New York City decides on a program to require a vaccine passport when using restaurants, gyms, theaters, etc.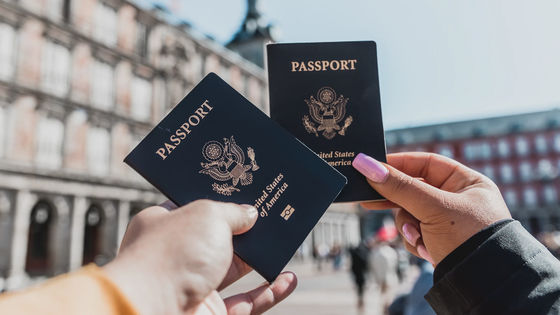 For the purpose of improving the vaccination rate of citizens, the 'Key to NYC Pass ' requires the presentation of proof (vaccine passport) that the vaccine has been vaccinated at least once when eating at an indoor restaurant, using the gym, or watching a concert. New York City has decided to implement the program. This is the first time it has been implemented in a large city in the United States.


Soon you will not be able to go inside a restaurant, inside a gym, or inside a concert or performance in New York City without proof of a # COVID19 vaccine. Join us now for more info. Https://t.co/oVKhBC3Ptr

— NYC Mayor's Office (@NYCMayorsOffice) August 3, 2021


Vaccine mandates for indoor dining and theater are coming to New York City --Vox
https://www.vox.com/recode/2021/8/3/22607985/new-york-vaccine-mandate-indoor-dining

NYC's Key vaccination requirement for indoor dining can be met with an app --The Verge
https://www.theverge.com/2021/8/3/22607882/key-to-nyc-pass-covid-vaccine-proof-new-york-city

'Unfortunately, if you're not vaccinated, you can't participate in many things,' New York City Mayor Bill de Blasio said at a meeting. 'If you want to be fully involved in our society, you need to be vaccinated. The purpose of this 'Key to NYC Pass' is to promote vaccination. About 60% of people in New York City have been vaccinated at least once.

Paper vaccination cards, the NYC COVID SAFE app, and the Excelsior Pass app can be used as proof of vaccination. 'Excelsior Pass' is an application introduced by the state of New York as a vaccine passport.

According to the recode of the news site, there are many unclear points in the details of the program implementation schedule, which started 'voluntarily' on Monday, August 16, 2021, and the city's enforcement is active indoor activities of the citizens. It will be September 13th (Monday) after Labor Day (Worker's Day), which is expected to be.

Broadway theaters are already asking both staff and spectators to vaccinate.


in Note, Posted by logc_nt