Biden administration announces statement that 'we will get 10,000 yen for new coronavirus vaccination'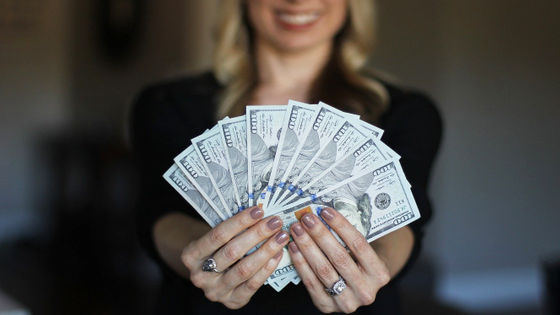 On July 29, 2021, the US government announced a new initiative to promote the new coronavirus vaccination. As part of this, the Treasury will actively leverage federal budgetary measures and urge state and local governments to pay $ 100 per person to newly vaccinated citizens. I made a statement.

FACT SHEET: President Biden to Announce New Actions to Get More Americans Vaccinated and Slow the Spread of the Delta Variant | The White House

https://www.whitehouse.gov/briefing-room/statements-releases/2021/07/29/fact-sheet-president-biden-to-announce-new-actions-to-get-more-americans-vaccinated- and-slow-the-spread-of-the-delta-variant /
Biden details new vaccination initiatives as COVID cases surge --Axios
https://www.axios.com/biden-new-vaccination-delta-initiatives-6f5aa859-210b-4032-8d70-ad72daab8cc2.html
Joe Biden wants states to pay people $ 100 to get vaccinated --The Verge
https://www.theverge.com/2021/7/29/22600571/biden-vaccine-payment-incentive
The United States is one of the first countries to start vaccination against the new coronavirus, and so far more than 80% of the elderly and more than 60% of adults have been vaccinated. However, the fight against the pandemic continues to be unpredictable, with the number of infected people rapidly increasing in areas where vaccine intake is low, while
highly infectious Delta mutants are rampant.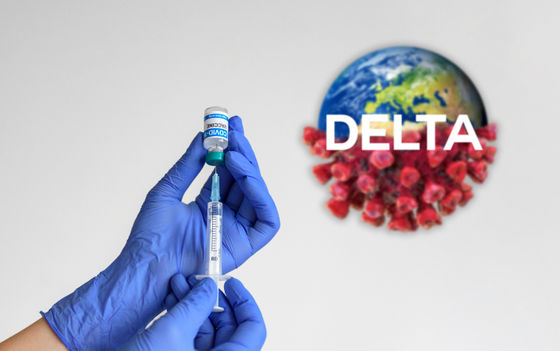 Therefore, on July 29, the Biden administration called on all states and local governments to implement a 'bounty system that provides vaccinated people with $ 100' as a measure to stop the spread of the infection. In the past, supermarket chain Kroger has made an effort to provide vaccinated employees with $ 100, and the vaccination rate has skyrocketed from 50% to 75%, according to a study by the University of California, Los Angeles. , One-third of unvaccinated people said, 'If you get cash, you are more likely to get vaccinated.' There are cases where financial incentives promote vaccination. Multiple reports have been made.

In response to this statement, the Treasury said, 'The $ 350 billion'state and local financial reconstruction fund'provided to states and local governments under the US Relief Planning Act has been vaccinated. It can be used for cash benefit programs for those who have done so, "he reiterated and urged states and local governments to actively use national financial resources to implement the support measures that the president called for.

Primary focus has been on the fed workforce vaccine requirement, but officials said Biden planned to lay out new incentives in today's remarks too.

Treasury Dept. lays out two, including state / local gvts using ARP funds for $ 100 vaccine payments pic.twitter.com/Aw6ogrdfkY

— Phil Mattingly (@Phil_Mattingly) July 29, 2021


Prior to this announcement, Mayor Bill de Blasio of New York City, who had announced an initiative to distribute $ 100 to vaccinated people on July 28, said, 'I will give you $ 100.' If you ask, I think that alone will have a big impact. ' 'Financial incentives can help encourage some people to get vaccinated,' said Professor Elisa Sobo, a professor of vaccine repellent at San Diego State University. The $ 100 may make a decision, but I don't think it's an incentive for everyone. Some people find the $ 100 benefit an insult, saying, 'Vaccines are still dangerous. Some people may use it to get around. '

The Byden administration has also taken steps to expand the cost-bearing system for employees taking paid leave to vaccinate their families and children, as well as federal officials and private companies dealing with the government. On the other hand, we have also announced a policy to require the presentation of vaccination certificate.

in Note, Posted by log1l_ks