ISPs claim that Netflix, which accounts for the majority of Internet traffic, should pay for network usage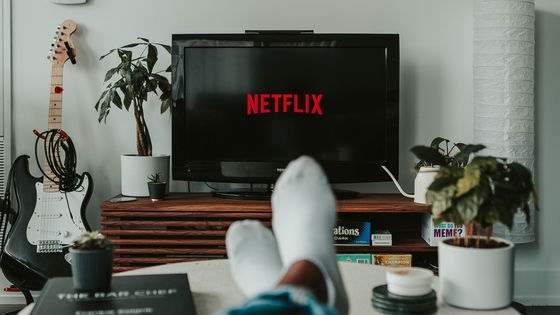 Netflix, a major streaming service, is one
of the OTT
providers that provide multimedia services such as video distribution, voice calls, and SNS.
Some ISPs
that provide Internet connection services have said that 'OTT providers should pay network usage fees to ISPs', and for the first time in the world, 'whether OTT providers should pay network usage fees'. The proceedings are unfolding.
Netflix loses first court case over network usage fee --The Korea Economic Daily Global Edition
https://www.kedglobal.com/newsView/ked202106250013
[News Focus] Netflix's net neutrality logic loses ground in Korea
http://www.koreaherald.com/view.php?ud=20210628000798
In April 2020, Netflix filed a proceeding against SK Broadband, a South Korean telecommunications company. This is because SK Broadband has requested Netflix to 'pay network usage fees'.
The reason why SK Broadband has urged Netflix to pay a part of the network usage fee is that OTT services have become the majority of Internet traffic in South Korea. The following is a graph showing the transition of the OTT service market size in South Korea, which has grown to 780 billion won (about 76 billion yen) in 2020.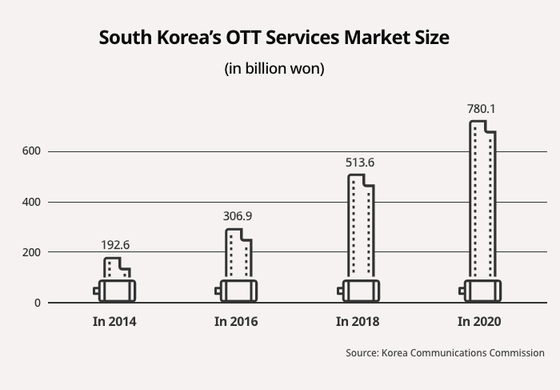 Netflix claims that it is 'overcharged' for ISPs to charge OTT providers for network usage because users have already paid for OTT services and Internet services. ..

The proceedings were attracting attention as the world's first legal dispute between OTT providers and ISPs, but on June 25, 2021, the Seoul Central District Court filed Netflix's 'OTT providers are network usage fees. I have no obligation to negotiate with SK Broadband. '

The court ruled that 'whether or not to pay the network usage fee or whether or not to conclude a contract in accordance with the principle of freedom of contract should be decided by negotiation between the parties concerned.'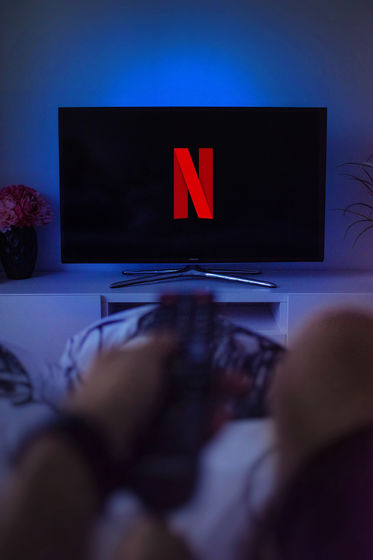 Netflix responded to the ruling by saying, 'Netflix does not pay network usage fees or fees as claimed by SK Broadband to any ISP in the world.' 'Government agencies and courts around the world do not pay content. We are not forcing providers to pay ISPs for network usage because there is no legal basis for payment and it violates the principles of Internet governance. '

SK Broadband said, 'I realized again that Netflix has to pay to use our network.' 'Internet connection is basically a paid service, and Netflix uses the network in the United States and Japan. We are paying the telecommunications company for this, so we have to pay the royalties in South Korea as well. '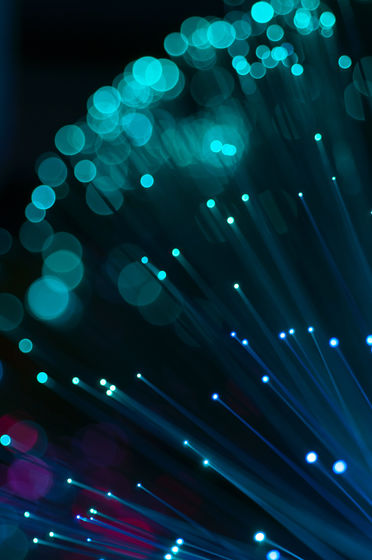 Netflix is said to pay carriers for broadband services in the United States and France, but this payment is not regulated as a network usage fee. On the other hand, in Japan, Netflix pays telecommunications companies not as network usage fees but as 'a program for processing large volumes of traffic locally through the introduction of Open Connect appliances.'

The ruling could affect OTT services that are set to enter the Korean market, such as Disney Plus, Apple TV Plus, Amazon Prime, and HBO Max.

On the other hand, NAVER , which provides LINE, pays 70 billion won (about 6.8 billion yen) annually, and Kakao, which provides KakaoTalk, pays 30 billion won (about 2.9 billion yen) annually to ISPs as network usage fees.

Netflix could pass on the surge in costs to subscribers and raise service fees in South Korea, sources said. On the other hand, Netflix explained, 'Unlike Korean content providers, we do not provide Internet services or SK Broadband related services,' emphasizing the difference from Korean OTT services.

Whether Netflix will appeal or not is unknown at the time of writing the article.