Claims that AI regulations will conversely 'enter a new era of biometrics monitoring'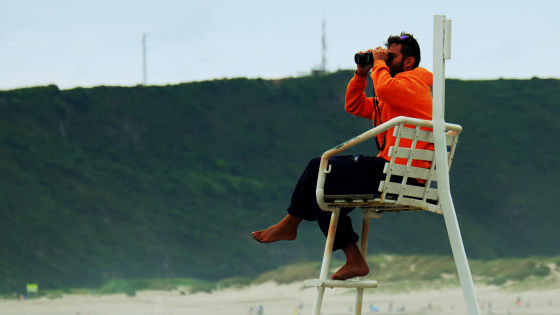 New AI (artificial intelligence) regulations are being discussed in the EU, but in contrast to the current draft regulations, the new regulations may signal the arrival of a new biometric surveillance era, rather than enabling safe AI operation. There are voices against it.

Ban Biometric Surveillance --Access Now

https://www.accessnow.org/ban-biometric-surveillance/
Europe's AI rules open door to mass use of facial recognition, critics warn – POLITICO
https://www.politico.eu/article/eu-ai-artificial-intelligence-rules-facial-recognition/
While AI is being rapidly developed, scientific evidence is insufficient emotion recognition AI as 'promotes hatred'
or been pointed out
, the text generation AI is that there is a risk that produce false information
or been pointed out
And many problems are occurring. For this reason, there are
many voices
, including Google CEO Sundar Pichai, who insist that 'AI should be regulated.'
Under these circumstances, the European Commission
, the EU's policy enforcement body, submitted a new law to Parliament in April 2021 that imposes restrictions on the use of AI.
EU submits new law to regulate artificial intelligence to parliament-GIGAZINE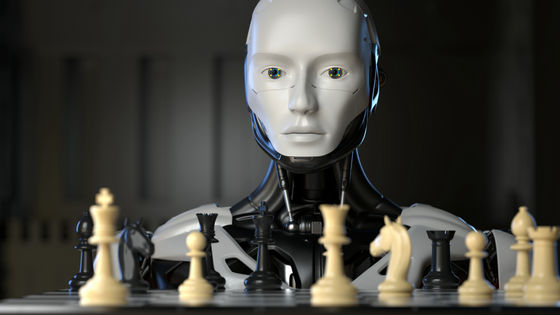 The new law classifies each area where AI is used into four categories: 'unacceptable risk,' 'high risk,' 'limited risk,' and 'minimum risk,' and applies different restrictions to each category. thing. Non-regulated companies will be fined up to 6% of global annual revenue.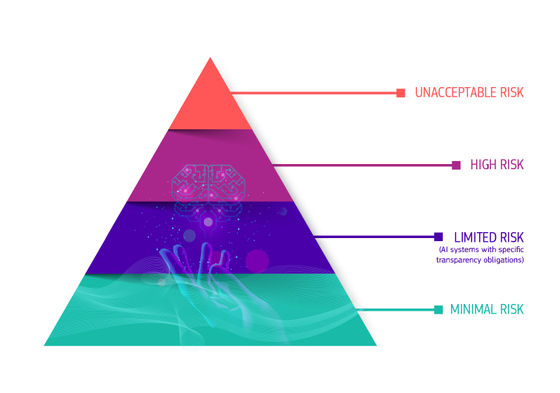 However, the above bill limits some of the operations of AI and does not completely ban the use of AI. It's shaped like a compromise between 'protecting citizens' privacy' and 'government demand for technology to fight terrorism and crime,' with the exception of AI when fighting serious crimes. The problem is that it includes a clause that states, 'Allow the use of.'

For this reason, the American digital rights group 'Access Now' has released an open letter against the bill. The open letter claims that 'using techniques such as facial recognition in public is against human rights and the freedom of the citizens,' and contains the signatures of 170 people from 55 countries.

'This letter shows that there are organizations, citizens, activists and technicians around the world who have agreed to raise concerns about human rights,' said Daniel Ruffer of Access Now.

Rufer points out the current challenges, acknowledging that EU regulation of AI is an opportunity to take 'leading steps to properly ban AI to protect basic human rights.' For example, if an AI rule is passed in the EU, it is possible that other countries, including Brazil, will follow the rule. This is expected because many countries adopted the same data protection regulations as the GDPR after the EU's data protection regulation, the
GDPR, was enacted.
Therefore, if the EU enacts an AI rule with a loophole, the loophole may be passed on to other countries. Especially in Brazil and India, where it is said that the digital privacy of citizens is not protected, there are concerns about abuse of AI rules due to loopholes.
In addition, previous studies have pointed out that face recognition technology is less accurate for people of color, and inadequate rules may violate human rights while operating these technologies.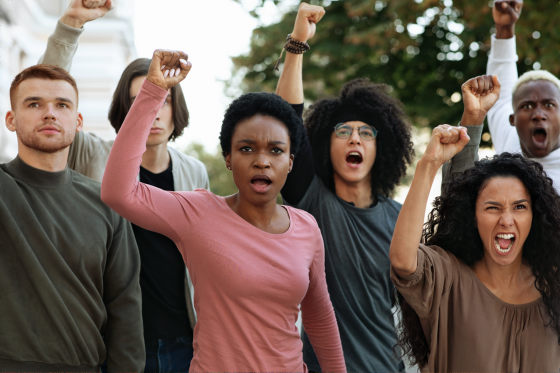 The letter also called on the Office of the United Nations High Commissioner for Human Rights to 'condemn the use of facial recognition technology for surveillance.' The reason is that many people can recognize the problem by discussing the problems of face recognition technology by the United Nations.

In addition, Access Now says it wants to encourage investors and tech companies to develop facial recognition technology for surveillance and stop funding.