Wegovy, a drug that reduces weight by 15%, will be launched in June 2021 with approval from the authorities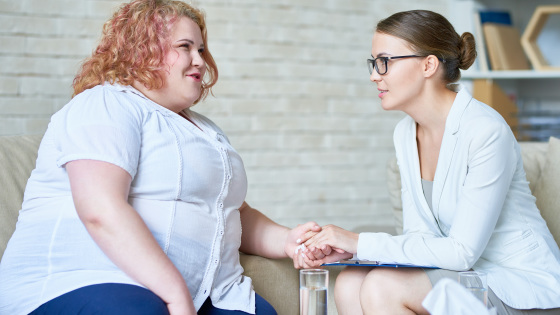 On June 4, 2021, Danish pharmaceutical company
Novo Nordisk
announced that 'a drug that has been shown to reduce weight by an average of 14.9% has been approved by the
US Food and Drug Administration (FDA).'
Wegovy ™ (semaglutide 2.4 mg), the first and only once-weekly GLP-1 therapy for weight management, approved in the US
https://www.novonordisk.com/news-and-media/news-and-ir-materials/news-details.html?id=62112
Novo Nordisk receives FDA approval for Wegovy ™
http://www.multivu.com/players/English/8888551-novo-nordisk-semaglutide-2-4-fda-approval/
FDA Just Approved a'Game-Changer' Weight Loss Drug, First One in Years
https://www.sciencealert.com/game-changer-treatment-is-first-new-weight-loss-drug-approved-by-the-fda-in-years
The FDA has approved Novo Nordisk's new weight management therapy,
Wegovy
. Wegovy
includes a drug called semaglutide
used to treat
type 2 diabetes
, which was administered in a paper published in February 2021 in an experiment involving 1961 obese people. People have lost an average of 15.3 kg in weight. '
Drugs found that reduce the weight of obese people by about 15% on average-GIGAZINE

Semaglutide has 94% similarity to the hormone glucagon-like peptide-1 (GLP-1) released from the intestine after meals, reducing hunger, increasing satiety, and reducing the amount of food consumed to reduce calories. It is said that the intake can be reduced. In the experiment, the group who received 2.4 mg of semaglutide once a week and had a low-calorie diet and moderate exercise lost an average of 14.9% in weight, whereas they were given a placebo. The average weight loss of the group who had a reduced calorie diet and moderate exercise was only 2.4%.
However, some subjects complained of symptoms such as nausea and diarrhea, and some said that the experiment was stopped halfway. 'Wegovy is a prescription drug used by obese or overweight adults and requires increased physical activity and a reduced calorie diet plan,' Novo Nordisk said.
Obesity is recognized as one of the key health problems for various health organizations, and given that nearly three-quarters of American adults are
overweight or obese
, Wegovy is the food of tens of thousands of people. It is expected to help regulate intake. 'The approval of Wegovy in the United States has given us great expectations for obese people, and many are the best to lose weight,' said Martin Lange, vice president of development at Novo Nordisk. Despite our efforts, we are struggling to achieve weight loss and maintain weight. We look forward to producing Wegovy, which will create a new era of obesity treatment. ' I will.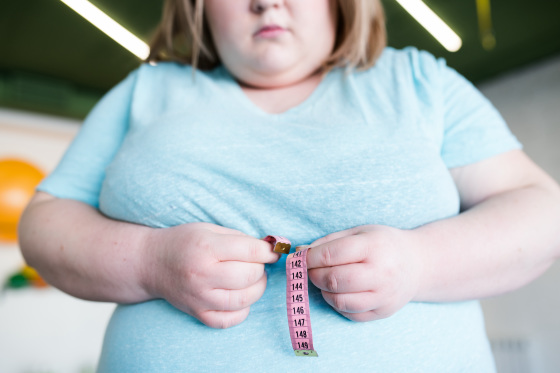 Novo Nordisk has announced that it plans to launch Wegovy in the United States in late June 2021. Not been announced for the price, but some of the coverage and might be the same price as the existing weight management drugs 'Sakusenda' tells .