Programming-specific Q & A site 'Stack Overflow' will be acquired for about 200 billion yen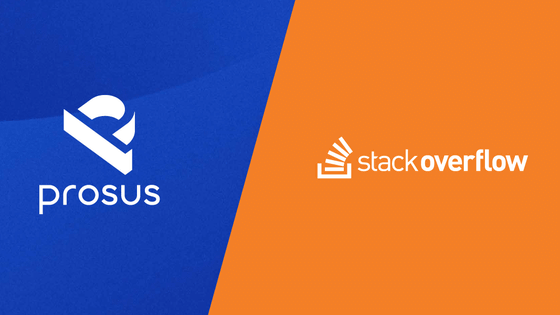 Prosus
, a Dutch investment company, has announced that it has signed a final agreement to acquire
Stack Overflow
, which operates a knowledge community site for computers and programming, for about $ 1.8 billion. The transaction is expected to close in the third quarter of 2021 (July-September), with regulatory approval.
Prosus to acquire Stack Overflow for US $ 1.8 billion
https://www.prosus.com/news/prosus-to-acquire-stack-overflow-for-us18-billion/
Prosus's Acquisition of Stack Overflow: Our Exciting Next Chapter --Stack Overflow Blog
https://stackoverflow.blog/2021/06/02/prosus-acquires-stack-overflow/
Kinda a big announcement – Joel on Software
https://www.joelonsoftware.com/2021/06/02/kinda-a-big-announcement/
Founded in 2008, Stack Overflow is a platform for users to ask and answer questions, primarily on programming topics. It's not just a Q & A site, but Stack Overflow is a community where you can choose a good answer from the answers to one question by voting by a group of users, or you can give authority in the community by giving a lot of good answers. The feature is that it tries to solve the question as a whole.
'More than 85% of the learning community visits Stack Overflow every week to access more than 52 million questions and answers. Stack Overflow posts new questions every 14 seconds and around the world. Developers and engineers have helped more than 50 billion times since its inception, 'says Stack Overflow.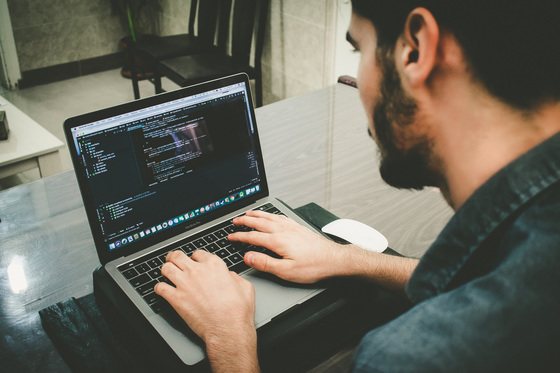 'We are delighted to welcome Stack Overflow into the Prosus family as learning at work becomes more important in the future,' said Larry Ilgue, CEO of Prosus. Any learning usually begins with a question. The Stack Overflow platform plays a very important role when developers around the world have questions about their work. '

Stack Overflow CEO Prasant Chandra Secal said, 'With the acquisition of Prosus, Stack Overflow is an ideal investment destination focused on the future of learning and collaboration in the workplace, and we are now independent of the team. We can continue to operate as a company and at the same time receive support from global technology competitors, 'he said, emphasizing that Stack Overflow's operational stance remains unchanged.

Stack Overflow co-founder Joel Spolsky said, 'Stack Overflow's business will continue to focus on'spread and connection'and'Stack Overflow for Teams'. The company remains the same. Only the owners of are different. '