Tesla eliminates radar from 'Model 3' and 'Model Y' and announces a policy to use a camera for driving support function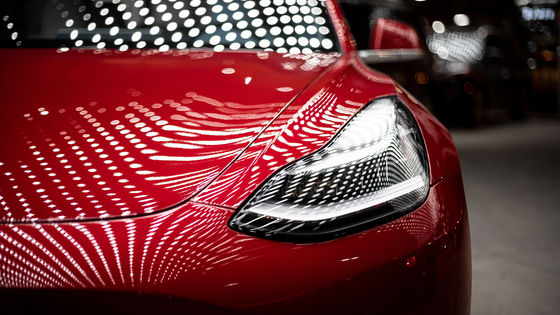 Electric vehicle maker Tesla announced on May 25, 2021 that it will 'eliminate radar sensors from the
Model 3 and
Model Y manufactured for the North American market.'
With this decision, the 'Model 3' and 'Model Y' for the North American market, which will be delivered in May 2021, will use camera images for driving support functions such as
autopilot
and
fully autonomous driving (FSD).
Transitioning to Tesla Vision | Tesla
https://www.tesla.com/support/transitioning-tesla-vision
Tesla ditching radar for Autopilot in Model 3, Model Y
https://www.cnbc.com/2021/05/25/tesla-ditching-radar-for-autopilot-in-model-3-model-y.html
Tesla is already shipping cars without radar sensors --The Verge
https://www.theverge.com/2021/5/25/22453518/tesla-vision-radar-autopilot-model-3-y-fsd
In a blog post titled 'Migrating to Tesla Vision,' Tesla posted on May 25, 'We continue to move to Tesla Vision, a camera-based autonomous driving system. May 2021 Model 3 and Model Y manufactured for the North American market will no longer be equipped with radar, including the delivery of the car. '
In the new Model 3 and Model Y, the camera image and neural network processing are used instead of the radar not being available for the driving assistance function. Customers who ordered eligible vehicles before May 2021 will be notified through their Tesla account of radar elimination and the transition to cameras prior to delivery.
In addition, it is said that some functions will be restricted for a while for vehicles that have transitioned to Tesla Vision, and the maximum speed of 'Autosteer' that senses the lane and steers on an appropriate route is 75 miles (120 km). In addition to being limited to, the minimum inter-vehicle distance will be longer than usual.
In addition, the 'Smart Summon
' that calls the vehicle to its own position in a parking lot, etc., and the lane departure prevention function while driving may be disabled at the time of shipment. Tesla says it will restore these features through software updates in the coming weeks.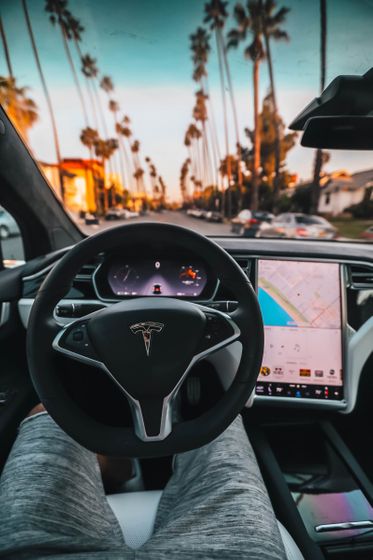 The transition to Tesla Vision was announced only for Model 3 and Model Y manufactured for North America, and vehicles manufactured for markets other than North America and the Model S and Model X will continue to be radar. It will be delivered with the sensor installed.

Regarding the reason why only Model 3 and Model Y for North America made a complete transition to Tesla Vision, Tesla said, 'Model 3 and Model Y are our mass-produced vehicles. World data can be analyzed in a short amount of time, ultimately speeding up the deployment of features based on Tesla Vision. '

Many self-driving car makers use both cameras and radar to ensure sensor redundancy, but Tesla CEO Elon Musk has long said that radar and LIDAR are too expensive to use and are necessary for self-driving cars. that there is no has been argued , in connection with the FSD beta release in March 2021, 'the next release of important FSD is scheduled for April. without the use of radar, advance only in pure camera vision I think that is the way to a realistic AI. '

FSD Beta has now been expanded to ~ 2000 owners & we've also revoked beta where drivers did not pay sufficient attention to the road. No accidents to date.

Next significant release will be in April. Going with pure vision — not even using radar. This is the way to real-world AI.

— Elon Musk (@elonmusk) March 12, 2021