The world's largest IRC network 'freenode' managed and operated by volunteers free of charge confronts the owner and splits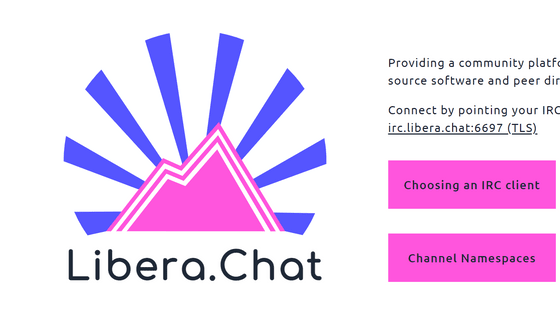 The management volunteer team of 'freenode
', the world's largest
IRC network
, has withdrawn from freenode because the ownership of the network has been hijacked and opened
a new 'Libera Chat'.
freenode now belongs to Andrew Lee, and I'm leaving for a new network.
https://www.kline.sh/
Libera Chat | A next-generation IRC network for FOSS projects collaboration!
https://libera.chat/
freenode is an IRC network that was born in 1995 and is mainly used for the development of open source software. After the founder Robert Levin died in a car accident in 2006, it was managed by volunteers and the domain and other assets were owned by a company called Freenode Ltd.
In 2017, Freenode's then volunteer team leader, Christel Darscare, announced
a sponsorship deal with a company called Private Internet Access (PIA).
Ownership of Freenode Ltd. will be transferred to Andrew Lee, the founder of PIA. At that time, Mr. Lee promised that he would not be involved in the operation of the network.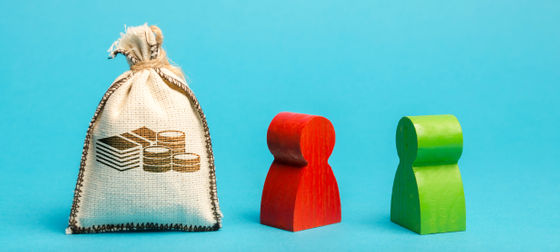 However, in 2021, a promotion for Lee's other business was suddenly posted on the freenode website, and when volunteer staff inquired about it, Christel resigned without explaining the situation. Choice. Tomau, the newly elected leader of the volunteer team, refused to be involved in the operation of freenode, deepening the conflict between Lee and the volunteer team.

Meanwhile, Mr. Lee tried to acquire full management authority of freenode including user data based on the ownership of Freenode Ltd., and the conflict was decisive. The volunteer team has announced that it will launch a new IRC network, Libera Chat, to manage it because it has no legal basis and cannot be contested in court. Some projects, such as CentOS , Haskell , and Haiku OS , have already decided to move to Libera Chat.

You can check how to delete your own data if you used freenode in the past with kline.sh.