Apple and Epic Games Trial Responsible Talks About App Store Profitability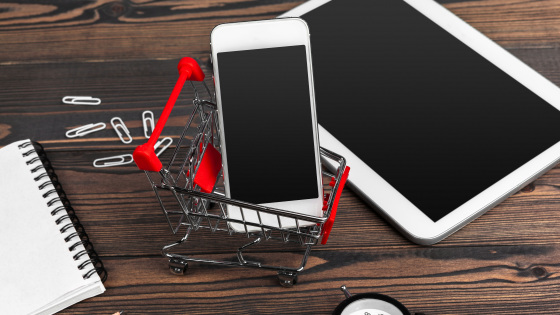 by
Dave Schumaker
Epic Games, the developer of the game 'Fort Knight', has filed a lawsuit
against Apple, saying that '30% of the fee of the App Store is high'
, a trial
(trial) between Epic Games and Apple It started on May 3, 2021 local time.
On May 17, the third week, Phil Schiller
, head of the App Store and with the title of 'Apple Fellow' given to Apple's Fellow, participated in the trial and testified about the profitability of the App Store. doing.
Apple to Call Tim Cook to Testify in Case Against'Fortnite' Maker Epic Games --WSJ
https://www.wsj.com/articles/apple-set-to-call-tim-cook-soon-to-witness-stand-to-fight-monopoly-claims-11621245604
Phil Schiller reveals $ 50M cost for WWDC, App Store Small Business Program details, more ―― 9to5Mac
https://9to5mac.com/2021/05/17/phil-schiller-reveals-50m-cost-for-wwdc-app-store-small-business-program-details-more/
Apple drove $ 400 billion a year in physical goods via App Store, spends $ 50M on WWDC --The Verge
https://www.theverge.com/2021/5/17/22440629/apple-app-store-physical-purchases-400-billion-50-million-wwdc
Epic-Apple Trial Hangs Over Some 50,000 Games on App Store --Bloomberg
https://www.bloomberg.com/news/articles/2021-05-17/epic-apple-trial-hangs-over-thousands-of-games-on-app-store
'The App Store's gross margin has reached 77.8% in 2019,' Epic Games said on the first day of the trial on May 3. Apple has set the App Store fee to 30% because 'the App Store itself is highly profitable' and 'set the fee to 30% for security maintenance, privacy protection, and other operations. Apple's claim that 'is' cannot be justified.
'The rate of return does not take into account App Store development costs and event costs, which can be misleading,' Schiller, who appeared on May 17, said in response to Epic Games' claim. Counterargument. Taking Apple's annual developer event, the
Worldwide Developers Conference (WWDC),
as an example, Schiller said, 'Apple spends $ 50 million each year to host WWDC. , This cost is not calculated as an operating cost for the App Store, 'he said.' There is no easy way to calculate the profit or loss of the App Store. ' 'We've spent $ 100 billion on App Store-related R & D over the last 15 years, of which $ 18 billion has been spent on the year 2020,' Schiller said. It claims that the actual profit margin of the App Store is low.
'Of the game apps in the App Store, about 75% are completely free apps, about 17% are basic freemium apps like Fort Knight, about 6% are paid apps, and about 2% are subscription-type apps. It is. ' This information is also believed to have the potential to affect the proceedings of other game developers.
'90% of the developers of apps that implement the billing feature are eligible to participate in the
App Store Small Business Program, which cuts fees by half, 15%,' Schiller said.
Wasn't developed by a lawsuit from Epic Games, but it helped to get approval. '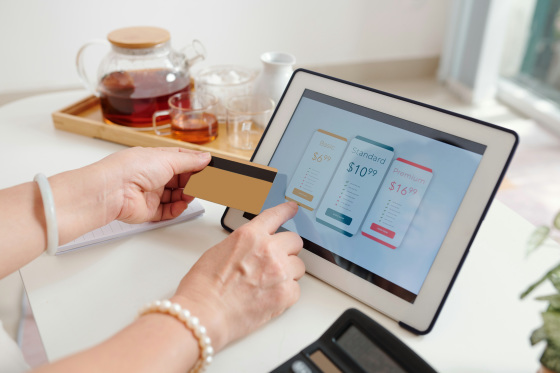 He also talked about the App Store's 'Video Partner Program,' which lowers commission rates for streaming services, 'because this program, open to everyone, requires developers to protect their customer service from other services. It was created. '