The trailer of the movie 'Hitman's Wife's Bodyguard' depicting the activity of the bodyguard of the fraudster who is the wife of Hitman played by Ryan Reynolds is released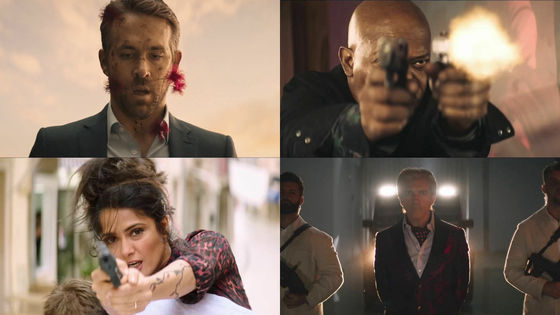 The trailer for ' Hitman's Wife's Bodyguard ,' a sequel
to the action comedy 'Hitman's Bodyguard,
' in which Ryan Reynolds'
bodyguard Michael Bryce escorts a brilliant hitman. It has been published. In a unique combination of bodyguard and hitman, the activity of a trio that is too bizarre with the addition of a wild scammer is depicted.
Hitman's Wife's Bodyguard (2021 Movie) Trailer – Ryan Reynolds, Samuel L. Jackson, Salma Hayek --YouTube
The director of 'Hitman's Wife's Bodyguard' is
Patrick Hughes
, as in the previous film.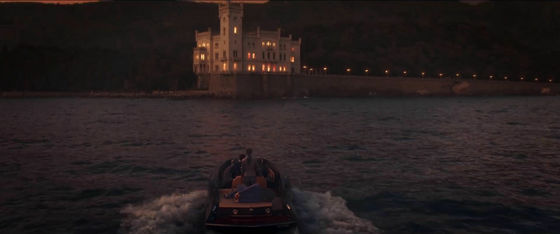 The two men in handcuffs ...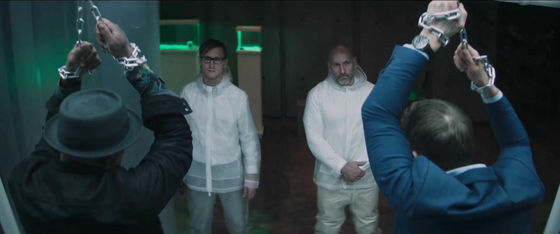 They were AAA-ranked bodyguard Michael Bryce (acting: Ryan Reynolds) and brilliant hitman Darius Kincaid (acting:
Samuel L. Jackson
). In the previous work, Darius was supposed to be released from prison after releasing his wife Sonia after a judicial transaction with Interpol, but for some reason he was caught and tortured by someone with Bryce. It looks like it is.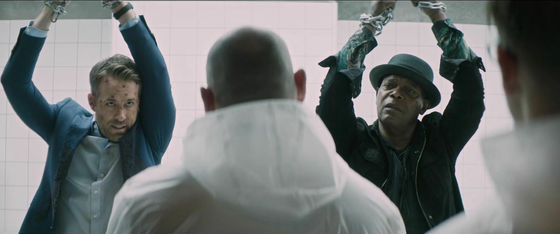 A stun gun bursts into Kincaid, who laughs like mocking people.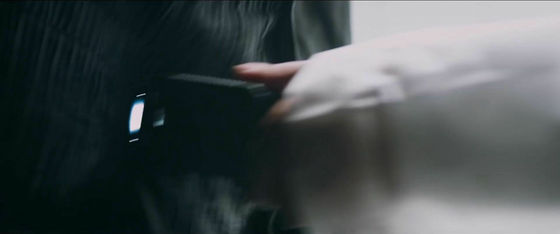 Then, Bryce started the trailer from the scene where he tried to reveal the secret easily, saying 'I will tell you everything.'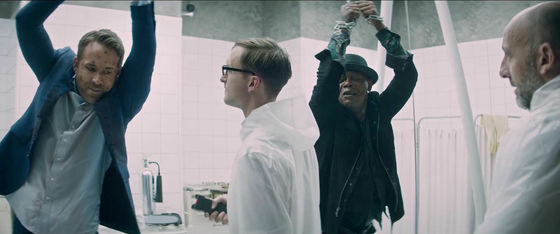 Blythe has regained her position as an AAA-ranked bodyguard.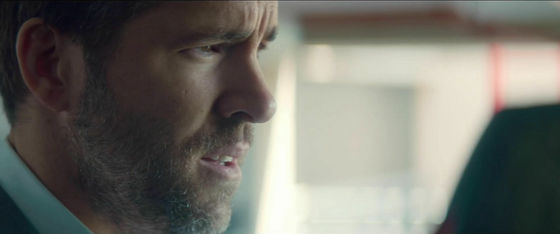 He is escorting this time ...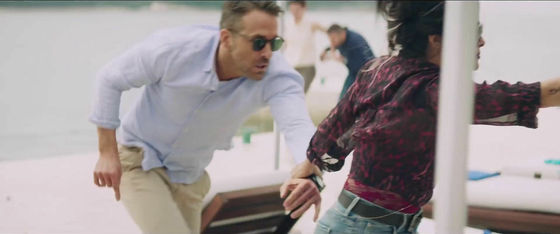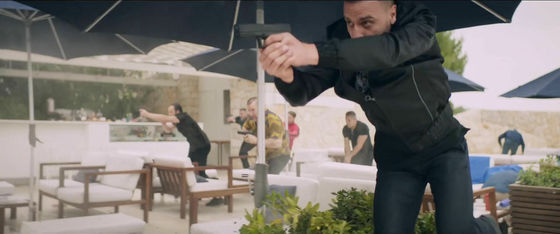 Darius' wife and international scammer Sonia Kincaid (act:
Salma Hayek
), who also appeared in the previous work. With Sonia being chased by a mysterious organization with a pistol ...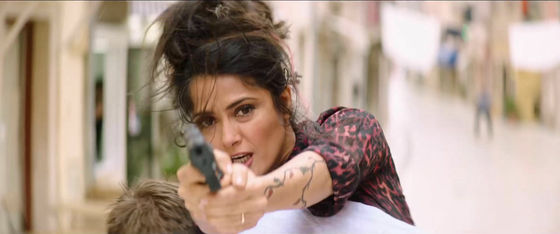 Blythe thrusts her face into Sonia's stomach.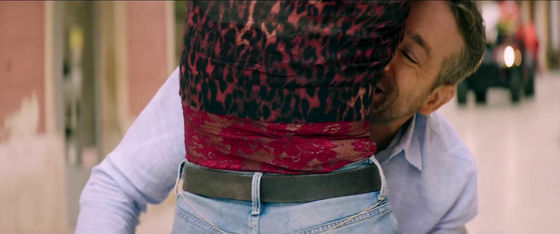 What awaits the trio of love-faithful hitman Darius, clumsy bodyguard Bryce, and Sonia, who is more radical than Darius ...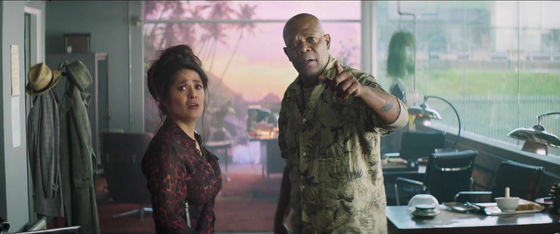 A vengeful madman played
by Antonio Banderas
, the villain of this work.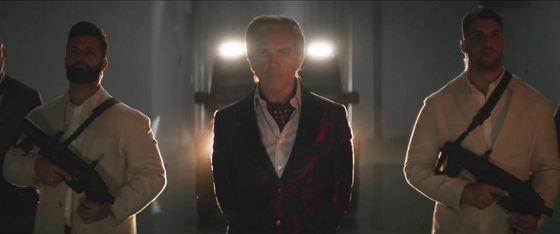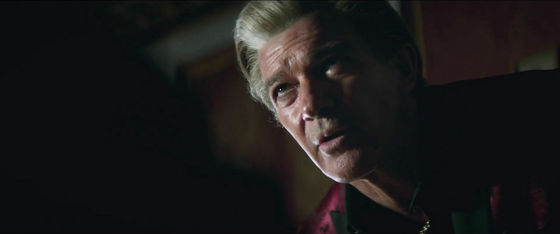 The factory exploded ...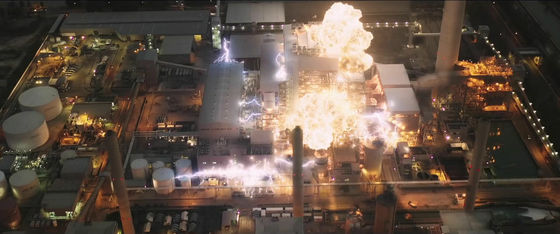 An accident also occurred on the subway.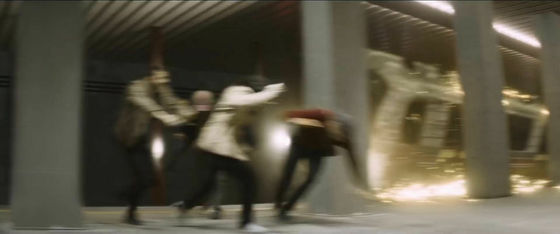 And Interpol reappears. Like the previous work, it seems that Bryce and Darius will be asked for a mission.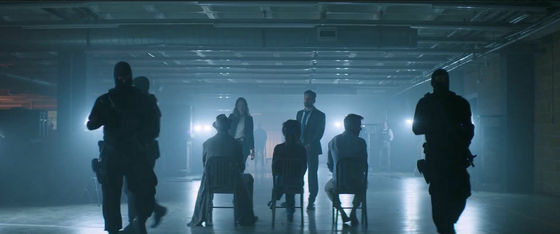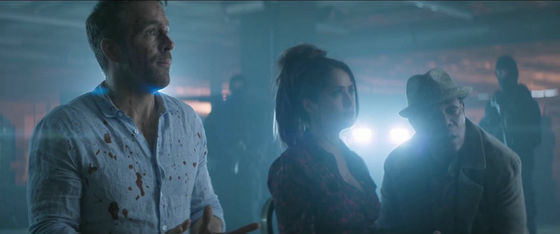 Darius is flirting with his beloved Sonia.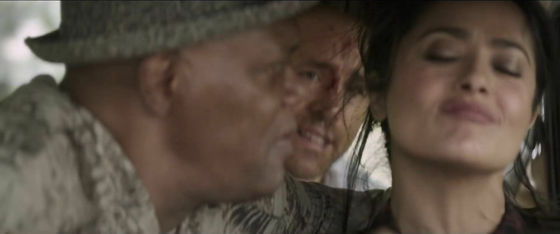 Blythe supports it as a bodyguard (?).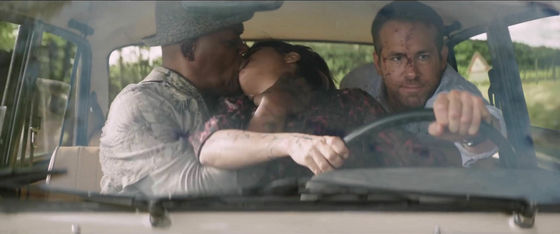 Naturally, there are plenty of action scenes. Sonia shows off the vivid action that Darius fell in love at first sight.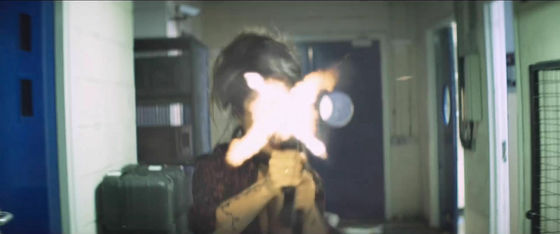 Darius demonstrates his abilities as a hitman.



Big explosions happening here and there.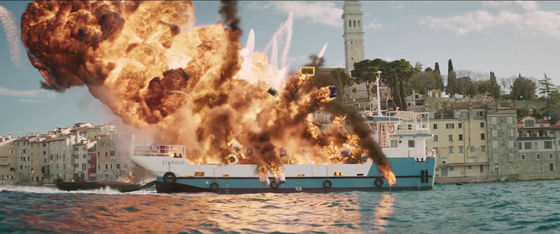 It seems that the combination of Bryce and Darius is also spurring.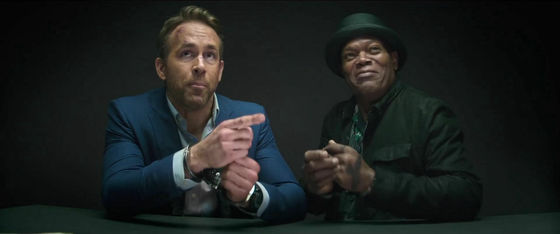 Blythe attracts splendid action as a bodyguard.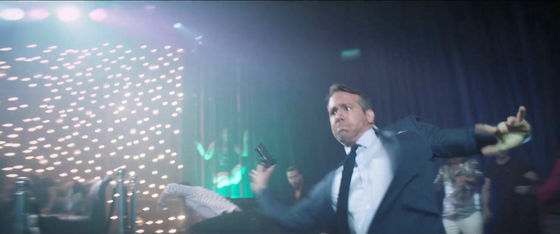 It is a beautiful blonde woman who stands in the way ...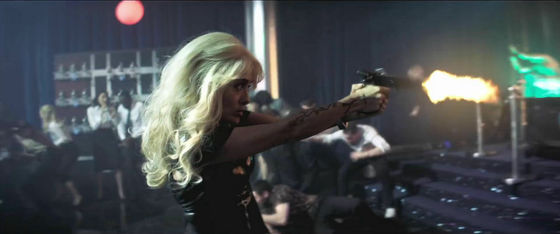 Thugs such as the madman played by Antonio Banderas.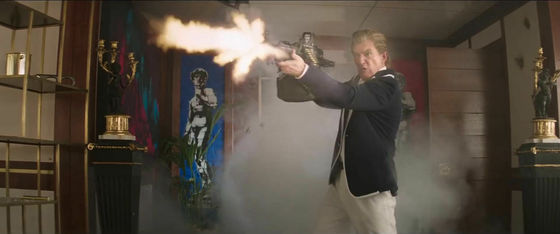 In addition,
Morgan Freeman
also appears, but it is unknown whether it is an enemy or an ally.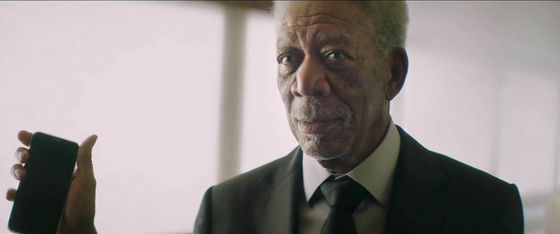 Hit the enemy ...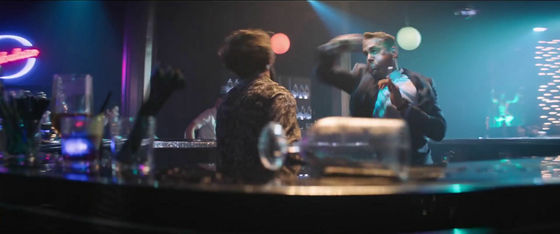 It seems that it is a more flashy action movie than the previous work where the car explodes.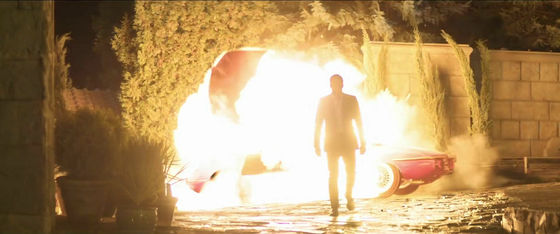 At the end of the trailer, Darius and Sonia are flirting ...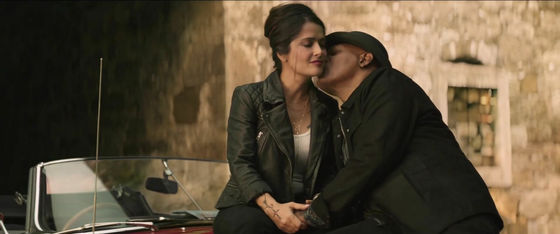 If Bryce is standing alone, he will be shot with an anesthesia needle.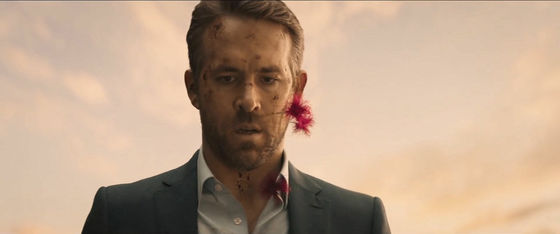 With Darius ...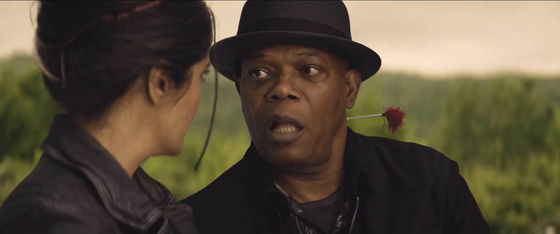 Anesthesia needles are also shot into Sonia ...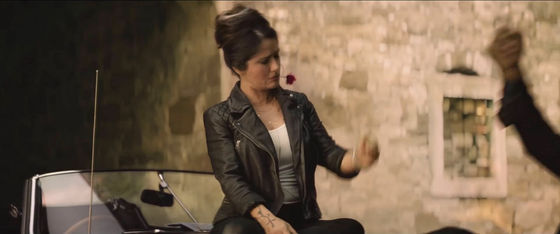 Blythe is even more infused with anesthesia needles.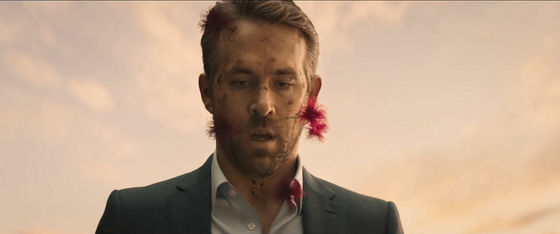 The trailer is over when the three of us collapse together.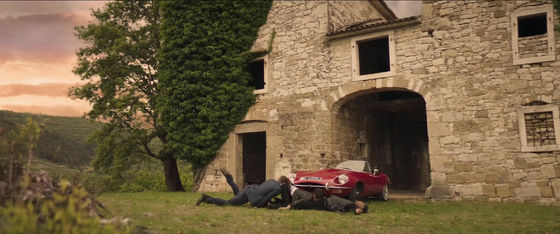 'Hitman's Wife's Bodyguard' is scheduled to be released in theaters on June 16, 2021 in the United States, but the release in Japan is undecided. The previous work 'Hitman's Bodyguard' has not been released to theaters in Japan, but it is distributed on Netflix .