Flash Player will finally be completely removed from Windows 10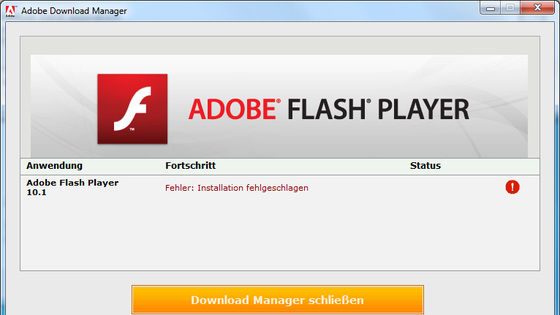 by
valentin.d
Microsoft has announced that a Windows 10 update by July 2021 will completely remove Adobe Flash Player, which was discontinued on December 31, 2020, from Windows. This will allow Windows to achieve Flash Player elimination.
Windows 10 Patch Tuesday updates will remove Flash Player in July
https://www.windowslatest.com/2021/05/04/windows-10-patch-tuesday-security-update-will-remove-flash-player-in-july/
Adobe Flash: These updates will remove it from your Windows 10 PCs, for good | ZDNet
https://www.zdnet.com/article/adobe-flash-microsoft-lays-out-plans-to-remove-it-from-windows-10-pcs-for-good/
Adobe Flash has long been used as a standard for handling videos and games on the Internet. However, in 2015, a 'zero-day vulnerability in hacking PC controls' was discovered in Flash Player for playing Flash files.
A vicious vulnerability to hijack a PC was found in 'Flash Player', and Adobe is distributing an emergency patch --GIGAZINE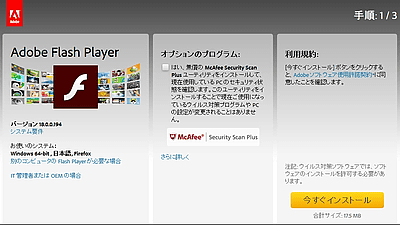 In July 2017, Adobe announced
that it would stop updating and distributing Adobe Flash Player, and support for Flash Player ended on December 31, 2020.
Adobe ends distribution and update of Flash Player on December 31, 2020, blocks Flash content execution after the deadline --GIGAZINE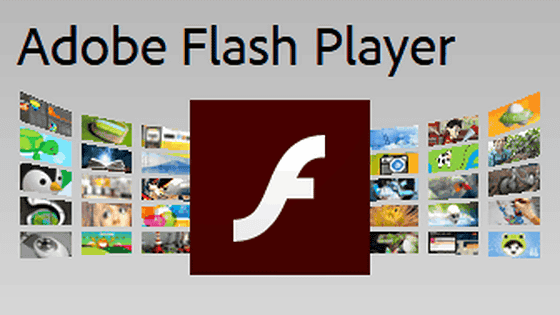 In response, Microsoft is planning to phase out Flash Player from Windows, and in February 2021 released
KB4577586, an optional update for Windows Update and Windows Server Update Services.
This KB4577586 is called 'Adobe Flash Player Removal Update' and, when applied, removes Adobe Flash Player from your system altogether.


And on April 27, 2021, Microsoft secretly updated a blog post about the removal of Adobe Flash Player posted in September 2020, and KB4577586 said, 'In June 2021, a preview update for Windows 10 version 1809 and later. 'It will be included in the cumulative update of Windows 10 version 1607 and version 1507 in July 2021.' This will completely remove Adobe Flash Player from all versions of Windows 10. KB4577586 will also be included in the monthly updates for Windows 8.1, Windows Server 2012, and Windows Embedded 8 Standard.

In addition, Windows 10 version 21H1 released in the major update 'Windows 10 May 2021 Update ' to be performed in May 2021 is the first package that does not include Adobe Flash Player, and when Windows 10 May 2021 Update was introduced But Adobe Flash Player will be removed.

KB4577586 can be installed at any time by downloading it from the catalog.