That alien wolf 'Among Us' finally appears for PS4 and PS5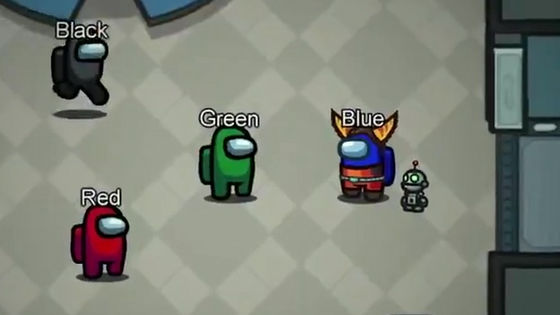 'Of Us ', a werewolf game set in space, is a popular title in Japan. Among Us appeared in 2018, but three years later, at the end of April 2021, it was announced that it will finally be released for the PlayStation platform.

Grab your crew – Among Us drops on PS4 and PS5 this year – PlayStation.Blog
https://blog.playstation.com/2021/04/29/grab-your-crew-among-us-drops-on-ps4-and-ps5-this-year/

Among Us is finally coming to PS4 and PS5, three years after its 2018 debut --The Verge
https://www.theverge.com/2021/4/29/22410775/among-us-playstation-4-5-ps4-ps5-ratchet-clank

'Among Us' was released for Android and iOS in June 2018, Steam version in November 2018, and Nintendo Switch version in December 2020. Furthermore, in 2021, the release of the Xbox One / Xbox Series X / S version has also been announced.

And newly, in the latter half of 2021, the release of PlayStation 4 (PS4) and PlayStation 5 (PS5) versions of Among Us was announced. In addition, it has been announced that an 'in-poster' ratchet and crank skin will be available for PlayStation. The PS4 and PS5 versions will support cross-platform online multiplayer.

???? AMONG US --COMING TO PLAYSTATION ????

get ready to welcome a whole new crew on board !!
✨ on PS4 and PS5 consoles later this year
✨ exclusive Ratchet & Clank skin, hat, and pet
✨ crossplay and online multiplayer

tell your friends but more importantly .. tell your enemies heh pic.twitter.com/E6BduFfNwU

— Among Us (@AmongUsGame) April 29, 2021


Among US was released in 2018, but it wasn't until 2020 that it became really popular. Among Us reached about 500 million users in November 2020, and according to research firm Apptopia , it was downloaded 264 million times worldwide in 2020, and 'the most downloaded in 2020.' It has become clear that it has become a 'game'.

On YouTube, 'Among Us' is shining as the most popular game in September 2020.

The most popular game on YouTube in September 2020 is the alien wolf game 'Among Us' --GIGAZINE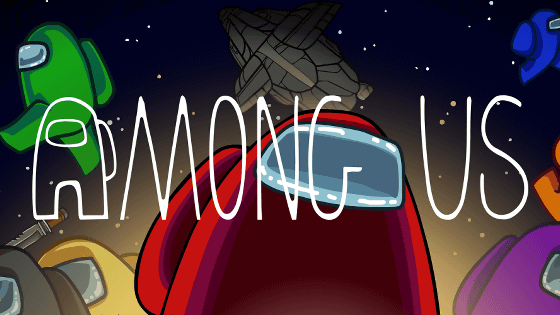 Inner Sloth, the developer of Among US, is a game development studio with only four employees. In order to continue developing Among US, Inner Sloth has canceled the development of the sequel to Among US.