Men who refuse to cooperate with the FBI are banned from boarding aircraft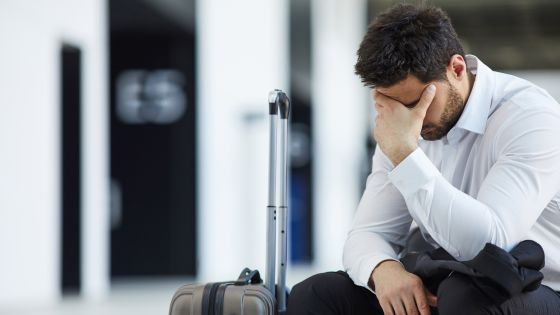 In the United States, there is a no-fly list
that restricts the use of aircraft by persons who may be involved in serious crimes such as terrorists. Ahmad Chebri, who worked as a car engineer in Michigan, was listed on the no-fly list for refusing to request cooperation from the FBI and was unable to use the aircraft through the
American Civil Liberties Union (ACLU).
I am accusing.
I Refused to Become an FBI Informant, and the Government Put Me on the No Fly List
https://www.aclu.org/news/national-security/i-refused-to-become-an-fbi-informant-and-the-government-put-me-on-the-no-fly-list/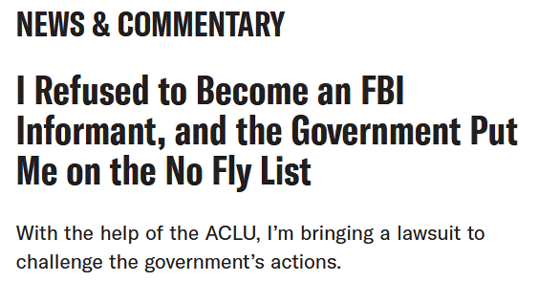 CHEBLI V. KABLE: LAWSUIT CHALLENGING PLACEMENT ON NO FLY LIST | American Civil Liberties Union

https://www.aclu.org/cases/chebli-v-kable-lawsuit-challenging-placement-no-fly-list
Born in Chicago, Chebri graduated from college in Michigan after spending three years in high school and college in Lebanon. After that, Mr. Chebri lived in Michigan with his wife and two sons.
In August 2018, Mr. Cheburi will receive a message from the city hall saying, 'Please take steps to resolve the city's permit violation.' However, it was two FBI agents who were waiting for Mr. Chebri to go to the city hall at the request of the city.
'The people in the community to which Mr. Chebri belongs could harm the United States,' an FBI agent said, urging him to provide information about the community. In addition, FBI agents demanded that Mr. Chebri's experience in Arabic and Lebanon, as an engineer, be put to good use for the FBI.
Chebri thought that 'being an informant is against personal ethics,' and repeatedly insisted on the FBI that he 'did not want to cooperate.' However, FBI agents continued to urge Mr. Chebri to cooperate and began to suspect Mr. Chebri 'may have something to do with terrorist groups.' In addition, FBI agents told Chebri that if he did not provide information, his wife could be arrested and affect immigration status, 'staying in the United States and providing information. If you are forced to choose between 'becoming an informant' or 'leaving the United States without providing information' and staying in the country without becoming an informant, Mr. Chebri and Mr. Chebri's family will be monitored. I threatened to become.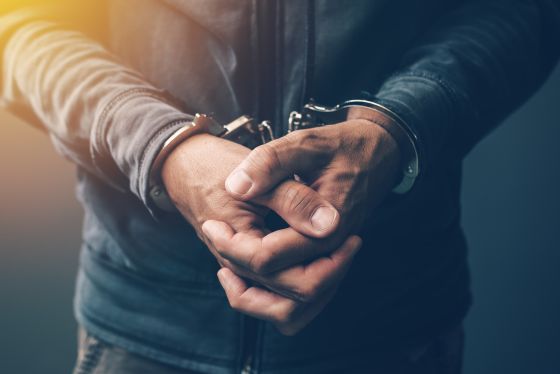 'I know the US government sees us Muslims with discriminatory suspicion. FBI agents have done something I've never done against the background of government power,' Chebri said. I've been blaming it. I was very scared, and I was also worried about the safety of my family, 'he said, reflecting on the high-pressure demands of FBI agents.

Since then, the FBI's request for cooperation from Mr. Chebri continued for more than two months. During that time, Chebri said he couldn't sleep or eat well due to anxiety and stress. Feeling dangerous to the FBI's request, Chebri evacuated his family to Lebanon.

A month later, Mr. Chebri also tries to travel to Lebanon. However, Chebri, who is about to board the aircraft, is told by an airline clerk, 'You cannot board. You need to contact the US government.' Later, Mr. Chebri learned that he was on the no-fly list.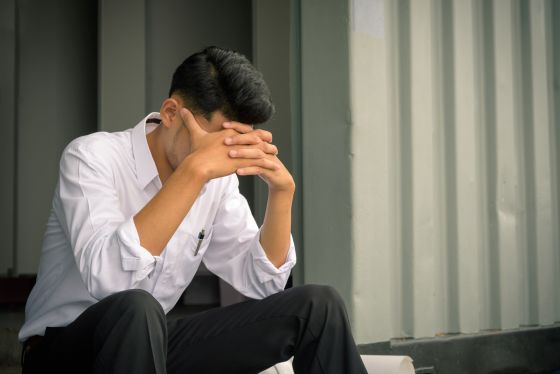 Mr. Chebri tried to go through a relief procedure from the US government-provided no-fly list to travel to Lebanon. However, because the US government has refused to disclose the justification for listing Mr. Chebri on the no-fly list, he said that he has not been able to proceed with the procedure even after two years have passed. 'The government's response violates my rights as an American,' Chebri said. 'Because my name is on the Islamic list, I visit my family and friends abroad and for work. You cannot go abroad or fulfill your religious pilgrimage obligations as a Muslim, and your wife's application for naturalization may be at risk, 'with the help of ACLU. Has filed a lawsuit challenging the government's actions and listing on the no-fly list.

When the American news media CNN asked the FBI for their opinions, it was answered that 'the FBI will not comment on the proceedings in dispute.'

in Note, Posted by log1o_hf