What are the negative effects Amazon has on public libraries?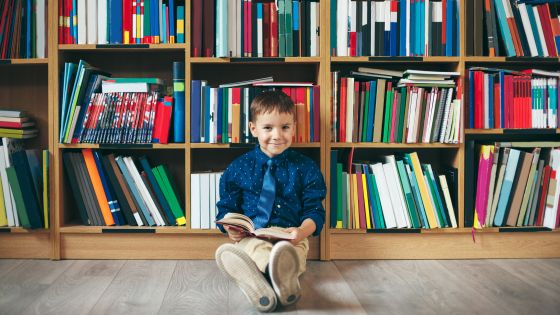 The number of libraries handling e-books is increasing all over the world, and
some libraries do not have any paper books
. But
Jeffrey Fowler
, a technology columnist at The
Washington Post
, said, 'Amazon-published e-books can't be handled in libraries.' Explains the impact Amazon has on the library.
Amazon's monopoly is squeezing your public library, too --The Washington Post
https://www.washingtonpost.com/technology/2021/03/10/amazon-library-ebook-monopoly/
In recent years, libraries have been storing digital collections such as e-books and audiobooks. According to Fowler, the number of libraries offering digital content in both urban and rural areas has increased in the United States, and as of 2018, about 90% of libraries in the United States provided online content. In addition, the spread of the new coronavirus has reduced the chances of actually going to the library, resulting in an increase of more than 40% in the number of e-books and audiobooks lent out in 2020.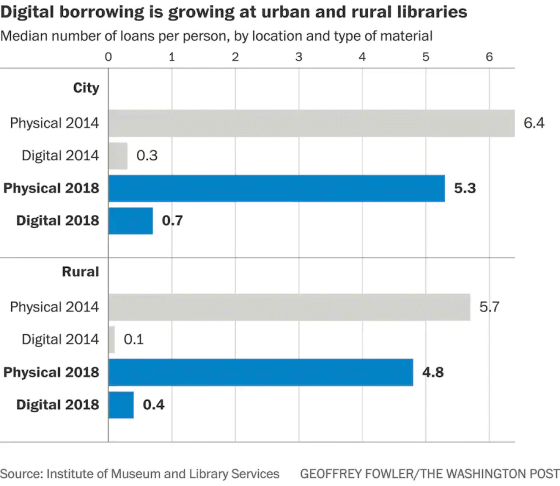 Fowler searched for titles using the e-book lending app 'Libby
' used by many libraries to borrow e-books written by popular American actress
Mindy Kaling
, but the book he was looking for was a search result. Did not appear in. Fowler attributed Culling's switch to Amazon, and searched for books published by other Amazons, but books published by Amazon are not handled by Libby. It turned out that.
Amazon books publishing division '
Amazon Publishing
owns', 'dealing with the mystery novels
Thomas & Mercer
deal with' and romance novel '
Montlake
', dealing with the SF novel '
47North
', etc., we are developing a number of label ..
However, not all e-books published by these labels are available in the library. 'The e-book lending service is very important because the pandemic has lost the opportunity to go to the library, but Amazon gives children, curious and poor people the opportunity to read. I'm robbing it, 'he said, strongly criticizing Amazon.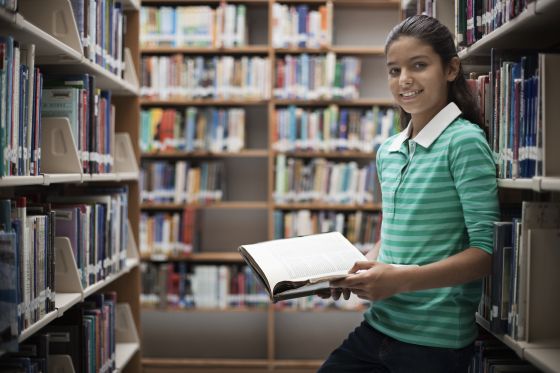 In December 2020, Amazon announced
that it was in talks to sell e-books to the
Digital Public Library of America (DPLA),
a non-profit organization that develops technologies for using e-books in libraries.
I did
.
However, Fowler said, 'We haven't negotiated with OverDrive
, the developer of Libby, which is used by many libraries in the United States. This negotiation will not help most libraries.'
In addition, Fowler
asked Steve Potash,
CEO of OverDrive, for comment, saying, 'We have an ongoing dialogue with Amazon Publishing, but like DPLA, discuss operational details. I haven't done it yet. '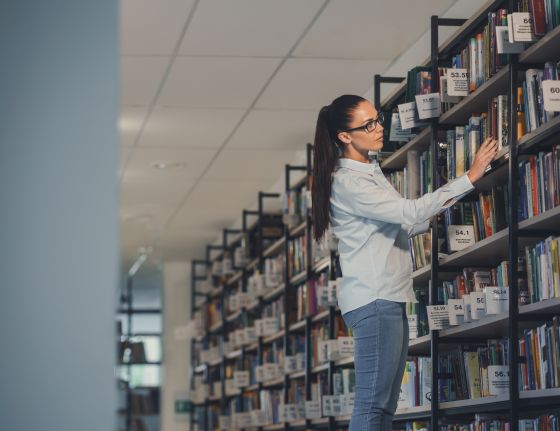 Fowler points out that the lack of Amazon-published e-books in libraries is an example of a tech company's monopoly undermining citizens' rights. According to Mr. Fowler, the perspective of 'whether the price paid by consumers is rising' is often used as an indicator of the harm caused by monopoly. Giant tech companies such as Google, Apple, Facebook, and Amazon claim that offering services at low prices or for free does not hurt monopoly.

But Fowler points out, 'We are price-sensitive consumers as well as citizens who want products that are manufactured and distributed fairly.' In late 2020, the judiciary argued that the market needs to be fair, citing Google as an example of suing Google for 'Google maintaining a monopoly in the search and search advertising market illegally.' I will.


Google is sued by the Justice Department for 'antitrust violations'-GIGAZINE


When Fowler asked Amazon for comment, Mikyla Bruder, who belongs to Amazon Publishing, said, 'The current library e-book lending model cannot balance the interests of book authors and library users.' 'I think this situation is a good opportunity to serve library users and at the same time think about approaches to secure the interests of the author,' he said. 'Amazon wants a credit card instead of a book card,' Fowler concludes.

On the community site Slashdot, a person who says that his own paper books, e-books, and audio books are published by Amazon, in response to Mr. Fowler's claim, 'The e-books I wrote are handled in the library. you need to think about Dealing with .Amazon that have not did not know Nante to crack, 'he said post has been.