What is 'Infatica' that allows others to access just by installing an extension in your browser?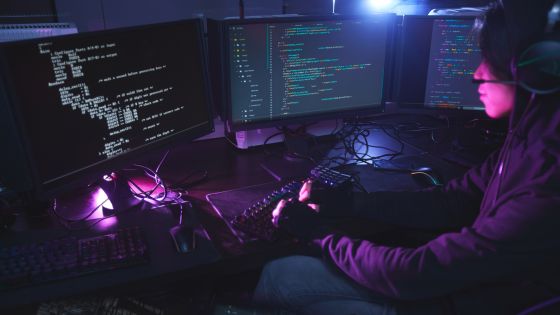 Major browsers such as Google Chrome and Firefox
support 'extensions
' that allow you to add various functions, but there is a possibility that extensions may create a risk of cyber attacks. Security
information site KrebsOnSecurity,
run by security
expert Brian Krebs
, describes the
Infatica
technique of using your
machine as a proxy
by embedding code in your extension.
Is Your Browser Extension a Botnet Backdoor? — Krebs on Security
https://krebsonsecurity.com/2021/03/is-your-browser-extension-a-botnet-backdoor/
Many browser extensions have been released, but according to KrebsOnSecurity, extension developers have limited ways to make money. Furthermore, from September 2020, Google has
phased out the release
of
paid extensions on the Chrome Web Store
, making it increasingly difficult for developers to monetize. As a result of developers selling extensions for compensation, there are cases where the selling company puts malware in the extension.
Pointed out that the extension 'The Great Suspender' for Chrome has become malware-GIGAZINE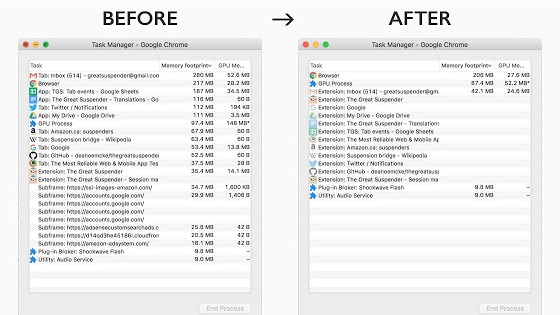 Infatica is a service that asks an extension to insert the code provided by Infatica instead of paying the developer according to the number of users of the extension. The extension that incorporates this code will work as part of the proxy service provided by Infatica. As a result, users of Infatica's services will be able to access each website through a machine that has the extension with the code installed.

Can Monetize Your You Software In Several Ways -?. But Which Approach Is Right For You In This Video, We'Ll Take A Closer Look At How The Infatica SDK Might Allow For Better Monetization Of Your App

Pic.Twitter.Com/qAPxQWOuF7 — Infatica.io (@infatica) August 19, 2020


A survey by KrebsOnSecurity revealed that at least 30 extensions have introduced Infatica code. Among these extensions was the 'Video Downloader PLUS ' download aid extension, which has gained more than 1.4 million active users.

Hao Nguyen, the developer of the ModHeader extension, which has more than 400,000 users, said, 'I spent more than 10 years developing ModHeader, but I couldn't monetize it. So I decided to introduce the Infatica code into the extension and get paid from Infatica. However, there was a big backlash from users. Users don't like their machines like pornographic sites. I didn't like being used as a proxy to access the site, 'he said of how Infatica was introduced and how users responded to it.

Also, according to ChromeStats, a web service that aggregates information about Google Chrome extensions developed by Nguyen, 104,133 extensions, which account for 53.21% of the extensions published on the Chrome Web Store, are 2 It hasn't been updated for more than a year. 'It's very difficult to maintain and monetize an extension development, so some developers sell it,' Nguyen said.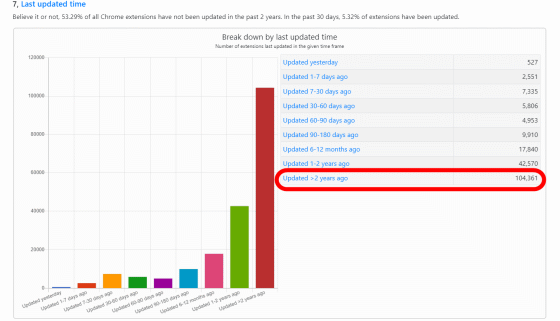 KrebsOnSecurity says, 'Extensions are attractive, but they require a lot of permissions, so malicious changes made by developers pose a great risk.' 'Extensions when installing extensions You need to check the permissions required by the feature, the credibility of the developer, and the credibility of the extension distribution location, 'he said, urging people not to easily install unnecessary extensions.