Bitfinex and Tether pay a fine of about 1.9 billion yen to settle with New York Attorney General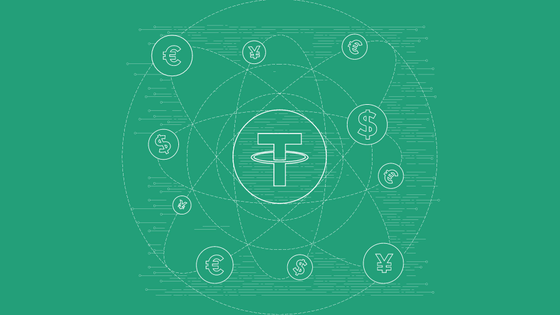 Bitfinex
, the
cryptocurrency
exchange that was once the world's largest Bitcoin exchange, and its subsidiary,
Tether
, which issues
cryptocurrencies
of the same name, store a mixture of customer funds and their own funds. , A lawsuit was filed by the judicial authorities in the state of New York, USA, for using tether worth 700 million dollars (about 74 billion yen) to cover the loss of payment service Crypto Capital. The proceedings have been settled and Bitfinex and Tether have agreed to pay a fine of $ 18.5 million.
Attorney General James Ends Virtual Currency Trading Platform Bitfinex's Illegal Activities in New York | New York State Attorney General
https://ag.ny.gov/press-release/2021/attorney-general-james-ends-virtual-currency-trading-platform-bitfinexs-illegal
Tether and Bitfinex reach settlement with New York Attorney General's Office | Tether
https://tether.to/tether-and-bitfinex-reach-settlement-with-new-york-attorney-generals-office/
Bitfinex, Tether Must Stop Trading in New York and Pay $ 18.5 Million Fine --Decrypt
https://decrypt.co/58719/bitfinex-tether-must-stop-trading-in-new-york-and-pay-18-5-million-fine
Bitfinex, Tether settle with New York's Attorney General for $ 18.5 million
https://www.theblockcrypto.com/post/95207/bitfinex-tether-new-york-ag-settlement-lawsuit
In April 2019, the office of Letitia James, the Attorney General of New York State (NYAG), said, 'Bitfinex used Tether's funds to lose Crypto Capital to $ 850 million. He hid his forehead, 'and sued Bitfinex and Tether.
Bitfinex claimed that it was not worried about losing the funds it sent to Crypto Capital, but Crypto Capital's funds have been seized by Portuguese and Polish government officials. Bitfinex continues to work with government officials to recover the money, but the money remains seized at the time of writing.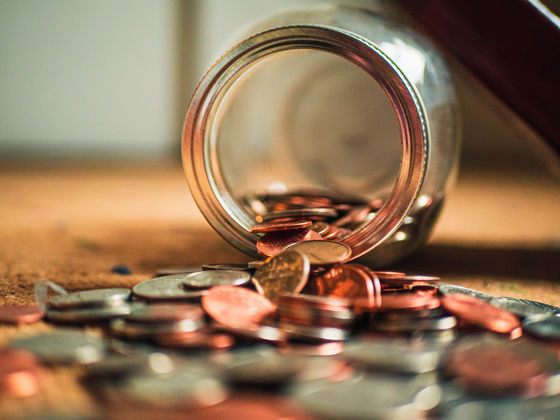 The NYAG office has been investigating the allegations for a long time, but it was announced that a settlement was finally reached on February 23, 2021 local time. Bitfinex and Tether have agreed to pay a $ 18.5 million fine as part of the settlement.

Not only will Bitfinex and Tether be unable to do all business with New Yorkers, but they will also disclose details of the funds they hold as reserves and submit regular business reports to the judiciary. Mandatory.

Tether & @Bitfinex have reached a settlement with @NewYorkStateAG . After 2.5 years and 2.5M pages of info shared, we admit to no wrongdoing and will pay US $ 18.5M to resolve this matter. 1/3

— Tether (@Tether_to) February 23, 2021


In addition, NYAG's office pointed out that as of November 2, 2018, tether could not be supported one-on-one with the US dollar, `` After that, misrepresentation of tether continued until the end of February 2019. 'I add. Attorney General James also pointed out in a statement about the settlement that 'Tether's claim that'Tether is always fully backed by the US dollar'was a lie,' the company's misstatement.

The court battle that has been fought with the NYAG office has ended in a settlement, but Bitfinex and Tether have denied allegations that 'the cryptocurrency and tether were used to manipulate the price of Bitcoin.' 'There is no evidence that Tether issued tethers to fix cryptocurrencies , contrary to widespread speculation on the Internet ,' said Jason Waynestein, a lawyer for Steptoe & Johnson , who defended both companies. ..

Pointed out that virtual currency and tether were used for price fixing of Bitcoin --GIGAZINE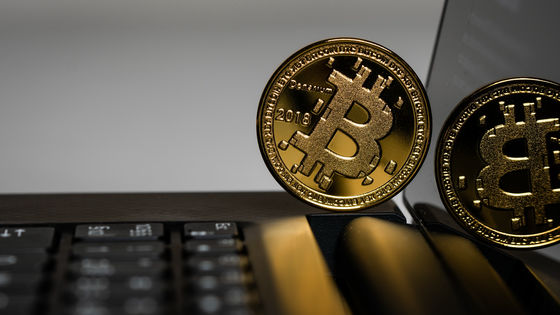 by Aleksi Räisä

Bitfinex and Tether's legal counsel, Stuart Hegner, said the $ 18.5 million paid as a settlement 'should be seen as a manifestation of the desire to focus on the business.'


in Note, Posted by logu_ii