The world debt balance reaches 'a total of about 3 Kyen' due to the influence of the new corona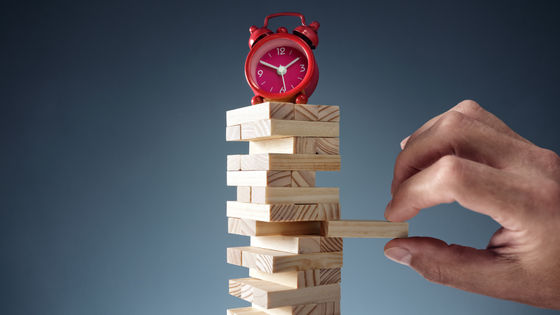 The Institute of International Finance (IIF)
announced on February 17, 2021 that the total world debt balance will reach $ 281 trillion in 2020, which is a percentage of gross domestic product (GDP). It reported that it increased from 321% in the previous year to 356%. In response to this, Axios, an overseas news media, explains 'What kind of problems will occur if the world's debt grows?'
Global debt soars to 356% of GDP --Axios
https://www.axios.com/global-debt-gdp-898959ed-f96a-4c4d-85a3-5d3cc419631f.html
Below is a graph of the total world debt balance (left) and debt balance to GDP ratio (right) created by Axios based on IIF data. It can be seen that all of them have risen sharply in 2020.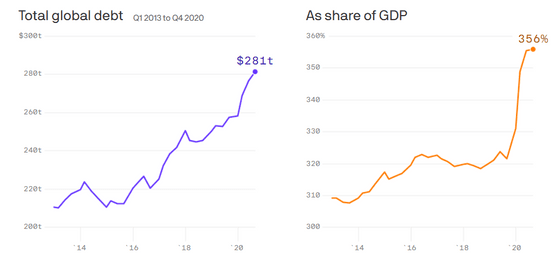 by The Institute of International Finance; Chart: Axios Visuals

According to Axios, the huge debt balance of 356% of GDP is seen as very heavy, as it is well above the level economists have warned in many countries, including the United States. thing.

In a report, IIF economists said, 'Debt growth is much higher than around 2008, when the global financial crisis began in earnest. Global debt ratios in 2008 and 2009 were 10 percentage points and 15 percent, respectively. It just increased the points. '

In addition, the debt balance in 2020 has increased by 24 trillion dollars (about 2536,32 billion yen), which is a quarter of the debt balance of 88 trillion dollars (about 930,544 billion yen) that has increased in the past 10 years. Corresponds to 1.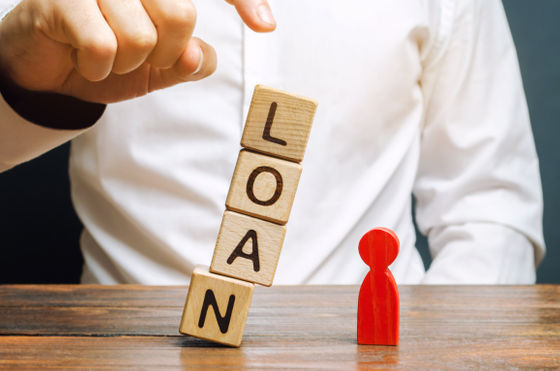 Axios commented on the problem of rising debt: 'Economic growth is steadily slowing amid concerns about inflation and borrowing costs. As a result, the previously high level of global debt has risen. It will become even more stagnant and will be far from a complete recovery from the pandemic of the new coronavirus infection. '

For example, the Congressional Budget Office (CBO) has announced that the US GDP growth rate over the next decade will be less than 2%, while the budget deficit will increase year by year. Debt balances are also projected to grow to 107% of GDP by 2031. This forecast is based on estimates made before President Joe Biden, who took office in January 2021, announced a $ 1.9 trillion (about 200 trillion yen) economic stimulus package.

Axios said, 'Most of the debt that increased in 2020 is spent on maintaining the status quo rather than investing in the future. Repayment of the increased debt on an ad hoc basis will weigh heavily on future finances. Investing with an eye on the future will become more difficult in the future, 'he said.

in Note, Posted by log1l_ks