Journalists hacked by government for 'zero-click vulnerability' hidden in iPhone iMessage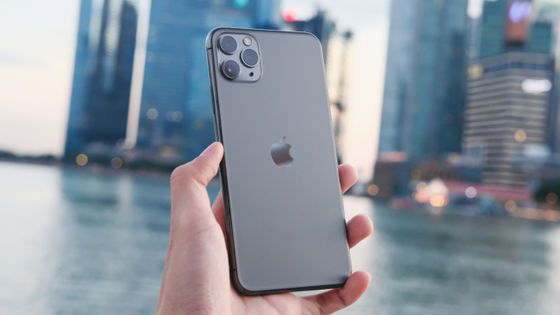 Citizen Lab
, a security research institute based at the University of Toronto, Canada, announced on December 20, 2020 that 36 journalists from the Middle East were found to have been the target of hacks involving multiple governments. bottom. The hack is believed to have used a 'zero-click
exploit,
' a vulnerability that allows the iPhone to infect spyware
without the user doing anything.
The Great iPwn: Journalists Hacked with Suspected NSO Group iMessage'Zero-Click' Exploit --The Citizen Lab
https://citizenlab.ca/2020/12/the-great-ipwn-journalists-hacked-with-suspected-nso-group-imessage-zero-click-exploit/
Report: gov't spyware targets phones of Al-Jazeera reporters
https://apnews.com/article/technology-malware-saudi-arabia-united-arab-emirates-dubai-c6cb6fc304aff092a88dd87b5c19e4fe
Citizen Lab said on December 20, 'From July to August 2020, several government operatives used the spyware
Pegasus
developed by Israeli IT company NSO Group to
be a journalist in
Al Jazeera
, a television station in the Middle East. It was revealed that they had hacked 36 mobile terminals owned by them. '
NSO Group has been found to be involved in multiple cyberattacks, including hacking
journalists
and
government officials
through Facebook's messaging app
WhatsApp,
which will bring WhatsApp to NSO Group in 2019. Is suing.
WhatsApp sues Israeli tech company over global hacks that have created assassinations and intimidation-GIGAZINE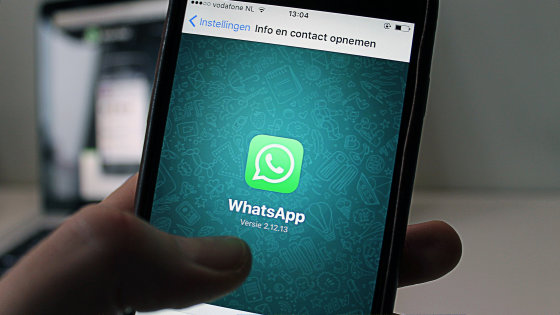 According to Citizen Lab's research, hacking
uses an iMessage
exploit called 'KISMET' to spyware targeted iPhone user journalists without receiving suspicious messages or accessing dangerous URLs. He was infected.
Bill Marzac, Principal Investigator at Citizen Lab, said of KISMET: 'This is not only a very scary exploit, but also the legendary
Holy Grail
that hackers have sought to hack their devices. It is possible to operate another person's terminal normally by using, and there is no need to worry about it being distracted. '
KISMET is said to have been in a zero-day
state with no defensive measures, at least for
iOS 13.5.1, and
it is said that even the latest iPhone 11 at the time of July 2020 could not prevent the attack. In addition, it is said that four Saudi Arabian agents, codenamed 'MONARCHY', and four Pegasus users, including 'SNEAKY KESTREL' in the United Arab Emirates, were involved in this attack.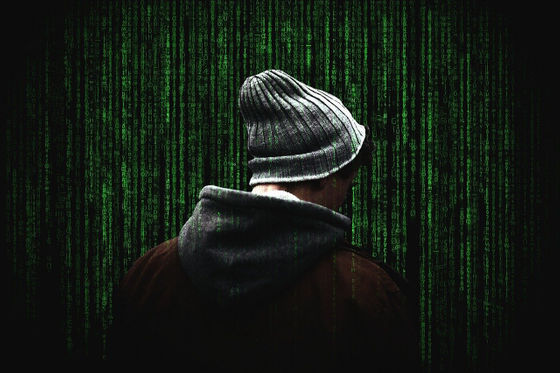 Citizen Lab said, 'Given the global reach of NSO Group's customer base and the lurking exploits on almost every iPhone prior to iOS 14, this one was just a small part of the KISMET attack. I think it's just too much, 'he said, adding that the damage was even more widespread.

Please note that KISMET is not expected to work on iOS 14 , so Citizen Lab is urging users of all iOS devices to update their OS as soon as possible.