'Tom and Jerry' is made into a movie with a world view that combines live-action & 2D animation, trailer is being released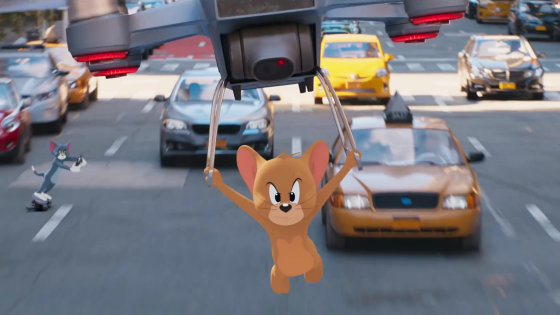 The animation '
Tom and Jerry
', which has continued since 1940, has been made into a movie many times and has won an Academy Award, but a new movie that combines live-action and 2D animation is scheduled to be released. The title is 'Tom and Jerry' as it is, and the lead role is
Chloe Grace Moretz,
who became famous for '
Kick Ass
'.
TOM & JERRY --Official Trailer --YouTube
Tom and Jerry walk along a straight road.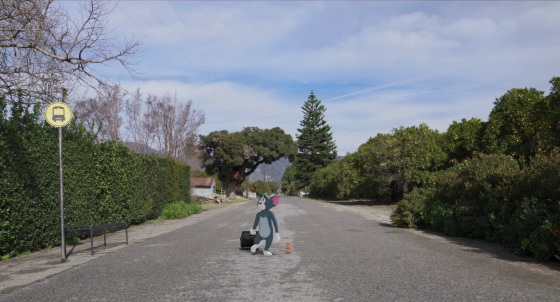 Jerry looks a little lonely at Tom's feet.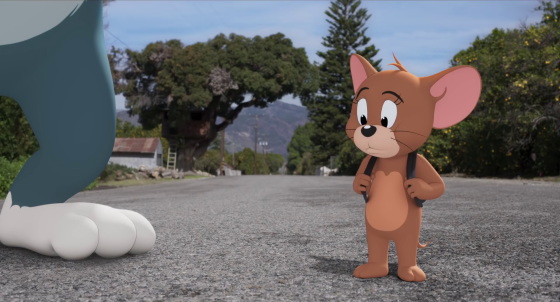 Reaching for Tom ...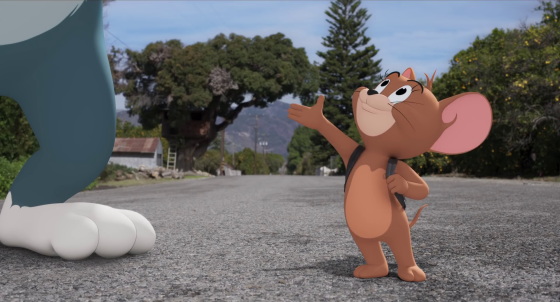 The two shake hands.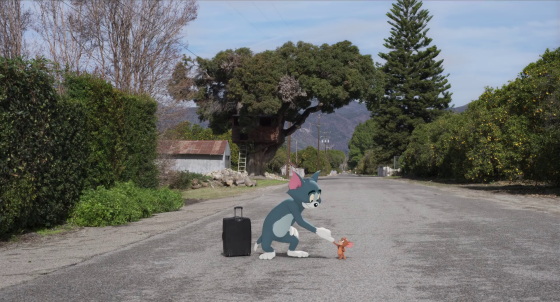 But Jerry looks back ...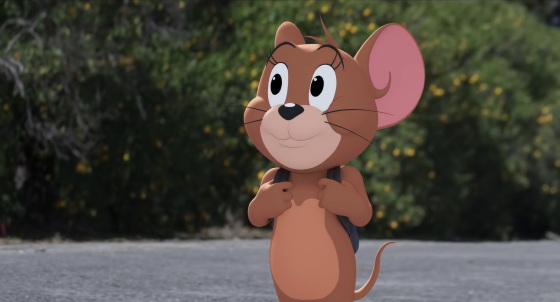 I spread my arms just to hug.



Tom spreads his arms when he sees it. The whole thing, is this warm anime really Tom and Jerry? I will be suspicious.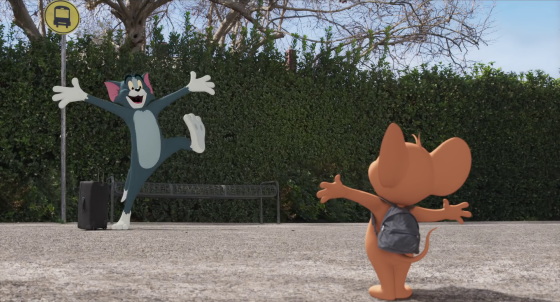 …… But at that moment, the truck passed.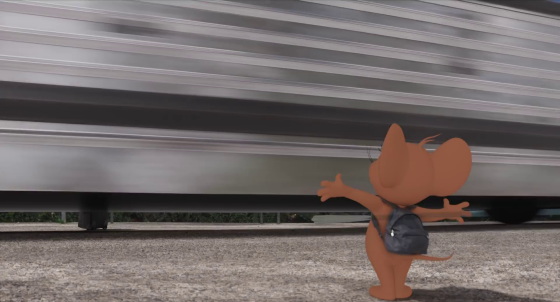 Tom crashes into a truck and becomes flat.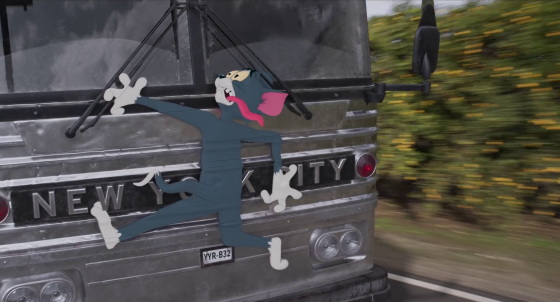 And Jerry sees off Tom with a gentle expression ...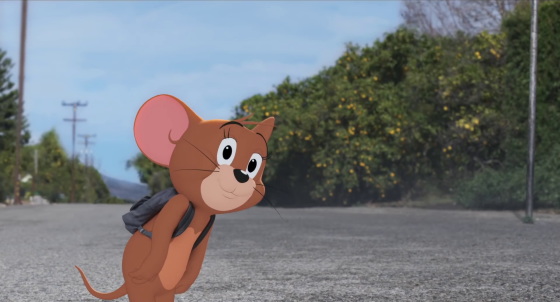 He left Stasta and the place as if nothing had happened.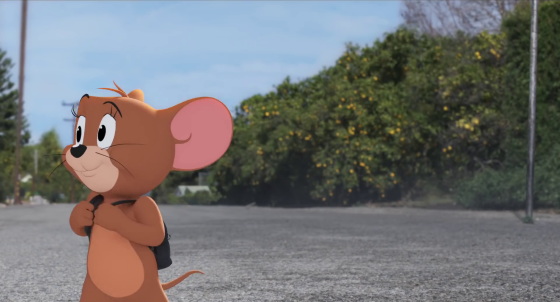 …… So, Tom & Jerry, who have been caught up in violence regulation, are still alive. The stage this time is New York.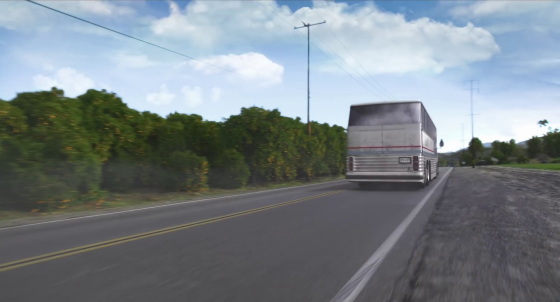 The hotel labeled 'The Royal Gate'.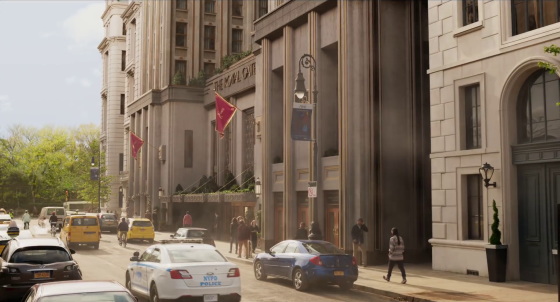 In a majestic hotel ...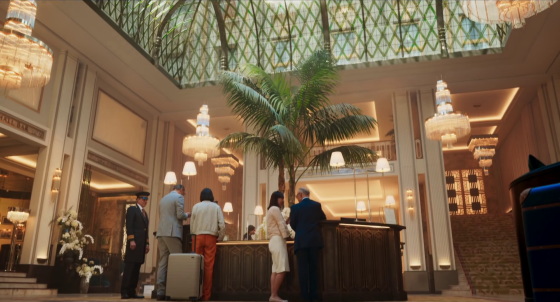 Jerry lives here.



Tom looks at the hotel from the outside.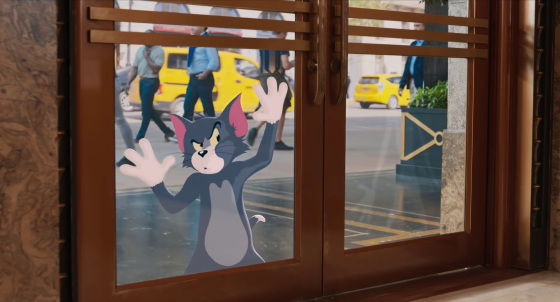 Hotel manager Terence (acting:
Michael Pena
) and staff Keila (acting: Chloe Grace Moretz) pass by quickly.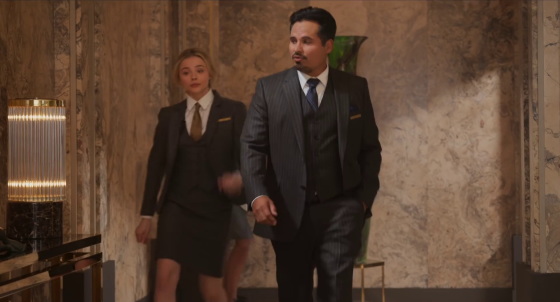 This venerable hotel has many celebrities such as popes and royalty as users, and is planning to hold 'the biggest wedding ceremony of this century' in the near future.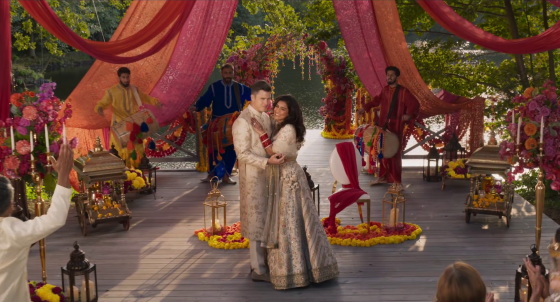 Even elephants will appear at the wedding.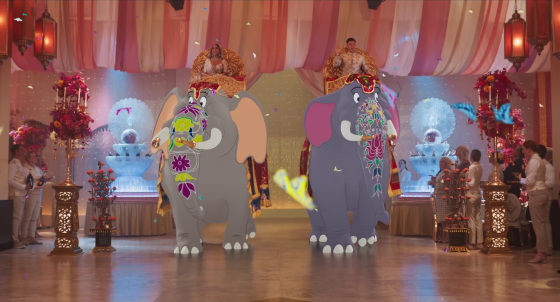 A man asking, 'Do you think you're in a new position?'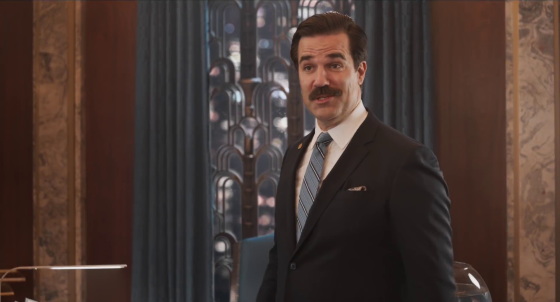 'I shine under pressure, like diamonds and
Rihanna
,' Keila said.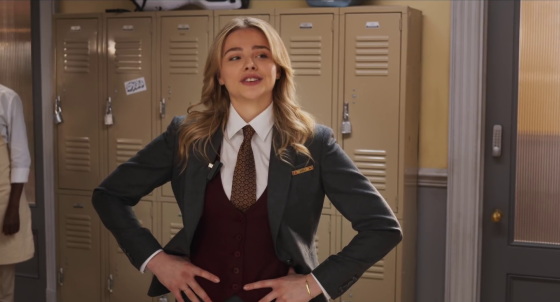 'We have a mouse problem,' he said to Keila. Kayla's role seems to be to solve the 'mouse problem'.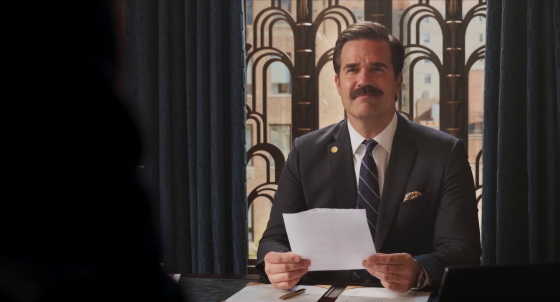 What is the problem with such mice?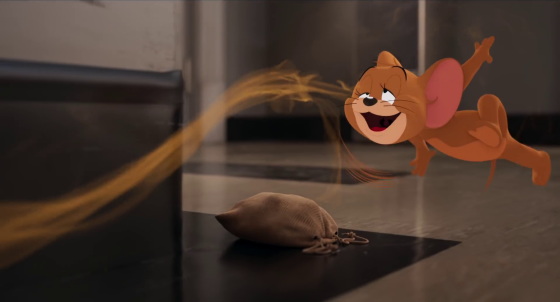 Of course Jerry.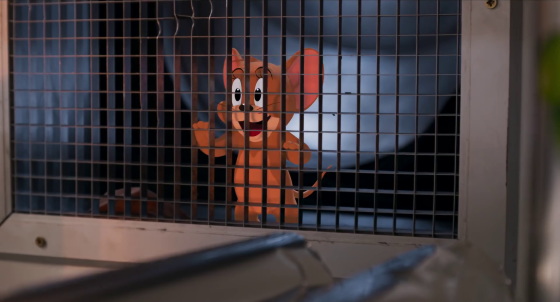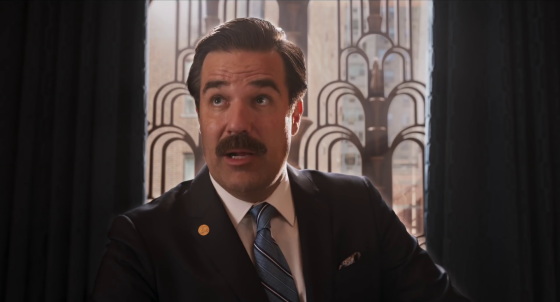 To solve the problem, Keila first heads straight to Jerry. Knocking on the door ...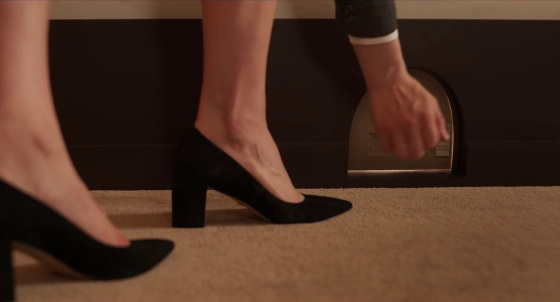 Jerry doesn't move immediately during the elegant bath time.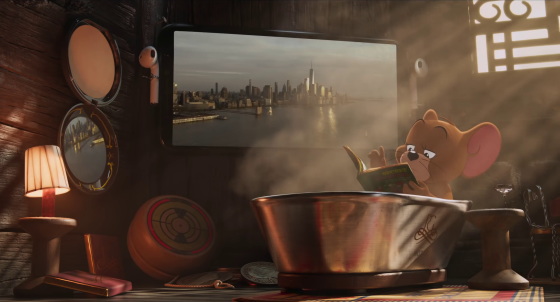 Jerry opened the door after a while.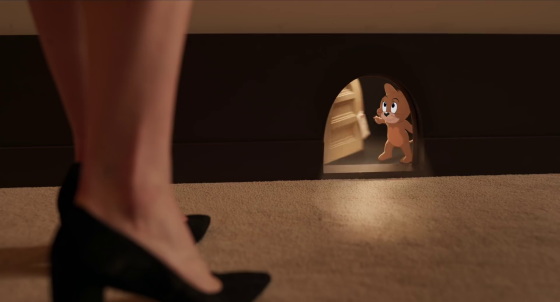 Hand something to Kayla.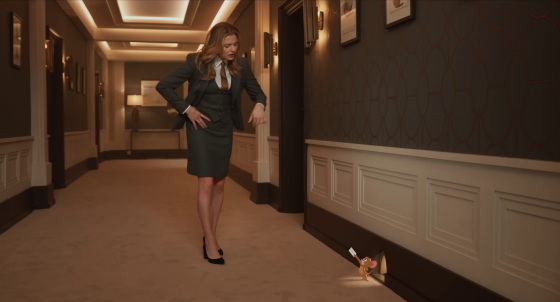 I received ...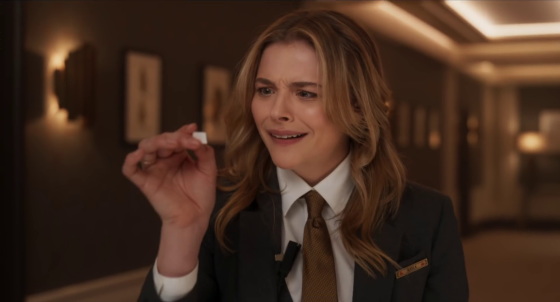 It was a business card that said, 'Jerry Mouse, I'm a mouse.'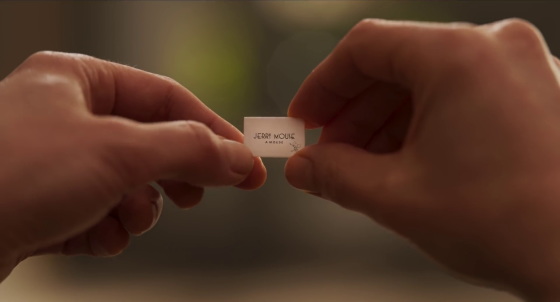 Regardless of Kayla's contact, Jerry can do whatever she wants in the hotel. Playing in the decorated flowers ...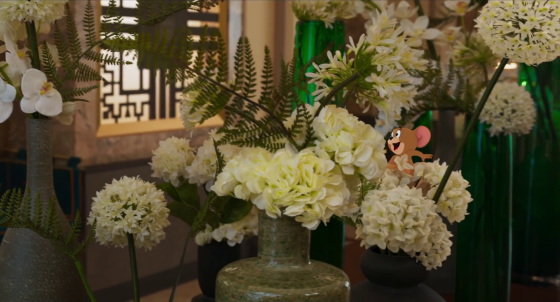 You can sneak into a copy machine and play.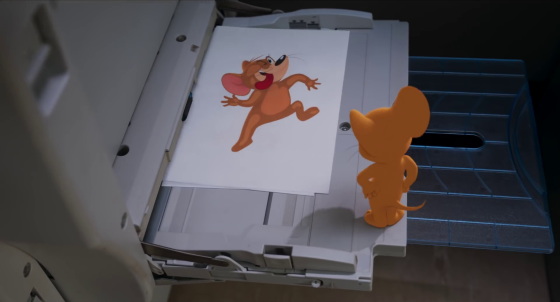 That's where Tom, the cat's natural enemy, was hired.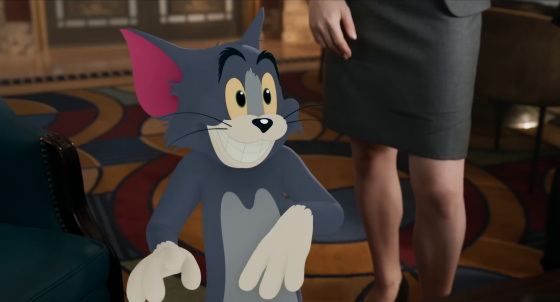 Tom & Jerry's unjust battle is re-emerged. Tom tries to attack Jerry for a surprise hit.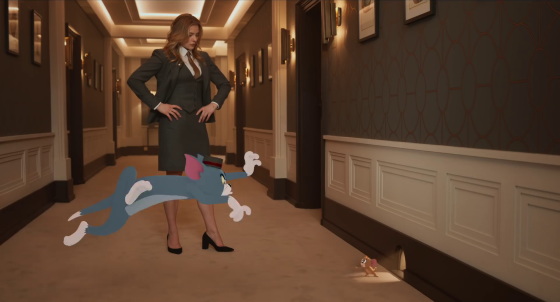 At the feet of Kayla.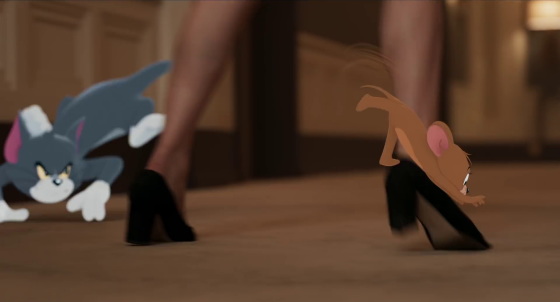 But still ...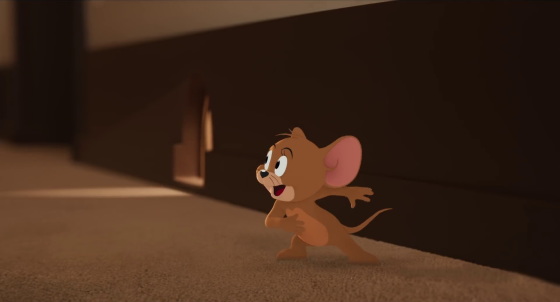 One good brain jelly.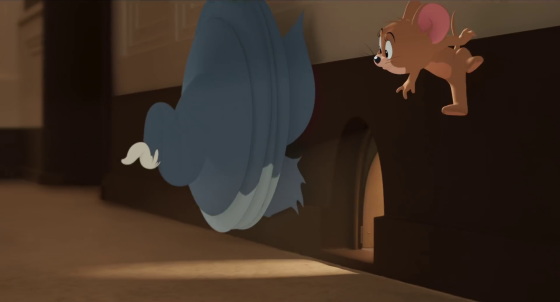 Keila's eyes are rounded by the results.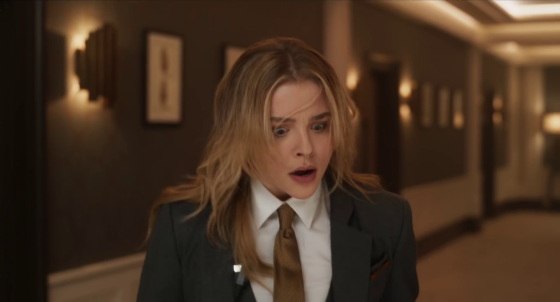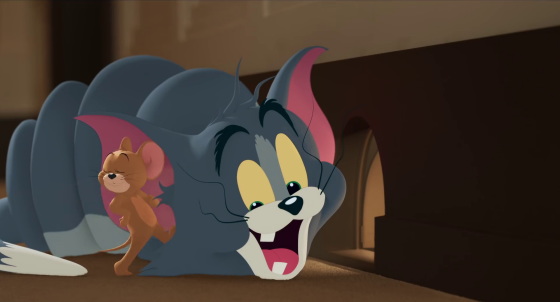 He said, 'If you post a photo of that mouse on InstaBook Face or Ticky Tok, we're done.'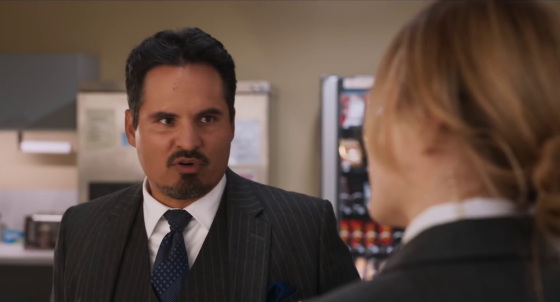 It seems that Kayla has finally come to understand the seriousness of the situation.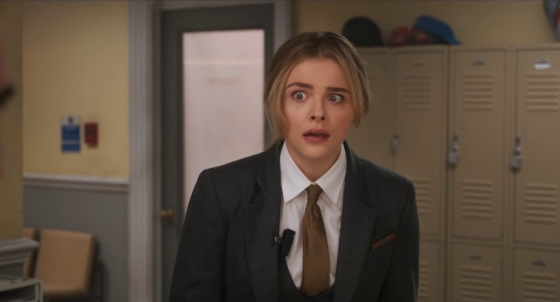 However, 'It's okay, that mouse is dying now,' said bullish Keila.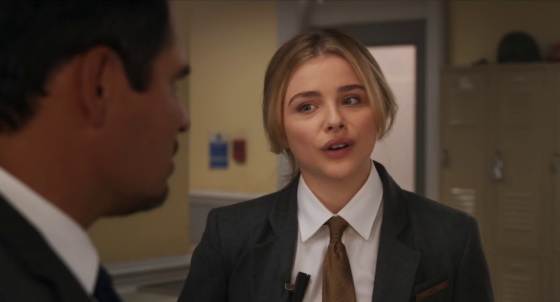 Jerry, on the other hand, can afford to enjoy a martini in his room.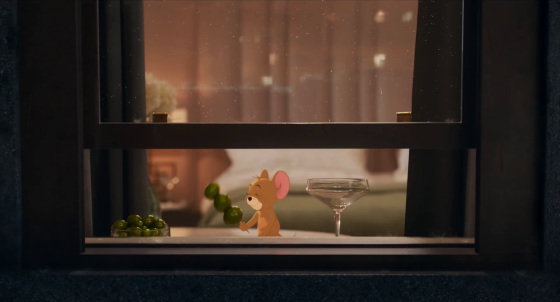 Even if Tom attacks along the electric wire ...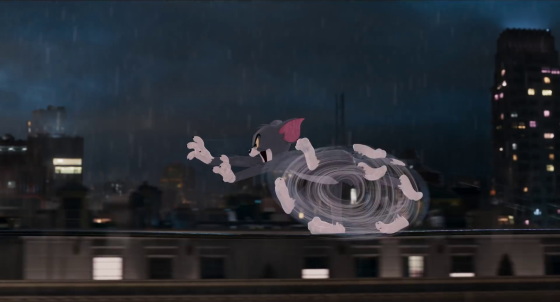 Chokin with scissors.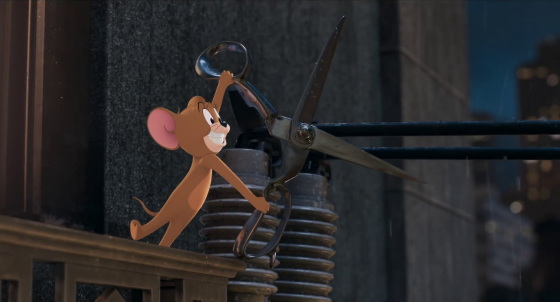 Tom gets an electric shock.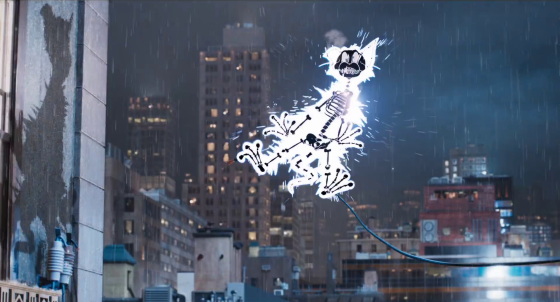 While chasing in the streets of New York ...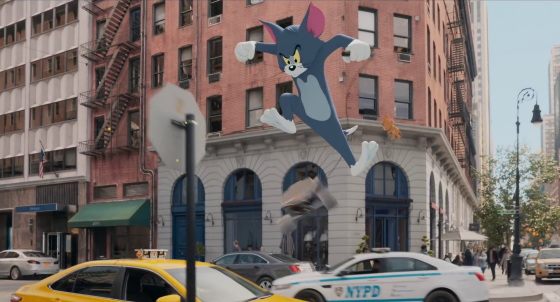 Escape with a drone.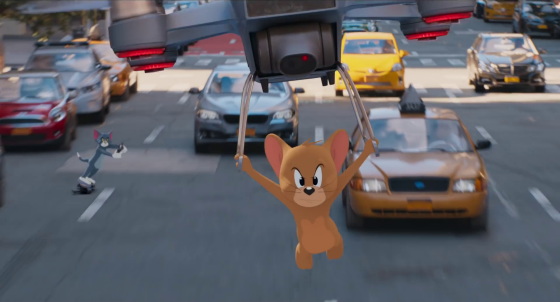 Rampage on the day of the wedding. I sneaked into the wedding cake ...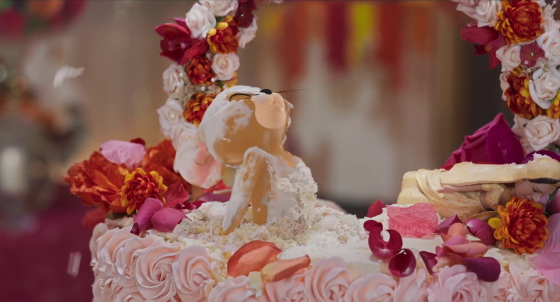 The chef is furious.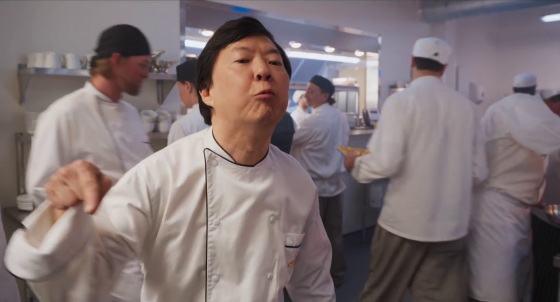 In a situation where the wedding cake is destroyed.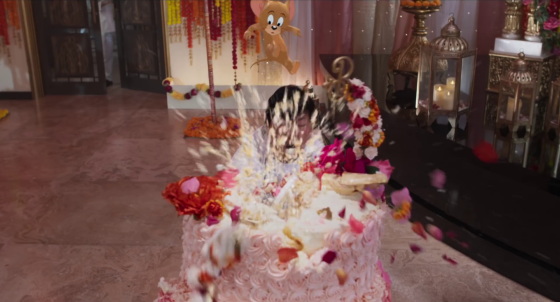 It is a unique world view that fuses live-action and 2D animation.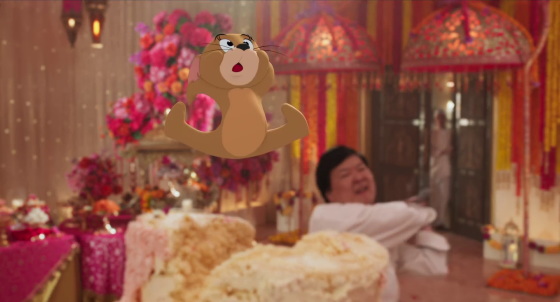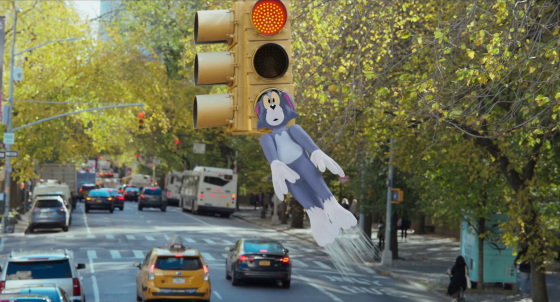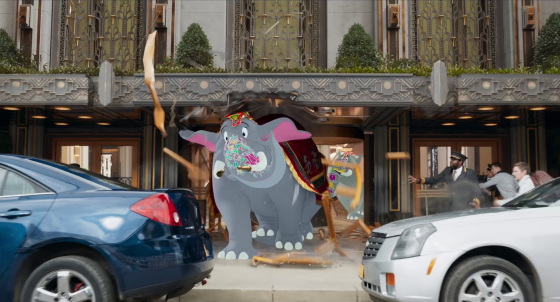 What will happen to the hotel ...? That's where the trailer ends.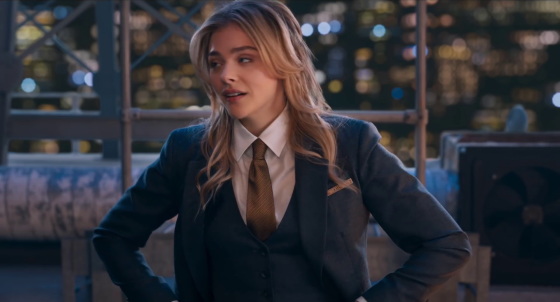 The movie version 'Tom and Jerry' is scheduled to be released in 2021.