Mozilla is risking 'entanglement' after Google has been sued for antitrust violations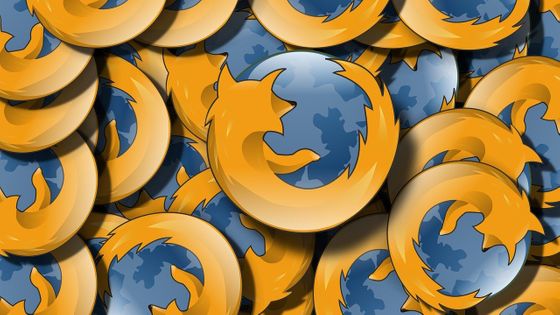 On October 20, 2020, the US Department of Justice filed a lawsuit against Google on suspicion of antitrust violations, which has attracted attention as a serious proceeding following the 1998 Microsoft proceedings. Meanwhile, it is reported that Mozilla, which develops Firefox, a web browser, is scared of 'wrapping'.

Mozilla Reaction to US v. Google --The Mozilla Blog

https://blog.mozilla.org/blog/2020/10/20/mozilla-reaction-to-usv-google/
Mozilla rightly fears'collateral damage' in Google antitrust case | VentureBeat
https://venturebeat.com/2020/10/21/mozilla-rightly-fears-collateral-damage-in-google-antitrust-case/
On October 20, the Justice Department accused Google of violating antitrust laws, saying that 'Google illegally maintains a monopoly in the search and search advertising market through anti-competitive and exclusive practices.' I filed a lawsuit. Google's senior vice president of international affairs, Kent Walker, responded to the Justice Department's complaint by saying, 'People use Google not because they are forced or find no alternative, but because they choose it.' I am.
Google is sued by the Justice Department for 'antitrust violations'-GIGAZINE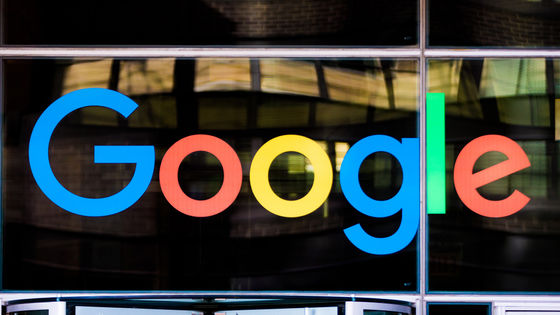 by
Thomas Hawk
In response to these moves, Mozilla has responded to Google's suit by the Justice Department in its official blog. 'Like many Internet users, Mozilla is concerned about how the growing power of giant technology companies can hinder innovation and reduce consumer choice,' said Mozilla, building a healthier Internet. He argued that antitrust investigations were important for this reason.
Meanwhile, Mozilla also noted that the Department of Justice referred to a Firefox default search agreement between Google and Mozilla: 'The end result of antitrust lawsuits is to promote competition and consume on the web. It must not cause entanglement damage to companies like Mozilla that are in the best position to protect their interests. '
Mozilla has long been
committed
to consumer protection, and has cut into the practices of giant tech companies, including
research on YouTube's video recommendation algorithms
. On the other hand, in August 2020,
the contract to make Google search the default search for Firefox was extended
, and Mozilla is expected to make a profit of 450 million dollars (about 47 billion yen) in the next three years. The relationship between Mozilla and Google is complicated.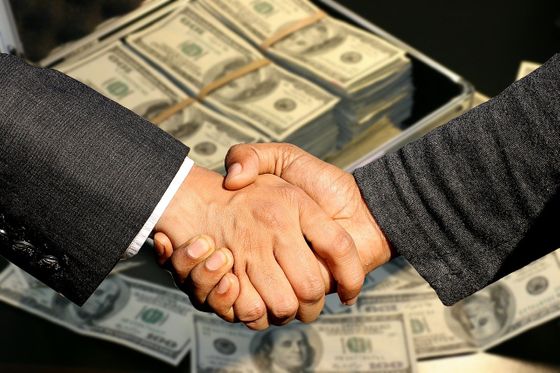 The Justice Department is also investigating Google's antitrust violations, focusing on exclusive transactions that prioritize Google services over software and hardware. The Ministry of Justice says that transactions where device makers such as Apple, LG, and Samsung are equipped with Google services, and browsers such as Mozilla change the default search to Google search are 'anti-competitive acts to block rivals.' Points out.

Google has revenue sharing agreements with almost every major web browser except Edge and Internet Explorer, which use bing search by default. 'More than 85% of browser usage in the United States occurs in Google's Chrome or one of the browsers covered by the revenue sharing agreement,' the Justice Department said. Safari, which boasts the second largest browser share after Chrome, earns billions of dollars (hundreds of billions of yen) annually, and Firefox, which has a share of about 4%, also earns hundreds of millions of dollars (tens of billions of dollars). I am.

Faced with financial difficulties, Mozilla has announced that it
will dismiss 250 employees
in August 2020. Therefore, it is said that the loss of income from Google due to the Justice Ministry targeting Google's contract practices can be a big blow to Mozilla.
In its official blog, Mozilla said, 'Unintentional damage to small innovators by coercion does not bring significant benefits to consumers and adversely affects the entire system. This fixes a giant technology company. Instead, the proposed amendments need to look at the entire industry ecosystem and enable competition and choices that benefit consumers. '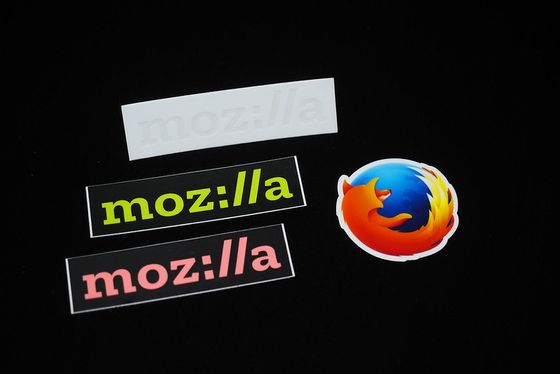 by othree