'Apple will enforce fees as the Mafia charges protection rackets,' says ProtonMail CEO of the App Store.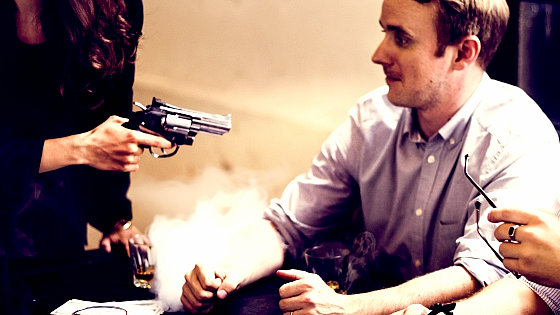 The App Store payment system imposes high fees on software developers, 15% to 30% of sales, and
investigations are underway
as this violates antitrust laws. Apple claims that the system is also profitable for users and developers, and the fee is justified, but the new CEO of email service
ProtonMail
told an interview with the technology news media The Verge. , Talks about how Apple collects sales from developers.
Apple made ProtonMail add in-app purchases, even though it had been free for years --The Verge
https://www.theverge.com/2020/10/8/21506995/apple-forced-in-app-purchase-protonmail-ceo-wordpress-iap
ProtonMail, an open source email service established in 2013, is gaining popularity due to its high security. When ProtonMail launched the service on the App Store in 2016, it did not add an in-app purchase option and provided a premium version on its website.
According to ProtonMail CEO Andy En, after the first two years of operation without any problems, Apple suddenly charged a protection racket in 2018, when ProtonMail's downloads increased and became popular. It is said that he has taken action like a mafia.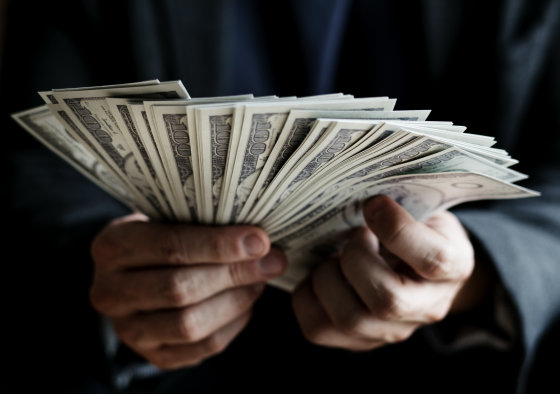 'We didn't offer a paid version on the App Store, nor did we have alternative payment options like
Epic Games
.' 'But they suddenly said,'If you want to stay in the App Store, you're in-app. I have to add a purchase. "They noticed the existence of a paid plan listed in the app, visited the website and saw that they had a subscription, and added an in-app purchase. 'Then there's nothing you can do. They're platform judges, juries, and death penalty. You can only meet or leave the request. Fair hearing No, you can't decide for yourself what's justified, you just have to leave it as it is said, 'said En.
Apple has blocked ProtonMail updates for a month, including for security reasons, and has announced that it will remove the app from the App Store if the addition of in-app purchase features is delayed any further. To keep the business going, ProtonMail chose to meet Apple's demands, and En increased the cost of iOS apps by 26%. ProtonMail's profits are reduced by being charged a fee by going through in-app purchases, but he could not even tell the customer that 'you can buy cheaply from the website'.
Apple changed the rules in September 2020 to allow some apps, including email clients, to bypass in-app purchase requests. However, there are restrictions on this rule, and ProtonMail has not deleted in-app purchases because the App Store guidelines still
prohibit
'phrases that encourage action to purchase outside the app'. ProtonMail will be carefully tested and feature-tuned in the future, as it can be advertised outside the App Store, En said.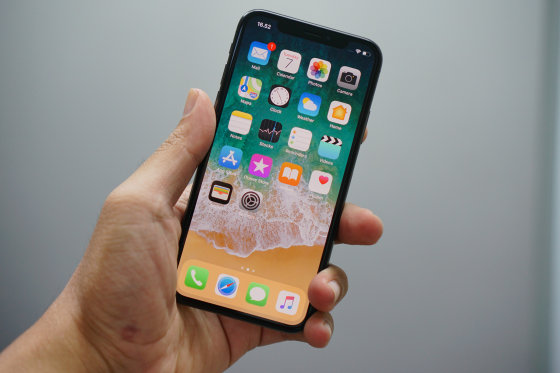 Developers other than En also said they 'don't want to risk removing in-app purchases' because the rules aren't clear, The Verge reports. 'There is no guarantee that in the future, another app reviewer will interpret the rules differently and not force in-app purchases again,' said Bell Cooper, CEO of behavior tracking app Exist.io. I am.