Publishers are about to lose the greatness of libraries that 'leave culture for posterity' and 'anyone can read books freely'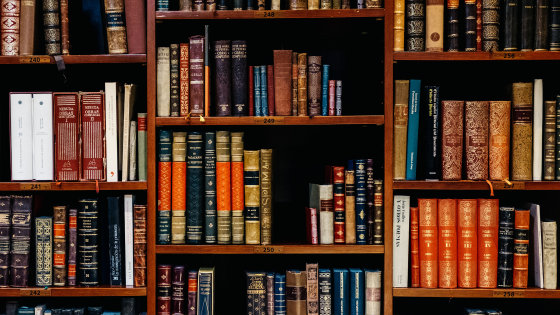 In June 2020, the publisher filed a lawsuit for copyright infringement of the Internet Archive , which stores all kinds of information such as web pages, movies, books, and recorded data for posterity and provides materials free of charge. It was. The purpose of the proceedings is 'to make the library a subscription service for publishers,' journalist Maria Bastiro points out.

Publishers Are Taking the Internet to Court | The Nation
https://www.thenation.com/article/society/publishers-are-taking-the-internet-to-court/

Internet Archive was allowed to open a readable 140 million volumes of digital books for free on March 24, 2020 'National Emergency Library' (National emergency Library). This is a measure in response to the outbreak of the new coronavirus infection (COVID-19) and the declaration of a state of emergency in the United States. You can continue reading and grow yourself without endangering the people around you, 'he wrote in his blog.

Internet Archive publishes 1.4 million books that can be read for free --GIGAZINE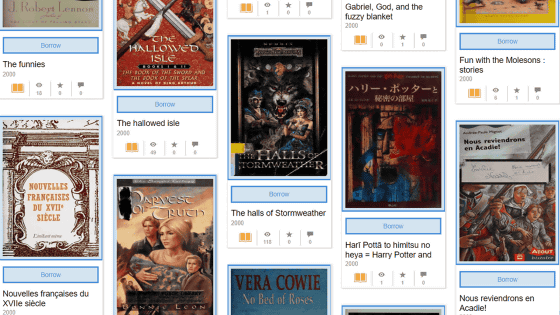 The Internet Archive has been running the Open Library , a digital scan lending program for physical books over the last decade, but the number of books that readers can borrow at one time in this open library is limited and constant. After that period, I had to 'return' the book. As with the actual library, books may be paid out, so it was necessary to participate in the 'waiting list' in order to borrow popular books.

On the other hand, the waiting list has been abolished at the newly established National Emergency Library so that students can freely borrow up to 10 books. More than 100 organizations, including the Massachusetts Institute of Technology (MIT), Penn State University, and the Boston Library, have announced support for Internet archiving attempts, and Harvard University's professor of history said the National Emergency Library is a 'gift for readers around the world.' I praised it.

However, some people are critical of the National Emergency Library. Novelist Colson Whitehead said, 'They illegally scan books and publish them online. It's not a library.'

And on June 1, several publishers, including Penguin Random House and Hachette Book Group , which publish Mr. Whitehead's book, filed a lawsuit that 'the National Emergency Library is a copyright infringement.' ..

'A digital library of Internet archives that can read about 1.4 million books for free is a copyright infringement,' the publisher complains-GIGAZINE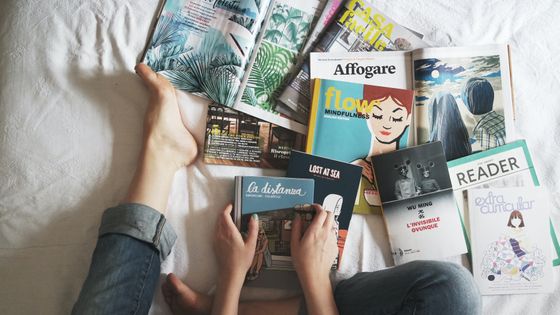 In response to this, the Internet Archive closed the National Emergency Library on June 16 and asked the publisher to withdraw the proceedings, but the publisher did not withdraw, and not only the National Emergency Library but the entire Open Library was completed. I'm asking for a closure. The trial is scheduled to take place in 2021.

This proceeding is attracting attention as a major issue that affects the existence of the library itself, regardless of the existence of the 'National Emergency Library'.

The Internet Archive is a non-profit organization that has become the basis of archiving activities around the world and aims to pass on culture to posterity. The Internet Archive is a technical partner of hundreds of libraries, including the Library of Congress, developing technologies for managing digital content. Repairing Wikipedia links that are no longer displayed ...

Wikipedia's objectivity is ensured by an internet archive that repairs millions of broken URLs-GIGAZINE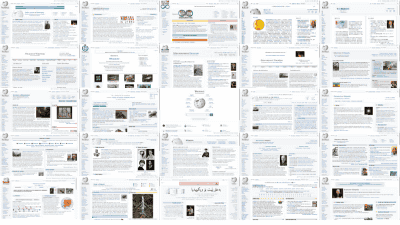 Collect early computer games so you can play them online ...

More than 2500 masterpieces of MS-DOS can be played from a browser for free, and the Internet archive is released --GIGAZINE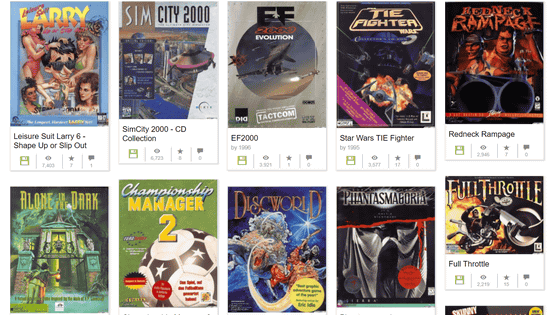 We are making a number of efforts to prevent news articles and documents from being buried by power.

What is 'Archive-It' that saves news articles and documents from being buried under pressure from millionaires? --GIGAZINE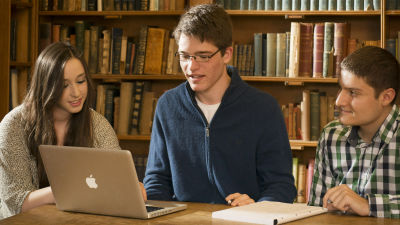 Publishers such as Hachette Book Group and Penguin Random House are for profit and act on market forces, or 'profitability,' rather than on 'leaving culture for posterity.' Publishers usually play a role in protecting the rights of writers to receive a fair price, and archivists who store information play a role in preserving culture, so the two who have completely different roles are not in conflict.

However, the problem was complicated by a new kind of library, 'storing information on the Internet.' The claim of Controlled Digital Lending (CDL) is used to address this issue, but the legal debate has not yet been settled.

CDL is a traditional library-like digital book lending method that involves (1) buying or obtaining physical books and (2) lending them to one user at a time. Internet archives and multiple academics. The institution has claimed that 'CDL is within fair use .' Kyle Courtney, a copyright law scholar and lawyer at Harvard University, said, 'The library does not require permission or licenses to lend out purchased or obtained books.' 'Copyright law covers this issue. Libraries are exempt from the scope of copyright law. 'The same theory holds true for online libraries.

The publisher, who filed a lawsuit in June, ignored this logic and said, 'Internet Archive scans books without license or payment to authors or publishers and illegally uploads the scanned books to their servers. And distributes the entire digital copy of the book through a publicly available website. ' At this time, the issue on the publisher side is the 'Internet archive', not the traditional library. The publisher said, 'We have a partnership with public libraries in a long-standing relationship with the well-developed library market. In this relationship, public libraries purchase printed and e-book licenses from publishers. 'Masu,' he said, noting that traditional libraries are a problem.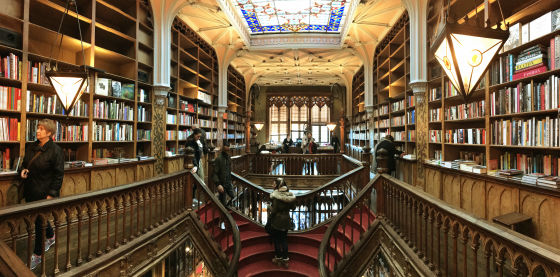 Bastiro argues that this 'e-book license' is what the publisher wants to do.

With the advent and penetration of Internet services such as Adobe, Netflix, Hulu, and Spotify, previously 'owned' content has become 'rented.' Physical CDs and DVDs can only be purchased once, but by renting, or subscribing, the service provider can continue to be paid forever.

Similarly, if an e-book license is granted, publishers will be able to continue to receive payments from the library through book rent. 'It's impossible to avoid the conclusion that publishers are using pandemics to'reading services' and squeeze profits,' Bastiro said.

The novelist, Whitehead, claimed that he was 'illegally scanning books,' but what you can read from this is that publishers not only distribute pirated copies, but 'owners copy their property.' Bastiro said that he was trying to forbid the act itself.

Jason Schwartz, a law professor at New York University, said, 'Physical books owned by the library were free to lend unless the copyright holders squeezed them, but digital technology intervened. Publishers now claim that they can control when, who, how, and why they borrowed digital copies. In other words, they change the rules as they like and the library brings to society. The most valuable part ... In other words, we are trying to eliminate the fact that 'any citizen can freely read the books in the library.'