A clinical trial of the new coronavirus vaccine was temporarily suspended as 'a case in which side effects were suspected'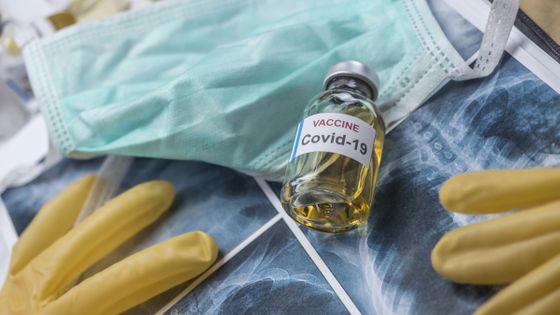 Vaccines are being developed all over the world to deal with the pandemic of the new coronavirus, and vaccines that have already undergone clinical trials have also appeared. The vaccine ' ChAdOx1 nCoV-19 (AZD1222) ' jointly developed by Oxford University and AstraZeneca , a British pharmaceutical company, has been suspended due to the possibility of side effects in a large-scale clinical trial. It was reported that it was done.

AstraZeneca Covid-19 vaccine study is put on hold
https://www.statnews.com/2020/09/08/astrazeneca-covid-19-vaccine-study-put-on-hold-due-to-suspected-adverse-reaction-in-participant-in-the- uk/

AstraZeneca shares drop 6% after company announces'routine' safety pause in coronavirus vaccine trial
https://www.cnbc.com/2020/09/08/astrazeneca-shares-fall-after-coronavirus-vaccine-study-is-put-on-hold.html

The vaccine 'AZD1222' developed by the University of Oxford and AstraZeneca incorporates the genetic material of the spike protein of the new coronavirus into an attenuated adenovirus . Early clinical trials confirmed that the subjects had acquired antibodies to the novel coronavirus after vaccination, with no serious side effects.

Oxford University develops a vaccine that produces antibodies against coronavirus, with 100% immunity and no serious side effects-GIGAZINE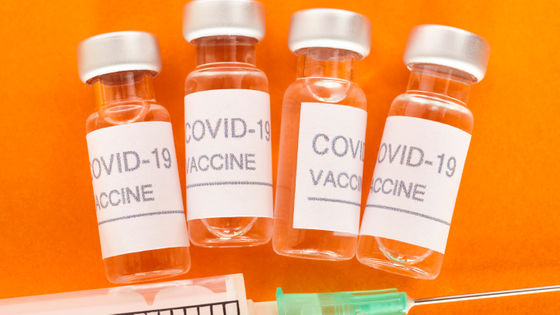 In response to the results of this clinical trial, AstraZeneca started a ' Phase III clinical trial ' from late August 2020 to verify efficacy and safety in a larger scale. We recruited subjects for Phase III clinical trials at 62 sites in the United States, and started clinical trials sequentially after registration was completed.

However, it was reported on September 8 local time that 'AstraZeneca's Phase III clinical trials in the United States were suspended due to safety concerns.' 'A standard review system caused a temporary vaccination interruption to review safety data,' said an AstraZeneca spokeswoman.

In large-scale clinical trials, there are many cases in which some subjects happen to fall ill during the period. However, because of unexplained illnesses during clinical trials, a spokesman said the investigation needs to be done to maintain the integrity of the clinical trials. According to a person familiar with this clinical trial, researchers said they had interrupted the clinical trial because of 'strong alertness'.

It should be noted that it is expected that subjects who experience a reaction that seems to be a side effect will recover soon, but the nature of the side effect and the time of occurrence have not been disclosed.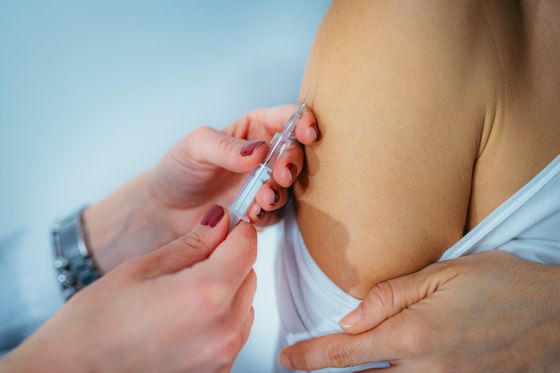 It is not uncommon for clinical trials to be suspended, but this one impact not only other clinical trials conducted by AstraZeneca, but also vaccine clinical trials conducted by other pharmaceutical companies. It seems that Researchers involved in other clinical trials are examining the data reviewed by the Safety Oversight Committee to investigate whether there are similar side effects.

AstraZeneca's research team announced that it is exploring the issue promptly and is working to minimize its potential impact on the clinical trial timeline, but AstraZeneca's off-hours deal on September 8 Stock price fell by more than 6%.

In addition, the US government has provided up to 1.2 billion dollars (about 127 billion yen) to AstraZeneca in May 2020, and has secured vaccine candidates for the new coronavirus for 300 million times.

US and UK Astra secure 300 million corona vaccine candidates $1.2 billion back | Reuters
https://jp.reuters.com/article/health-coronavirus-astrazeneca-idJPKBN22X0ZC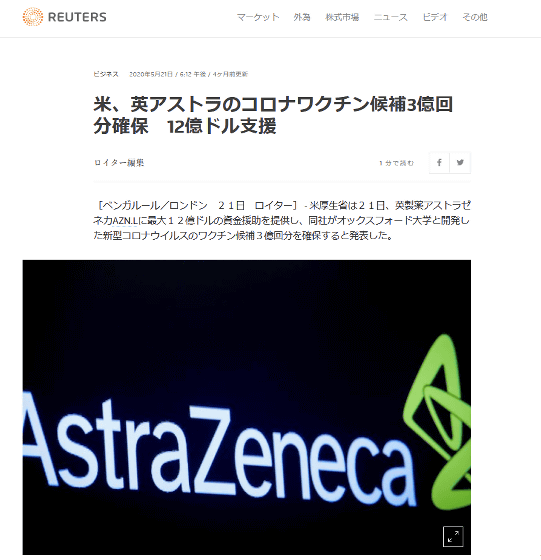 in Note, Posted by log1h_ik