Apple freezes game in Chinese App Store, possibility of intention of Chinese government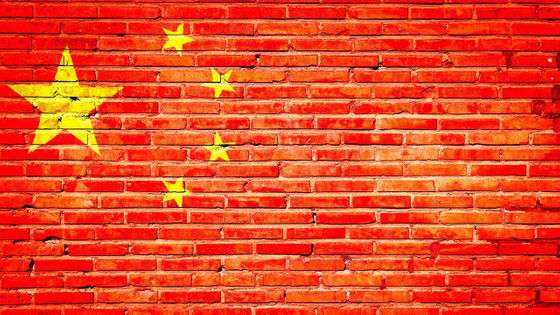 On July 1, 2020, it was reported that many of the games Apple was distributing on the Chinese App Store were unable to update. It is said that the direct reason why Apple took this measure is ``because the game has not been licensed by the Chinese authorities'', but the background that the game that had been delivered without permission until now was suddenly regulated There is widespread belief that there is 'pressure from the Chinese government due to rising tensions in the United States and China.'

Apple freezes updates for thousands of mobile games on China App Store | Financial Times

https://www.ft.com/content/976fb2cb-3325-478b-82b4-aed030da0041
Apple suspends app updates for unlicensed games in China's App Store | Appleinsider
https://appleinsider.com/articles/20/07/01/apple-suspends-app-updates-for-unlicensed-games-in-chinas-app-store
Apple stops updating thousands of iPhone games on China App Store
https://www.cnbc.com/2020/07/01/apple-china-app-store-freeze.html
In China, all content, including games, is under
close scrutiny
by the Chinese government. In particular, since the law that ``games released in China requires license approval by regulatory authorities'' in 2016, not only games distributed by Chinese companies Huawei and Xiaomi, but also local Games such as those on Google Play that are distributed through companies were also subject to regulatory review and regulation.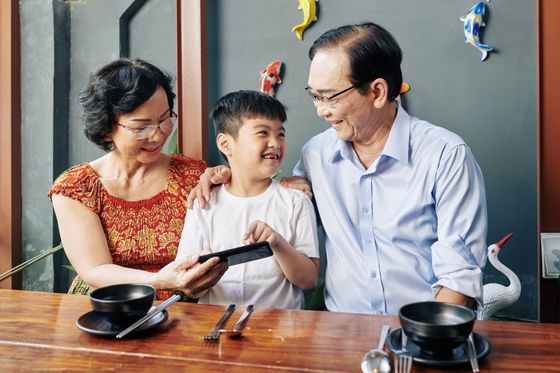 On the other hand, Apple's App Store is exceptionally tolerated for unlicensed game distribution, and if a license examination is done, it will definitely be regulated by violent expressions such as ' Grand Theft Auto ' series Games have also been distributed on the App Store.

However, in February 2020, Apple suddenly recommended to game developers that 'games that did not notify Apple of the license number issued by the Chinese government will be deleted', and the deadline for license acquisition We decided on June 30.

About 60,000 game apps are distributed by Apple in China in total, of which about 43,000 games were licensed, and about 20,000 were distributed without a license. On the other hand, since the number of licenses issued in 2019 is about 1500, it is considered that at least thousands of games were not able to obtain the license because the deadline of June 30 was not reached.

In addition, game developers outside of China may have to apply for a license via a local company, so some game developers may have abandoned their license acquisition in terms of cost.

'It's unclear how Apple has been circumventing the 2016 licensing restrictions for so long,' said Todd Kuhns, marketing manager for AppInChina, which distributes foreign games in China.

Kuhns added, ``Given the fact that Apple suddenly changed policy to comply with regulations in February 2020, irrespective of whether the US-China trade war began to reheat by the beginning of 2020. It will not be there,' suggesting that Apple was under pressure from the Chinese government.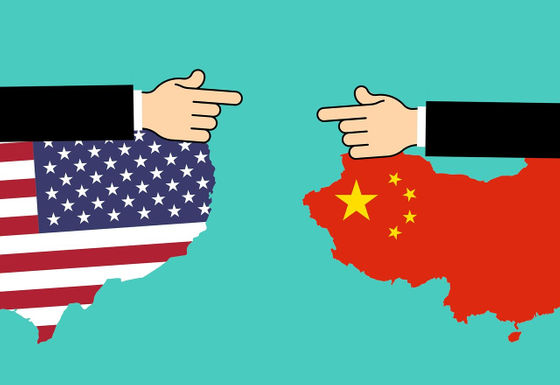 Liu Wei, an attorney at a Beijing law firm, told Business Times Financial Times, ``Apple continues to remain in the Chinese value-added content market as many foreign companies withdraw from it. We are taking a high risk for that.'

Meanwhile, Charles Chai of 86 Research, a Shanghai market research firm, said: '90% of the 200 most popular games on the App Store, or 80% of App Store games' revenue, are already licensed. Therefore, even if unlicensed games are deleted, it is estimated that Apple will lose sales of about 340 million dollars (365,581,600,000 yen).'' He said that the profit to be lost is relatively small.

According to Apple's announcement, the total revenue that Apple earned from the Chinese market in 2019 will be $ 246 billion (about 26.4 trillion yen).

It turns out that Apple's App Store forms an ecosystem with an economic scale of about 56 trillion yen, what is the breakdown? -GIGAZINE

in Game, Posted by log1l_ks