Over 350 confirmed dead bodies, followed by the mysterious 'elephant mass death'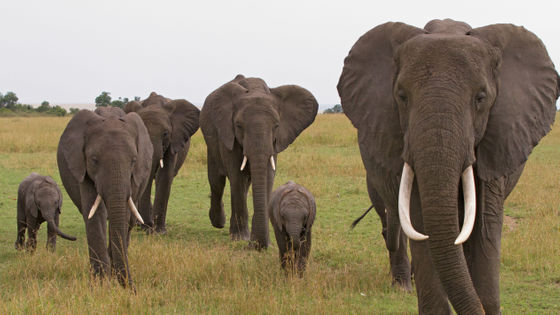 There have been suspicious deaths of over 350 elephants in the Republic of Botswana in southern Africa. It is said that the possibility of poaching and
anthrax bacteria
, which are mentioned as the first cause, has been denied.
Botswana probes mysterious death of 12 elephants
https://phys.org/news/2020-05-botswana-probes-mysterious-death-elephants.html
Hundreds of elephants dead in mysterious mass die-off | Environment | The Guardian
https://www.theguardian.com/environment/2020/jul/01/more-than-350-elephants-dead-in-mysterious-mass-die-off-botswana-aoe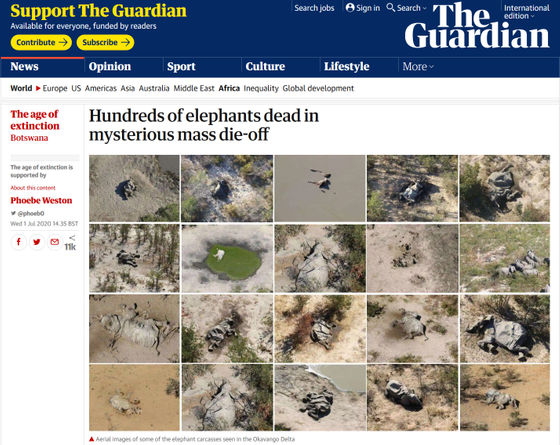 In early May 2020, 12 elephants were found dead in the
Okavango Delta
in the
Kalahari Desert in
northern Botswana. The Ministry of Tourism of Botswana set out to investigate, but the cause of death is unknown at the time of writing the article. The possibility of 'poaching' was ruled out, as all carcasses were intact and had ivory left behind.
Suspicious deaths of elephants continued, reaching 169 at the end of May and 350 in mid-June. According to an anonymous source, 70% of elephant carcasses were found near a drinking fountain.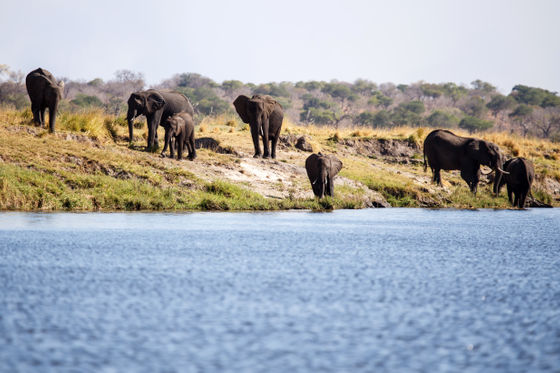 This mass death is a phenomenon that has only been observed within the Okavango Delta. Experts said that carcasses of elephants of all ages and both females and males have been identified, and witnesses of 'walking around in circles' behaviors showing signs of elephant neuropathy have been reported. It is possible that there is a possibility of 'natural phenomenon without'. According to the findings, some of the carcasses show signs of sudden death, but other carcasses are thought to have died over time because they are left after wandering around and after dying. However, experts argue that further testing is needed because the processes leading to death are inconsistent.

However, this mass death, confirmed at the end of May 2020, has not been tested for samples by July. Regarding the cause of this, Deputy Director Cyril Taoro of the National Parks and Wildlife Service in Botswana said, 'It is difficult to send samples to laboratories due to transportation restrictions due to the new coronavirus infection.' 'If the test results come out by the middle of July,' he said.

Ecotourism , which targets the natural environment and cultural assets for tourism, accounts for 10 to 12% of GDP in Botswana, and is the second largest industry in the country after diamond. Approximately 15,000 elephants, 10% of Botswana, live in the Okavango Delta where this suspicious death occurred, and it is pointed out that the tourism industry in Botswana may be damaged if suspicious death continues. I am.