Mozilla's own VPN service 'Firefox Private Network' will be officially released soon as 'Mozilla VPN'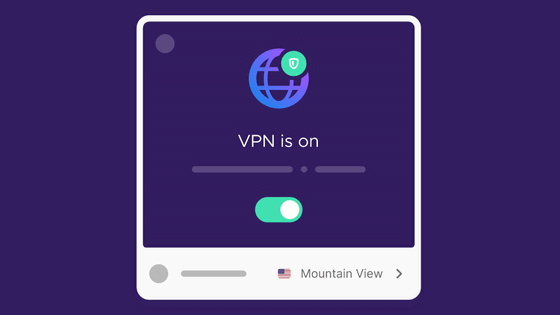 Mozilla, which deploys web browser and Firefox, has announced the official release of its own
VPN
service, '
Mozilla VPN
'. The service is based on the
Firefox Private Network,
which has been beta tested as an add-on to Firefox.
Introducing Firefox Private Network VPN's Official Product-the Mozilla VPN-Future Releases
https://blog.mozilla.org/futurereleases/2020/06/18/introducing-firefox-private-network-vpns-official-product-the-mozilla-vpn/

In September 2019, Mozilla released a beta version of its VPN service, 'Firefox Private Network,' to make Internet browsing more secure.
Beta test of Firefox add-on ``Firefox Private Network'' to protect personal information when using public Wi-Fi started-GIGAZINE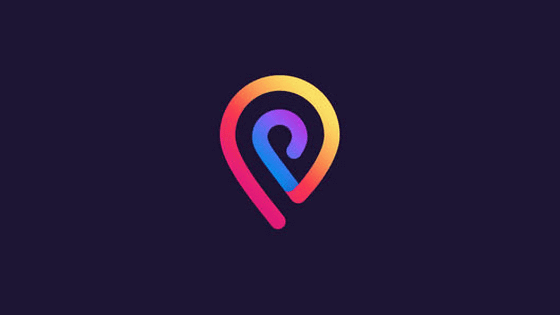 Mozilla said, 'By using the Firefox Private Network, we can control how data is shared on the network. While there are many VPNs out there, Firefox Private Network bears the name Mozilla. I feel that it has become suitable for the VPN that I have done,' he said, changing the name of Firefox Private Network to Mozilla VPN.
According to Mozilla, the Firefox Private Network beta test was attended by over 200 countries around the world. Through testing, Mozilla said, 'We have confirmed some initial hypotheses and have identified important priorities for the future.' For example, more than 70% of early beta testers say they will feel that they 'have strong security by using a VPN while connected to the Internet.' Also, 83% of the early beta testers said that the Firefox Private Network VPN was 'easy to use'.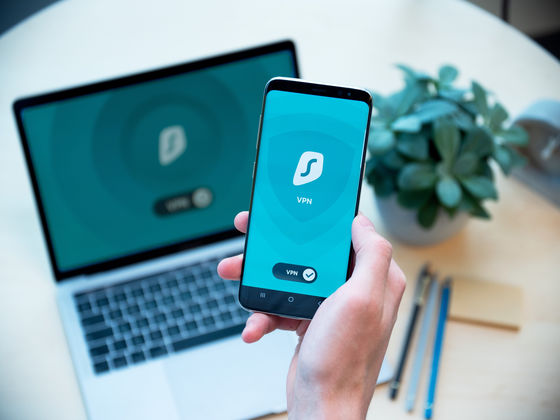 Mozilla explains, 'The decisions in the development of VPNs will continue to make the right decisions based on their own data privacy principles ,' and 'don't track what users are checking with their web browsers.' 'Affirmed. In addition, it also bypasses data analytics platforms implemented by third-party apps.

Please note that Firefox Private Network will end its beta phase in the coming weeks and will be reborn as a standalone tool 'Mozilla VPN' that can be used by more users. The supported OS is Windows, Android, iOS, and it is possible to protect up to 5 terminals for $4.99 per month (about 530 yen). Initially available only in the United States, the service is planned to be rolled out around the world.