Google stops paying advertising revenue for sites that handle black discrimination protests as 'policy violation'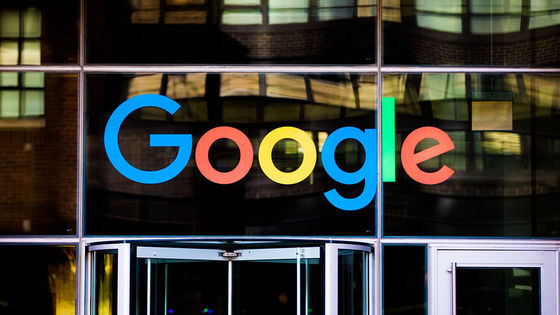 by
Thomas Hawk
It turned out that Google issued a policy violation warning to two sites dealing with
black discrimination protests and
others, and stopped advertising one of the sites.
Google bans website ZeroHedge from its ad platform over comments on protest articles
https://www.nbcnews.com/tech/tech-news/google-bans-two-websites-its-ad-platform-over-protest-articles-n1231176
Google Ads bans Zero Hedge for racist content, but reverses decision on The Federalist-The Verge
https://www.theverge.com/2020/6/16/21293285/google-ads-bans-the-federalist-zero-hedge-racist-content-discrimination-demonetization
Google bans right-wing sites The Federalist and ZeroHedge from using ads to make money | Daily Mail Online
https://www.dailymail.co.uk/news/article-8428721/Google-bans-right-wing-sites-Federalist-ZeroHedge-using-ads-make-money.html
This time, Google pointed out that the policy was violated by right-wing financial blog
ZeroHedge
and conservative news site
The Federalist
. According to NBC News, a news site that reported this issue, Zero Hedge received a policy violation and correction recommendation from Google on June 2nd, 2020, Google on June 15th, and Zero Hedge on June 16th, respectively. It was removed from Google's advertising platform.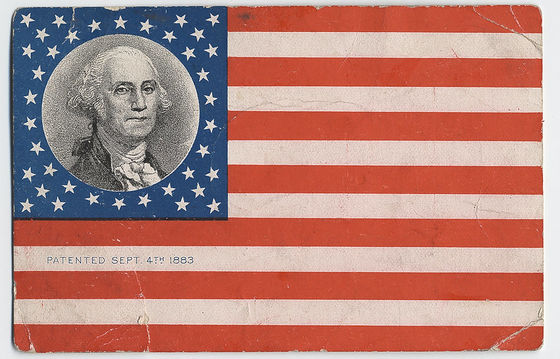 by Cornell University Library

According to IT news site The Verge, Zero Hedge wrote in an article about the Black Lives Matter (BLM) movement, 'BLM is a de facto CIA manuscript via Jewish investor George Soros. In addition, he was quoted in the article as saying that 'the cause is the left-wing anarchist and ANTIFA ' regarding the violence incidents and looting that occurred in the black discrimination protest demonstration. Until October 2017, The Federalist also compiled an article dealing with African American crimes using the tag ' Black crime .'

'Google also reported to the government about comments received on articles related to the protests,' NBC News said, saying there was also a cause in the comments section of the article.

A Google spokeswoman said in an email sent to NBC News: 'Zero Hedge has been monetized because it violated a policy that regulates content related to racism. We can advertise. We have a strict publisher policy governing content, and we explicitly prohibit monetization of insulting content that promotes race-based hatred, intolerance, violence or discrimination. If we violate our policy, we will respond.'

The Federalist, meanwhile, did not suspend advertising revenue as it responded to a problem pointed out by Google. Google is about and why 'for The Federalist has deleted the comment column, the problem was considered solved,' explained we are.

We worked with them to address issues on their site related to the comments section.

— Google Communications (@Google_Comms) June 16, 2020


'Advertisers must hold Google and other advertisers accountable for where their ads are placed,' said Caroline McCarthy, vice president of communications and content for online advertising company TrueX. And supported Google's response.

Meanwhile, the British daily newspaper Daily Mail condemned Google's response, saying 'a handful of social media monopolies dominate the majority of US public and private communications.'