What are the contents of the new wireless charging standard being established?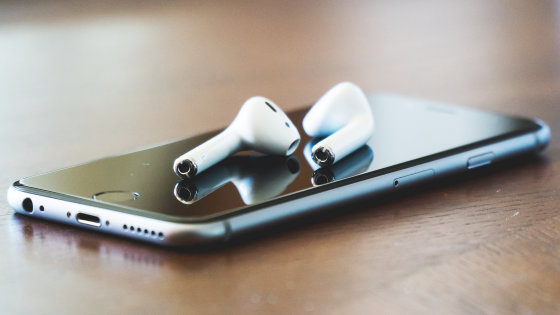 NFC Forum, an industry standards organization for Near Field Communication (NFC) communication technology, announced on May 5, 2020 (Tuesday) that it has established a new wireless charging standard.

NFC Forum Approves Global Wireless Charging Specification-NFC Forum

https://nfc-forum.org/nfc-forum-approves-global-wireless-charging-specification/
NFC now supports limited wireless charging capabilities-9to5Google
https://9to5google.com/2020/05/06/nfc-wireless-charging-spec-update/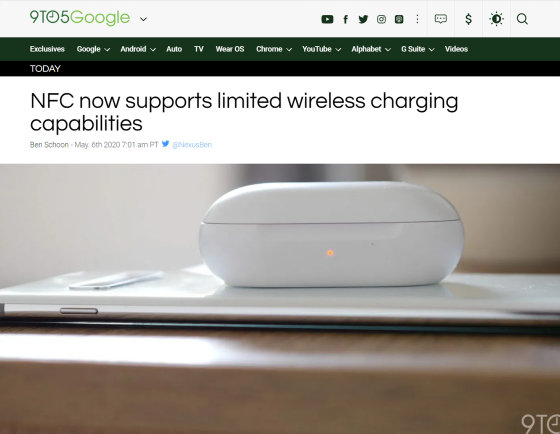 The Wireless Charging Standard (WLC) newly developed by NFC Forum uses a basic frequency of 13.56MHz, and the maximum output during charging is 1W. Given that
Qi
's fast charging can reach speeds of 10W and above with standard hardware, the new NFC standard is slow.
The reason why a standard that makes charging slow is newly created is that this standard does not replace existing NFC charging such as smartphones, but devices that use small batteries and IoT devices that cooperate with smartphones are assumed. Because.
The Qi uses large coils to transfer power between devices, but the new standard, the WLC standard, uses only one antenna to communicate and charge. Smaller devices such as headphones, fitness trackers, and smart watches have NFC antennas, and some can even be charged from NFC-equipped smartphones. Especially Samsung and Huawei are developing terminals using such 'reverse wireless charging' technology, and it is suggested that it may be installed in the next smartphone 'Pixel 5'. The WLC standard can be leveraged as an alternative device for such reverse wireless charging.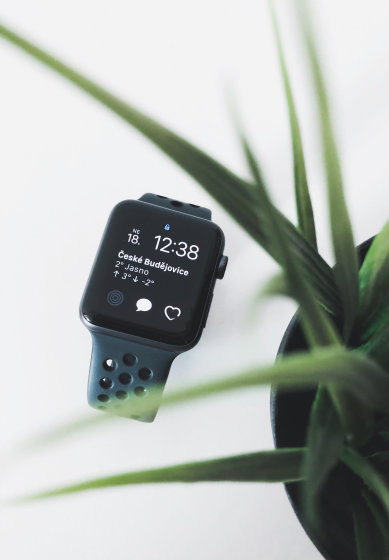 However, the new WLC standard set by the NFC Forum is not immediately available, and it is expected that companies that develop and manufacture hardware will take time to implement new charging technology.