`` Mega pork power star bowl '' tasting review with plenty of ingredients with kimchi natto and grated garlic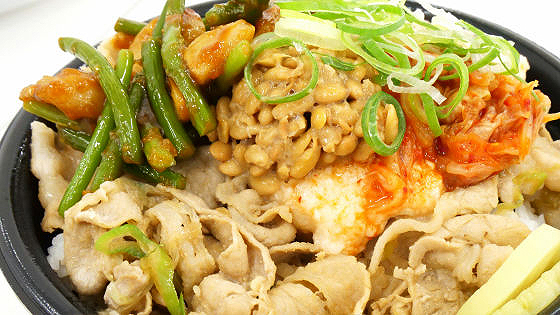 The legendary Star Bowl restaurant ' Mega Pork Power Star Bowl ' with sweet and spicy pork, kimchi, tororo and natto has been added since April 29, 2020 (Wednesday). It is a dish that can be topped with a large amount of garlic and seems to have stamina, so I went to buy it immediately.

[Limited time] Appeared on Wednesday, April 29 ★ 'Mega Pork Power Stadon' | Legendary Stadon Bowl / Famous Stadon Bowl Shop [Official Site]

https://sutadonya.com/2020/04/28/ [Limited time] 429 Water appearance ★ 'Mega pig power rice bowl' /
Arrived at the legendary Star Bowl.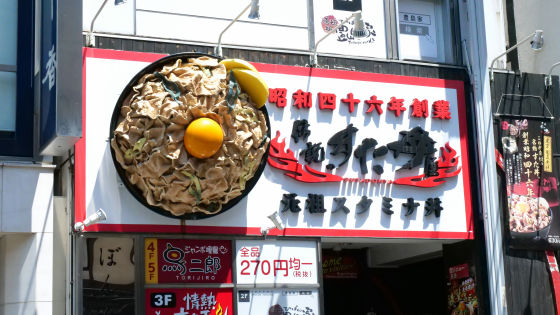 I bought 'Mega Pig Power Stadon' because I can take it out.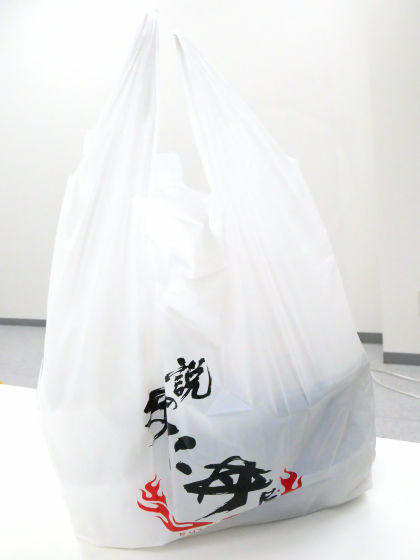 The take-out mega pork power sutadon is provided separately for rice with pork on rice, garlic topping, hot spring egg, tororo and kimchi natto.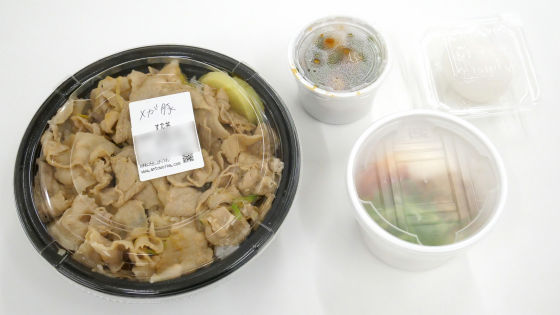 Garlic topping contains large garlic and garlic sprouts, and garlic and kimchi natto also contains leeks.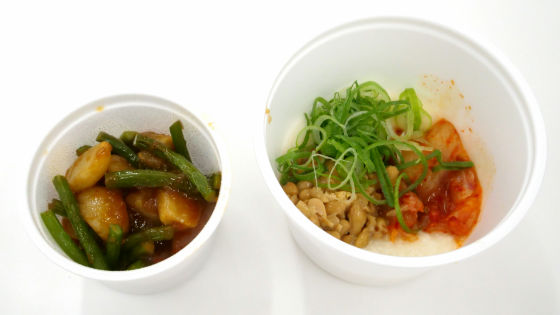 Garlic topped with grated natto and grated natto ...



When eaten, the presence of natto is stronger than the sweet and spicy taste of pork. The taste of the ingredients of the Stadon is quite rich, and if you were wondering how much stronger the natto and kimchi would be added to it, then the tororo would wrap all the corners, so it would be normal It has a milder taste than the tadon. Garlic had a soft texture, and the garlic sprouts and kimchi crispy texture were the accents of the texture.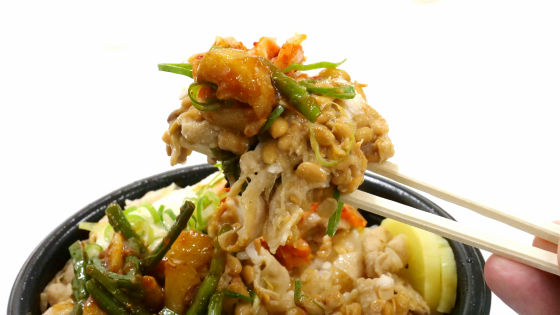 Add hot spring eggs on the way.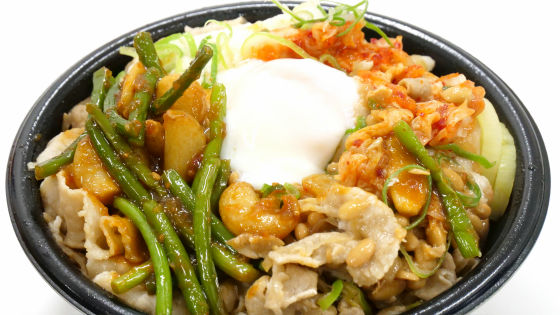 However, the presence of Tororo & Natto was so strong that the eggs seemed to be driven back. If you mix all the ingredients together, the grated wrap will wrap everything around and even the intensity of the taste will be eased, so it may be better to eat them separately. Also, this rounding effect reduces the amount of rice that goes in a bite of the ingredients compared to the normal one, so I am happy that the ingredients themselves are a little larger.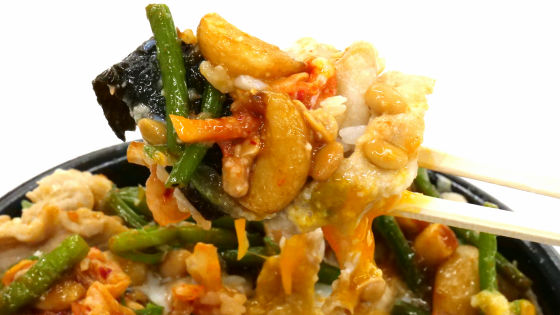 'Mega Buta Power Stadon' can be purchased at the legendary Stadon shops all over the country except Nakano Shinbashi store. The average price is 830 yen including tax and garlic topping is 160 yen including tax. Due to the spread of new coronavirus infection, the business hours and regular holidays of some stores have changed, and details can be confirmed from the store information .