Research confirms that `` after work breaks will reduce work efficiency ''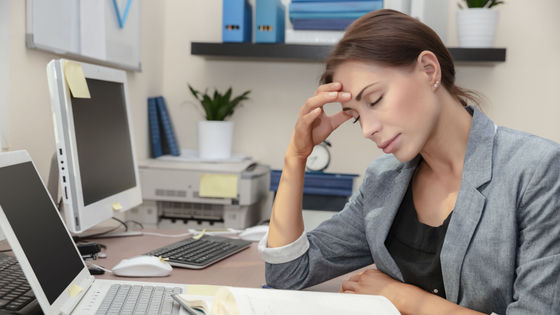 The
Monday effect
, 'Monday's earnings are likely to be negative' has long been known as one of the '
anomalies
', which refers to the unexplained mystery in financial markets. A team led by Professor Oliver Yao of
Lehigh University
, a specialist in decision-making and technology analysis, confirmed that this Monday effect was true, and that Monday (or the day off) would be more efficient than normal days. I found that it was nearly 10% lower than that.
"Monday Effect" on Performance Variations in Supply Chain Fulfillment: How Information Technology–Enabled Procurement May Help | Information Systems Research
https://pubsonline.informs.org/doi/abs/10.1287/isre.2019.0870
The 'Monday effect' is real-and it's impacting your Amazon package delivery | EurekAlert! Science News
https://www.eurekalert.org/pub_releases/2020-03/lu-te022820.php
The research team conducted a survey that tabulated the weekly performance fluctuation of more than 800,000 one-year records of the
Commonwealth Administration
, which is in charge of purchasing all general-purpose items required by the US government . As a result, the research team discovered that 'performance varies systematically depending on the day of the week.'
As the anomaly suggested, the biggest change in performance was on Monday. Research has shown that the time between receiving a Monday order and shipping it is 9.68% longer than on weekdays other than Monday, further increasing employee human error.


According to the research team, at the end of the holiday, bottlenecks will be formed in various operations such as sorting (picking), loading and shipping of goods at the distribution center. This bottleneck is causing work efficiency to decrease and errors to increase.

The problem pointed out by Professor Yao is that most supply chain management is unaware of this fact. Now that the Monday effect has been shown to be true, Professor Yao also discussed specific measures, saying that special countermeasures should be taken on Monday.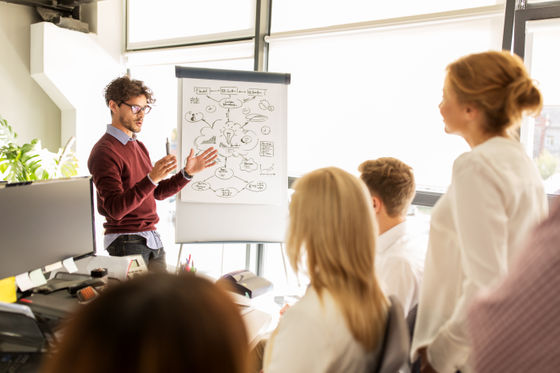 According to Yao, the most effective way to reduce Monday's effect is through 'IT solutions' such as automated order processing systems. Using IT solutions not only reduces the delay between order acceptance and shipment due to Monday effects by as much as 80%, but also delays shipments such as picking, etc. by 71%, and increases errors by 80% Also decrease. IT solutions seem to be most effective when processing products that are infrequently ordered, such as employees with limited handling experience.

In addition to IT solutions, take measures to increase staffing, reduce meetings, improve employee training, increase motivation with free coffee and enjoyable conversations, and impose double checks. There are business benefits to doing that, says Yao.


in Note, Posted by darkhorse_log