A movie summarizing the changes of men who have been taking selfies for 20 years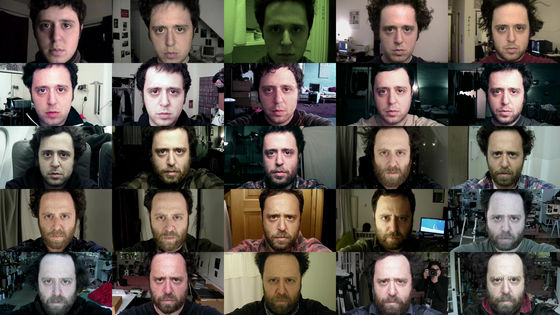 A
movie
by
Noah Kalina,
a photographer who compiled six years of self-portraits from 2000 to 2006, has attracted attention so much that it was played about 27 million times at the time of article creation. Kalina's idea of "taking a selfie every day to make a single movie" is widely known enough to be
tributed
to the popular anime "
The Simpsons
". Kalina, who created such one boom, has been taking selfies every day since 2006, and newly taking 7263 days of selfie taken in the 20 years until January 11, 2020 in a new movie Published together. You can look back on the changes of 20 years at a stretch with a video of just over 8 minutes.
Noah takes a photo of himself every day for 20 years-YouTube
The movie starts with one selfie taken in the dark.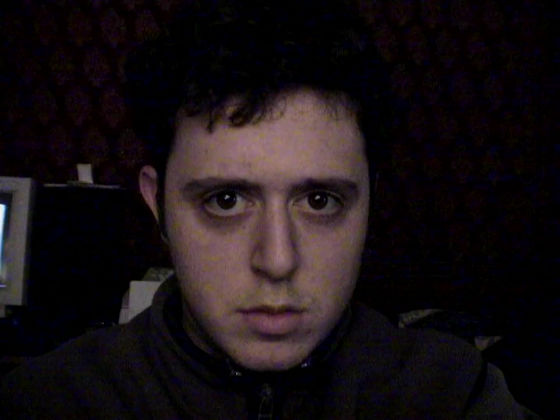 This project started when Kalina was 19 years old. Looking at the photos, you can see that Kalina is young enough for her age.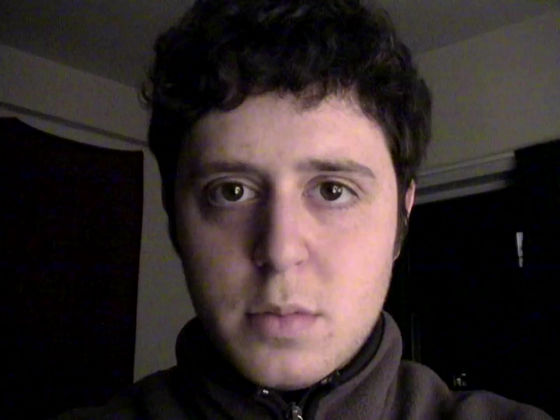 Mojamoja and hair grows ...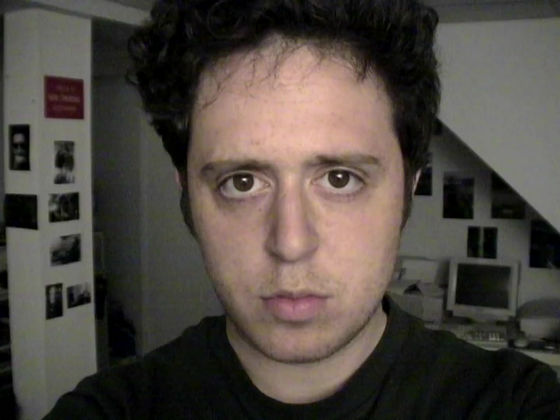 Sometimes I wear a formal costume.



The figure of a friend (?) Is reflected in the background ...



The photos are as if they were taken with an infrared camera for some reason, and the variations are very rich.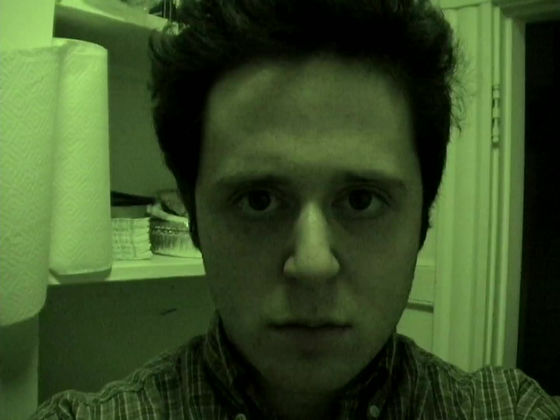 A self-portrait where the shadow is clearly divided on half of the face.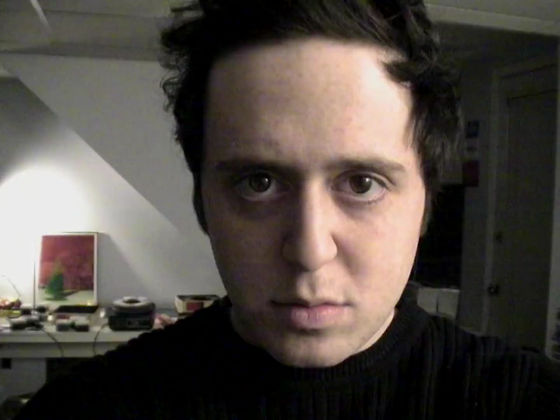 Kalina who has rejuvenated her hair.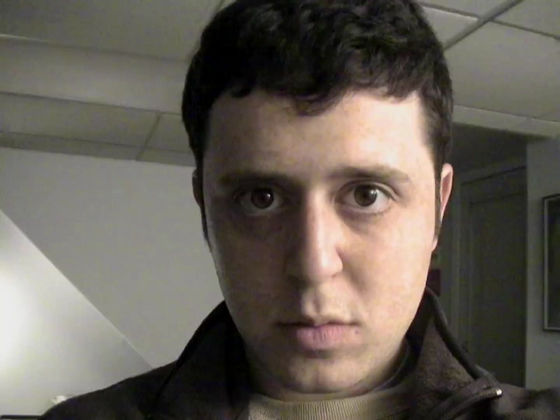 Over time my hair ...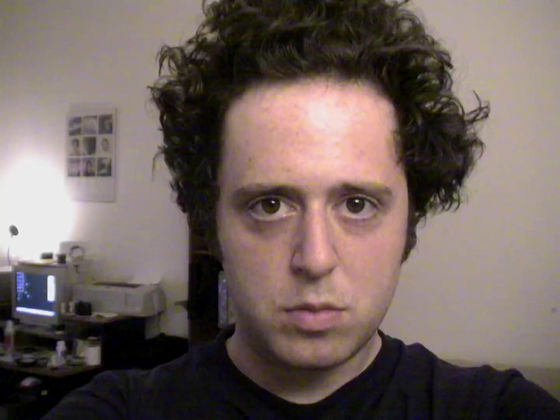 Beard grows and looks more adult.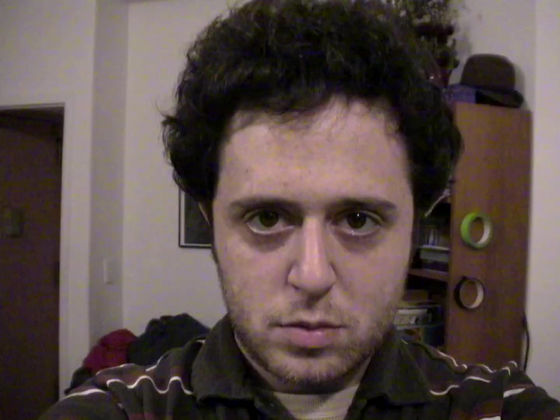 You can also take a selfie as if it were one of waking up.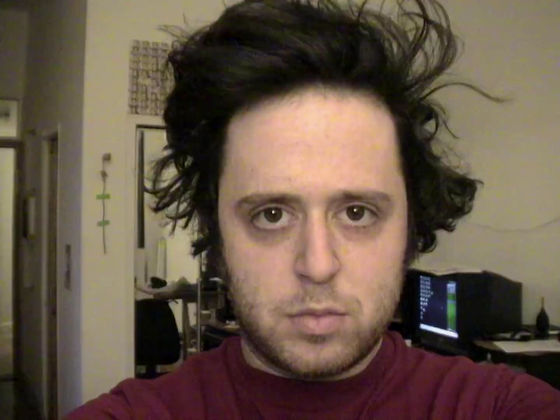 If the camera for selfie changed from the middle, the screen becomes very bright.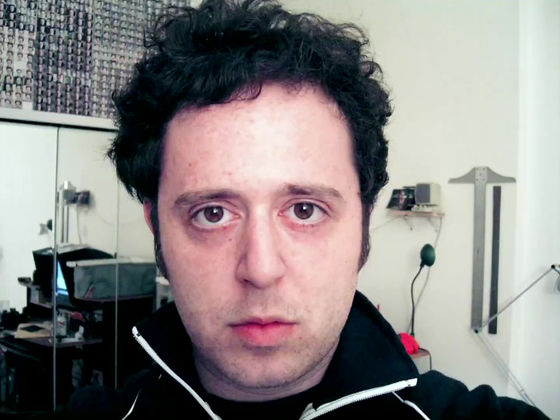 Why not take a selfie shirtless.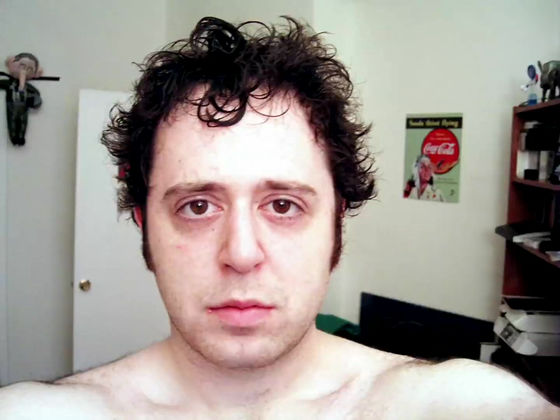 Kalina who becomes short hair again and rejuvenates.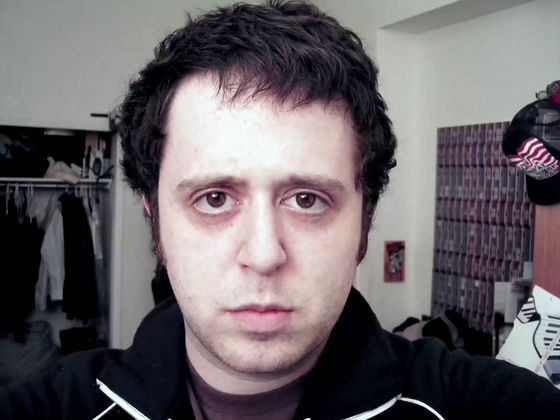 Nevertheless, on the whole, over time, the number of mustaches and bears in the eyes has gradually increased, and adulthood has increased.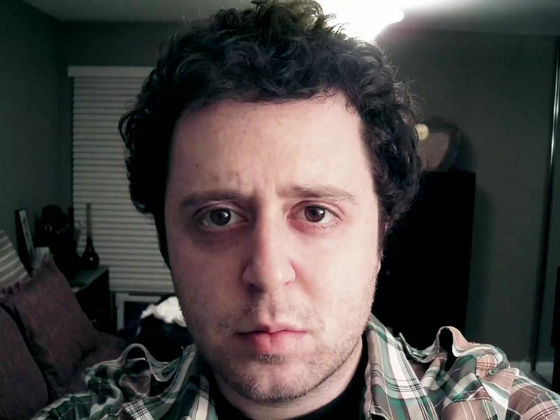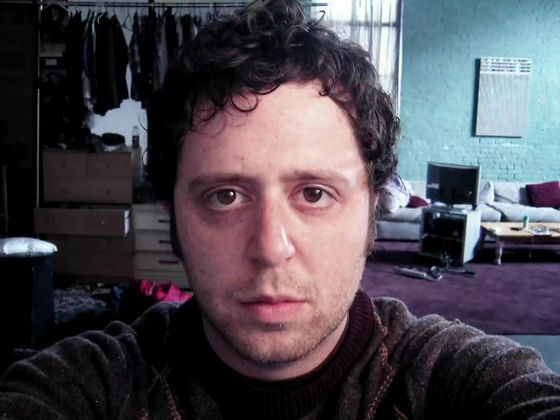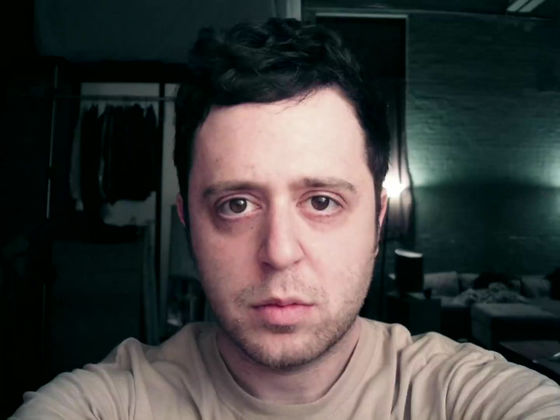 Even at almost the same time, the impression of the entire face changes completely due to the shadows around the eyes.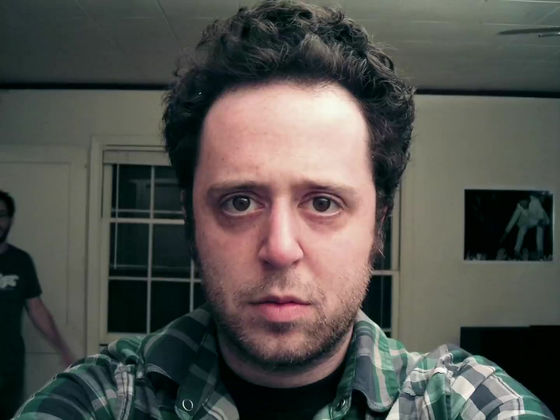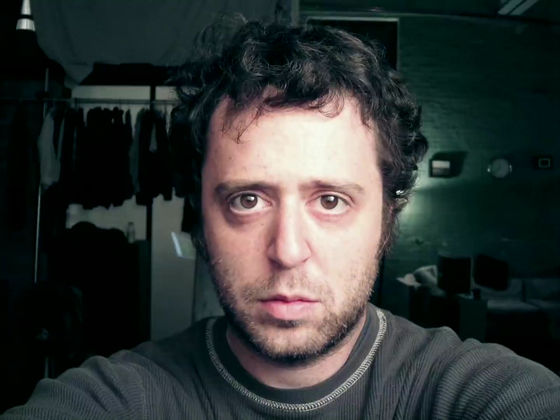 Since I take selfie almost every day, sometimes there are photos taken in a place that seems to be on an airplane.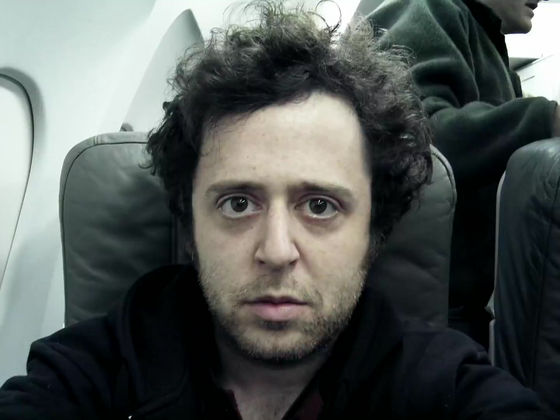 Kalina is getting more and more mustache.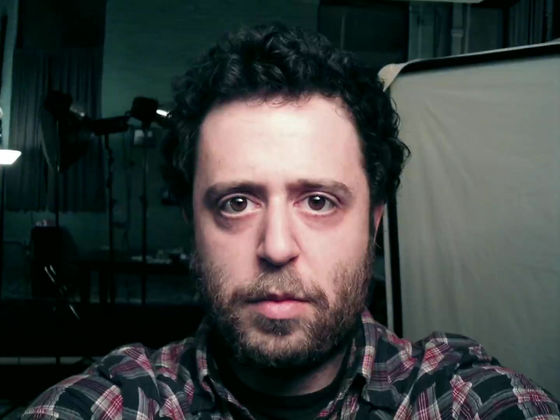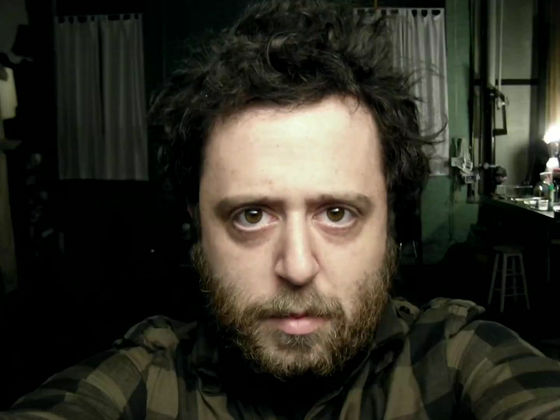 Exploding hair.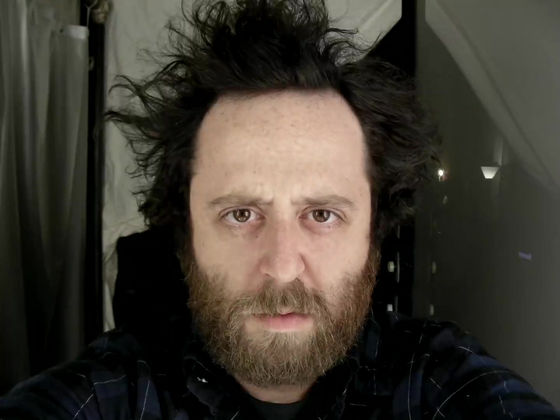 The slightly dark eyes make you feel a bit suspicious, but ...



Sometimes it turns into sparkling eyes. Are you tired?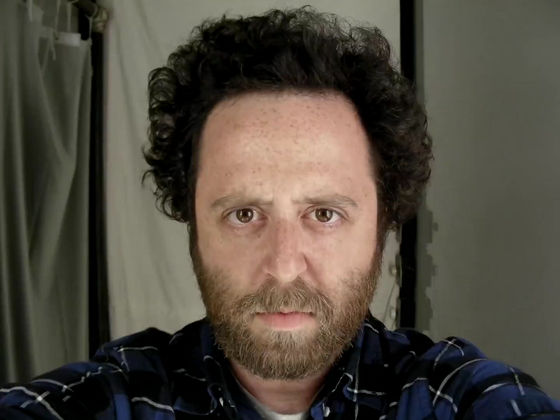 The eyelids are heavier and the eyes are smaller, and the appearance changes to make you feel older.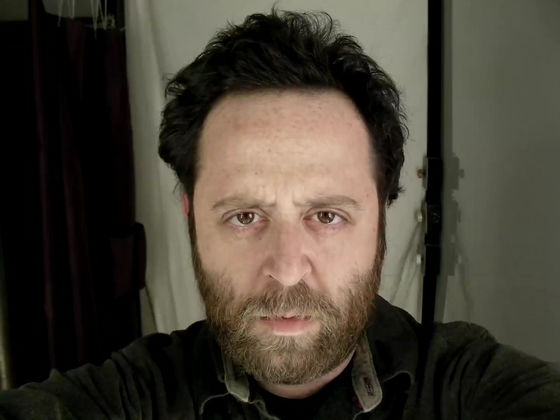 Kalina who became short hair again. However, we can clearly see that he is older than when he was first.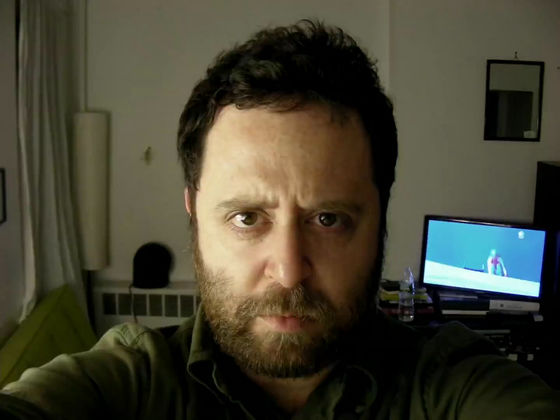 When the hair grows, it looks like it looks older.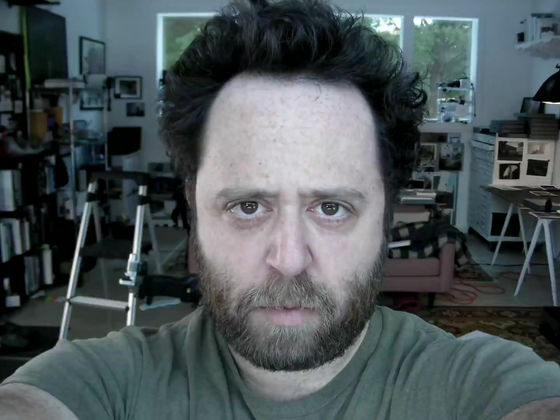 Especially when the hair is rough, it looks old.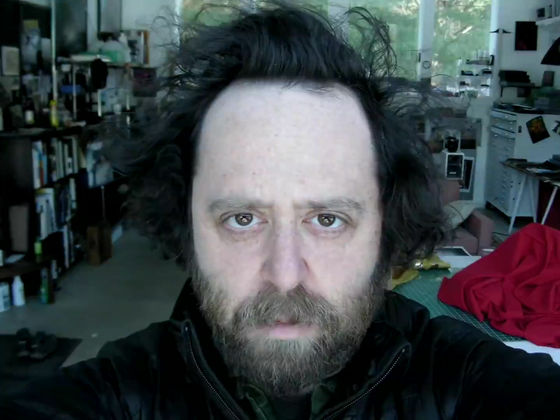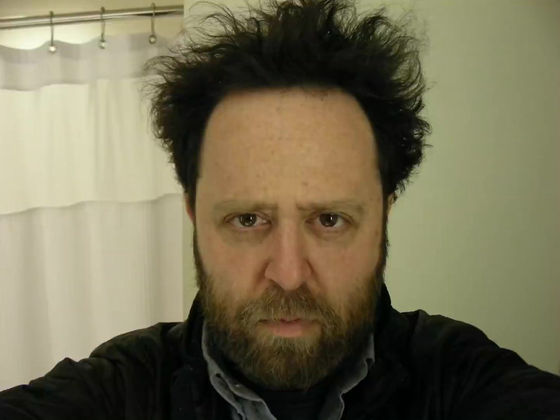 Sometimes a photographer is reflected in a selfie.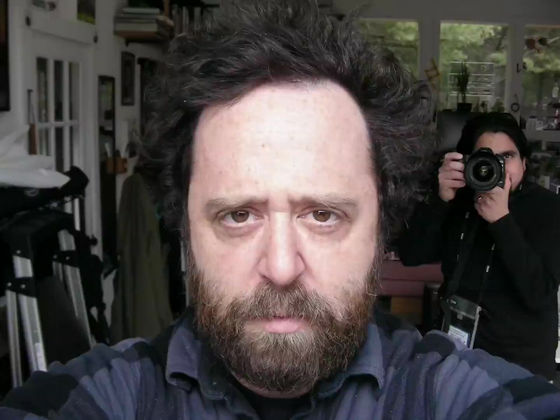 Here is the last photo of my selfie life for 7263 days for 20 years.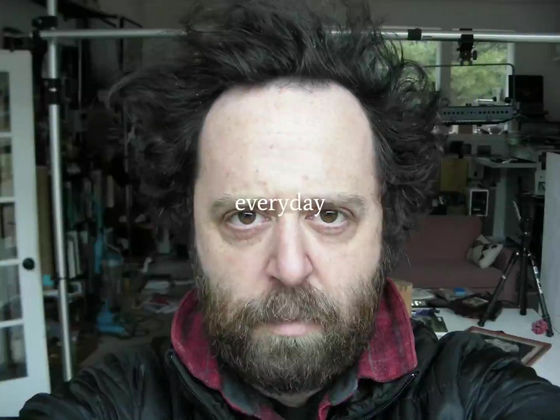 In addition, since 7263 days of photos are continuous in the movie, you can see more detailed changes in Kalina's face.


in Video, Posted by logu_ii