One person killed by pneumonia caused by new coronavirus, not expected to be transmitted from person to person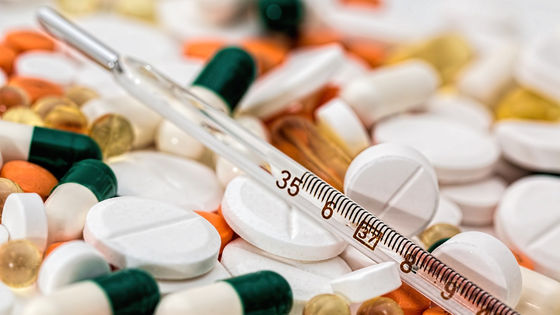 by
stevepb
Viral pneumonia occurred in Wuhan, Hubei Province, China, killing one male. The same virus that causes pneumonia has been detected in Chinese travelers who have been visiting Thailand from Wuhan and have been diagnosed with mild pneumonia. This virus appears to be a new type of coronavirus, similar to the coronavirus that caused SARS (Severe Acute Respiratory Syndrome), which spread between mainland China and Hong Kong from 2002 to 2003 and killed more than 600 people in total Has also been pointed out.
Wuyang City Health Committee
http://wjw.wuhan.gov.cn/front/web/showDetail/2020011109035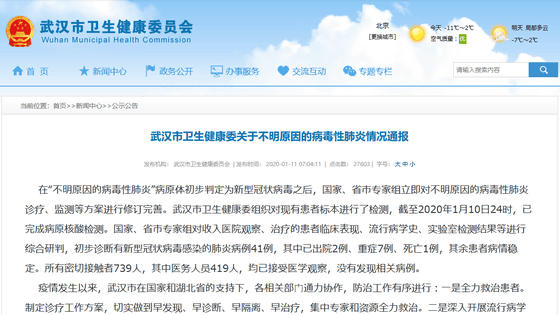 Mystery SARS-Like Virus Spreads as First Confirmed Case Emerges Outside China

https://www.sciencealert.com/first-case-of-that-new-sars-like-virus-was-just-confirmed-outside-china
Never-before-seen virus in China outbreak kills one, spreads to Thailand
https://arstechnica.com/science/2020/01/never-before-seen-virus-in-china-outbreak-kills-one-spreads-to-thailand/
Pneumonia has been prevalent in Wuhan since December 2019, and one male died on January 9, 2020. The cause of the pneumonia was initially unknown, but research has shown that it was caused by a new type of coronavirus.
41 cases of pneumonia caused by this coronavirus have been confirmed so far, and it has been confirmed that Chinese travelers from Wuhan have been infected in Thailand, but excluding this traveler, January 3, 2020 No new infections have been found since the date of the disease, and it is believed that they will not spread from person to person.
In addition, since many infected people, including men who died, worked or bought at the Wuhan South Seafood Wholesale Market, the Wuhan Health and Health Commission closed the market and proceeded with the investigation. I am.
In addition, the coronavirus that caused the epidemic from 2002 to 2003 was 80% similar in gene sequence to the
SARS coronavirus
that caused SARS, which caused a pandemic and nearly 800 people died, It is not SARS coronavirus.
Postscript:
Initially, it was announced that 'it is unlikely to be transmitted from human to human', but it has been confirmed that humans will be transmitted from human to human.
It is confirmed that the new virus pneumonia in fashion in China is transmitted `` from human to human '', the number of cases more than triples in a few days-gigazine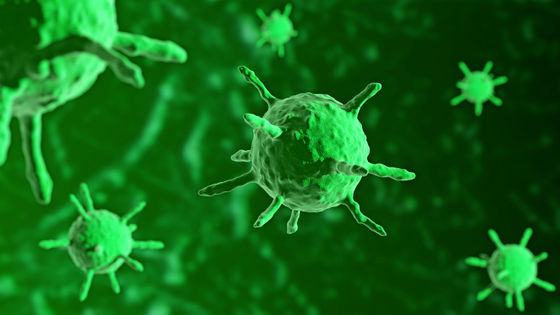 in Note, Posted by logc_nt