[Old news] 'Visual futureist' Sid Mead, who created the designs for 'Blade Runner', 'Tron', '∀ Gundam', etc., died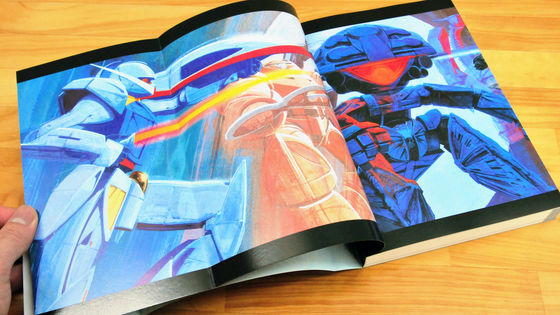 Sid Mead, a globally active industrial designer, died at his home in California on Monday, December 30. 86 years old.

Visit the official website of Syd Mead Futurist
http://sydmead.com/


[Dread:] Sid Mead, a global industrial designer and a visual futureist, died at the age of 86 at 21:30, Monday, December 30, Japan time. The "Sid Mead Exhibition" held this spring just got a huge response. We sincerely pray for your achievements and sincere wishes. # sydmead2020 pic.twitter.com/1iVlfgl6hf

— SYD MEAD 2020 (@progressionstyo) December 30, 2019


Mead was born in 1933. After three years in the US Army, he attended the Art Center School in Los Angeles (now Art Center College of Design ). After graduating from the Art Center School, I joined Ford, who supported scholarships, but left the company two years later and worked as an industrial designer.

Established Sid Mead Company in 1970. Eventually, the film industry began to pay attention to that sense, starting with the 1979 movie 'Star Trek', and designing visuals for movies. Known works by Mead include 'Tron,' 'Blade Runner,' and 'Alien 2.'

Since the 1980s, it has also gained popularity in Japan and has worked on the design of "YAMATO2520" and "∀ Gundam".

Mead, who has been active for a long time, announced his retirement in September 2019.


Rest in peace Syd Mead. Your art will endure.

— Elon Musk (@elonmusk) December 30, 2019
in Note, Posted by logc_nt