What are the five important elements for writing a book that will remain in your child's heart?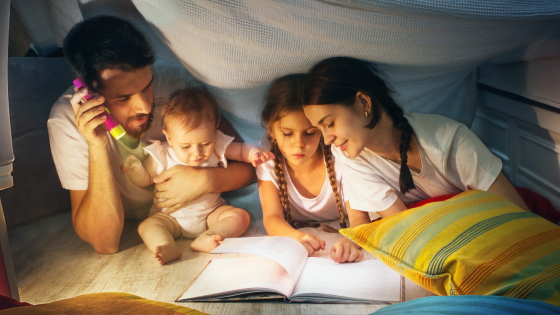 By
master1305
Many books that are long sellers have been loved for a long time because they inherited the books they liked when they were children from parents to children. Shaun Williams, a writer and lecturer at Flinders University in Australia, talks about the five elements necessary to create a story that will shake the heart of a child and remain in mind even as an adult.
Humor, justice, belonging, danger, and wonder: 5 story senses and the art of writing for children
https://theconversation.com/humour-justice-belonging-danger-and-wonder-5-story-senses-and-the-art-of-writing-for-children-125223
◆ 1: Humor
It's not a good idea to keep saying the same joke you remembered as a child, but at least it's important to make your child feel 'interesting'. British best-selling writer
Terry Prachet
was a writer who understands books that invite readers to laugh. Williams says that the best way to get a child into a book is to give a smile first.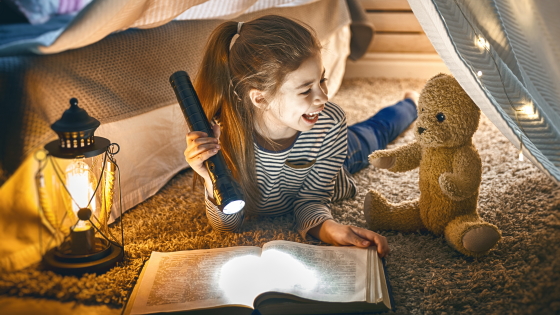 By
choreograph
* 2: Justice
Research
has also been published
that suggests that
people develop a sense of fairness at an early age and
can make a right or wrong judgment at 12 months of age
. Few people dislike the story of goodwill discipline and are as popular with children as adult readers. Mr. Williams,
J, K-rolling
is
Harry Potter
in the series, why bring back Harry in Kindersley who has said that in order to bring out the sense of justice from readers. By using a sense of justice, it is difficult to lose the reader's interest.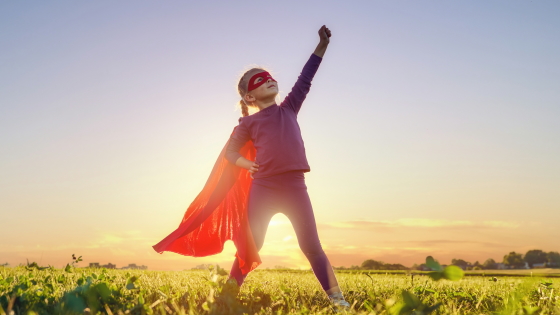 By
choreograph
◆ 3: Awareness of belonging
Genre that it can be said that there is a high popular than poetic justice
romance
says Williams said it. Not all children are interested in romantic romance, but they feel a strong sense of belonging to friends, family and pets. Williams says that these stories about belonging, especially those that lose or deny the community, can help the readers get interested.
Mark Twain
's masterpiece "
The Adventures of Tom Sawyer
" also describes how a boy finds his place in the community.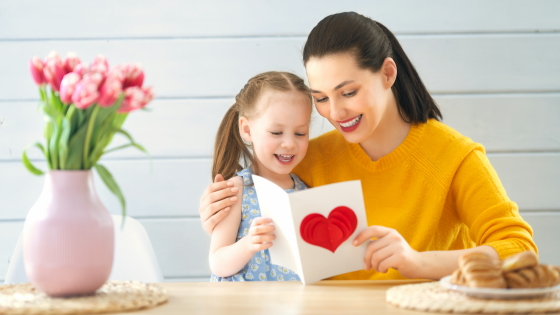 By
choreograph
◆ 4: Danger
Tom Sawyer's adventure includes dangerous and scary scenes. Tense and fictional stories are also popular with children. Learning dangerous things from stories is a safe way to make children aware of crisis. But Williams says that even a dangerous story has its limits. If you try to draw the attention of a young reader and create a terrifying story beyond the limit, you need to be careful because you might lose the reader.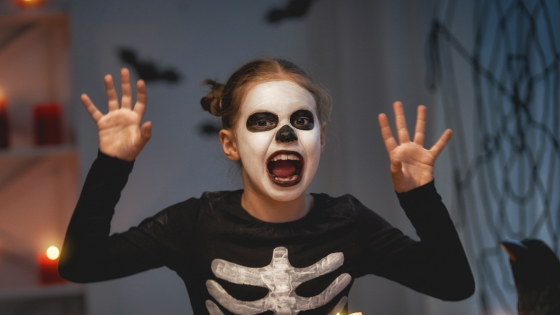 By choreograph

◆ 5: Sense of Wonder
When something in the story makes the reader feel `` awesome '', people seem to be drawn into a strange surprise and impression, that is, `` Sense of Wonder '', which boosts the popularity of fantasy and science fiction works It can be said that it is an element to do. For children, everything is fresh and shocking, so they tend to feel the sense of wonder. However, Williams says that as you get older, the emotion you feel from the story fades.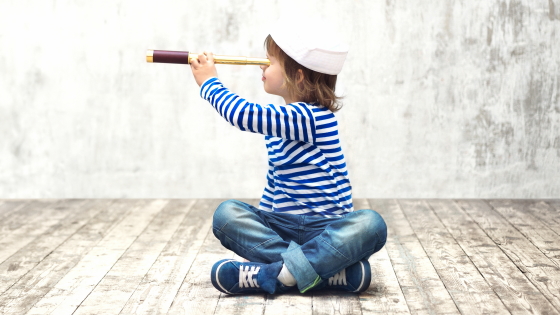 By AboutImages

in Posted by darkhorse_log