The dependency of Harry Potter is same level as tobacco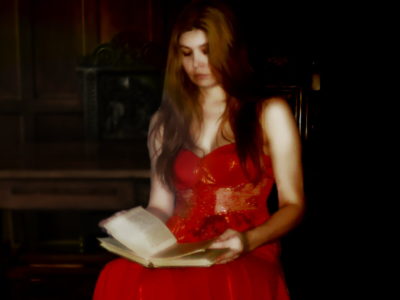 Of the 4,000 Harry Potter fans studied by British psychologists, 10% say that they are in a depressed trend such as insomnia and anorexia.

The Harry Potter series, which became the best seller in the world and the movie is also a huge hit, has produced a lot of enthusiastic fans, but it seems to have a big impact if the charm is big.

Details are as below.Harry Potter addicts find giving up wizard books harder than ditching cigarettes, says study the Daily Mail

Jeffrey Rudski, a psychologist at the University of Muellenburg in Pennsylvania states, "The enthusiasm for Harry Potter and the Internet, pornography and the like is no different from drug addiction: some readers are perfect for defining addiction, but drugs and There are times when it forms a community differently, so it is not only bad things ".

Furthermore, according to the diagnostic criteria made for tobacco, the last volume "Harry Potter and the treasure of death" is said to have been announced in "Journal of General Psychology" that it has the same level of dependency as tobacco. After the series, 10% of fans spent 4 hours of the day related to Harry Potter, and it is said that they are becoming angry with less appetite and sleep disorder / lower exercise feeling happiness I will.

Everyone thinks that it will make you feel lonely after the work you like, but the reaction also seems to be great if you are too hammered too much.
in Note, Posted by darkhorse_log