Activities to sign against the fact that the management organization of the ".org" domain was sold to an investment company started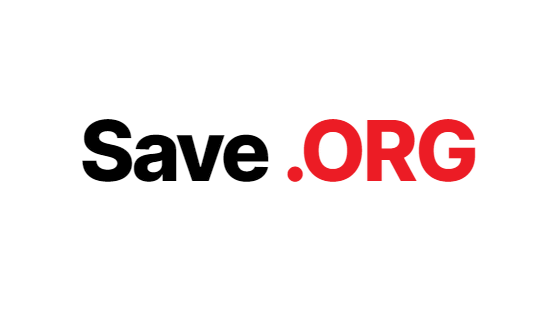 After
it was found
that the management organization of ".org", known as the top-level domain that had been used for a long time, had been
sold to an investment company
, volunteer signing activities started. Activities include the Wikimedia Foundation, Electronic Frontier Foundation, Creative Commons, and Internet Archives.
Save .ORG | SaveDotOrg.org
https://savedotorg.org/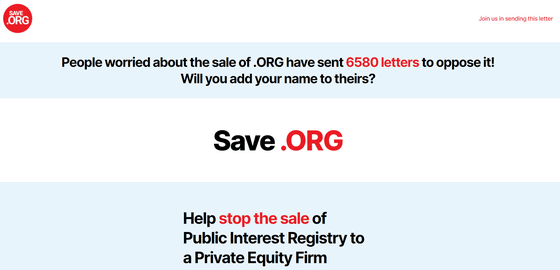 Among the top-level domains, ".org" is one of the oldest alongside ".com", ".net", ".edu", ".gov", ".mil", ".arpa" and has a history of 34 years. .

The signature asks the Internet Society, the host organization of the domain management organization, to cease selling the public interest registry of the ".org" domain management organization to the investment company Ethos Capital.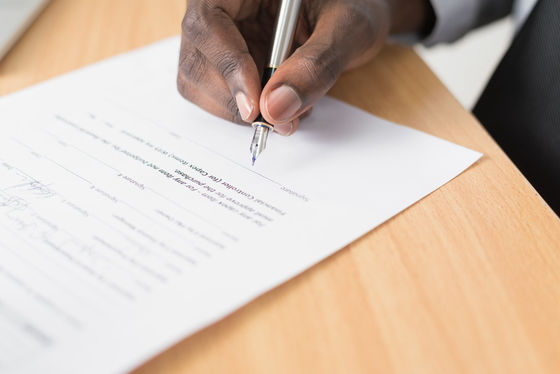 by
Cytonn Photography
When the Public Interest Registry is sold, the registration fee for the ".org" domain used by many non-governmental organizations around the world can be increased without the approval of
ICANN
or the ".org" community. It has been pointed out that domain legitimacy and brand recognition may be lost.
Also, having the power to unilaterally develop and implement a rights protection mechanism without consulting with the ".org" community risks censoring completely legitimate non-profit activities.
In addition, you will have the authority to implement a process that unilaterally suspends the domain when external charges are made.
The management of the '.org' domain was transferred to the Public Interest Registry in 2002. At this time, President and CEO of the Internet Society, Lincent Amour, promised that the ".org" domain would continue to be promoted by the NGO community. Looking for
・ Continued
What led to the sale of the .org domain management organization to an investment company just a few months after its establishment? -GIGAZINE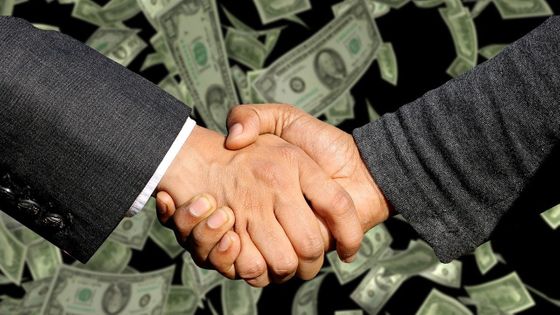 in Note, Posted by logc_nt