Apple is hiring a `` professional negotiator '' for President Trump to avoid tariffs on iPhone etc.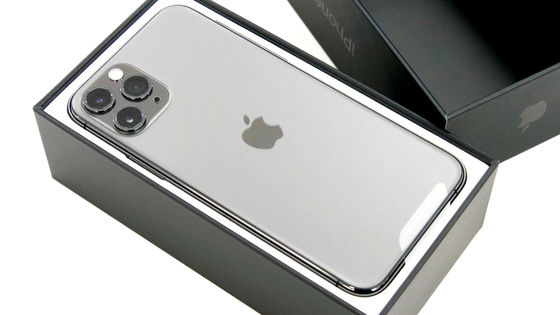 Apple has hired one of the closest officials to President Donald Trump and is lobbying to avoid tariffs when importing Apple products from China etc. to the United States, news media
CNBC
reports It is.
Apple hires pro-Trump lobbyist as it tries to avoid tariffs on iPhones
https://www.cnbc.com/2019/11/14/apple-hires-pro-trump-lobbyist-as-it-tries-to-avoid-tariffs-on-iphones.html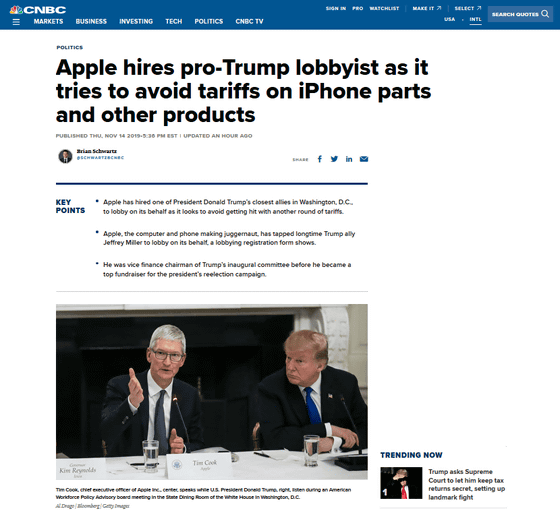 CNBC reports that Apple has hired Jeffrey Miller, a well-known President of Trump, and his team to lobby to avoid customs duties when importing Apple products. According to CNBC, Miller's company has started lobbying related to Apple since October 2019 and has also signed public reports.
Mr. Miller has been active as a fundraiser for President Trump's 2020 United States presidential election, and before that he was also the vice-finance chairman of President Trump's camp. According to
the records of the Federal Election Commission,
Mr. Miller gave $ 255,000 (28 million yen) to the
Trump Victory Committee
, an organization that raises funds for President Trump to fight the 2020 presidential election in the third quarter of 2019 It has become clear that he has donated.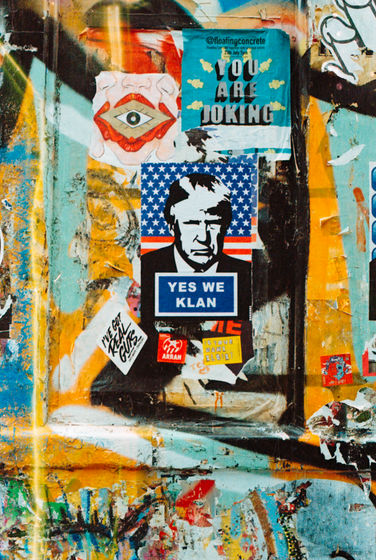 by Annie Spratt

It's unclear how much Miller is rewarded for lobbying, but according to Center for Responsive Politics, an American political fund monitoring organization, Apple It is said that they spent more than $ 10,000 (about 600 million yen). Usually, most of these funds will be paid to lobbyists in the company, but in 2019 Apple is reported to be 'helping 4 organizations outside the lobby for help.'

Mr. Miller wants Mr. Miller to `` request that the US government not include Apple products in the new tariff that may be activated by December 2019 '' due to lobbying is. Apple has worked with the Trump camp to ensure that Apple products and parts are not subject to customs duties.

Apple's CEO Tim Cook explained to President Trump that `` tariffs will affect Apple competing with Samsung ''-GIGAZINE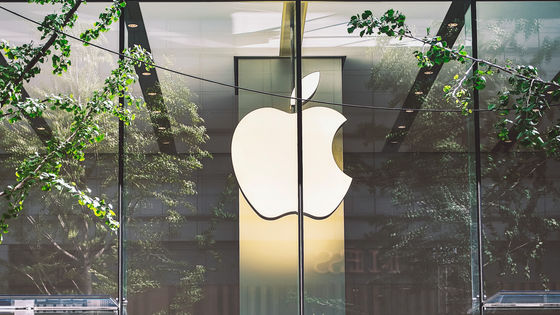 by zhang kaiyv

Most Apple products are assembled in China, but some products such as the Mac Pro are assembled in the United States. For example, for Mac Pro, Apple originally aimed to manufacture in China, but considering the relationship with the Trump administration, it will eventually be assembled in the United States. As a result, Apple has been granted a duty exemption for importing some parts used to assemble Mac Pro, such as circuit boards.

Apple announces that `` 3rd generation Mac Pro will be produced in the United States ''-GIGAZINE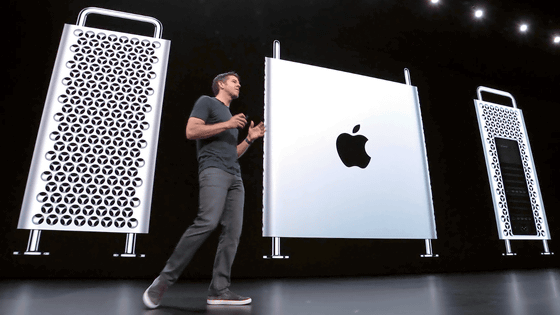 In addition, CNBC seems to have asked Apple and Mr. Miller for comments, but at the time of writing the article, it was said that neither received an answer.