Doctors who wrote more than 1000 fake 'vaccine exemption certificates' will be accused by medical authorities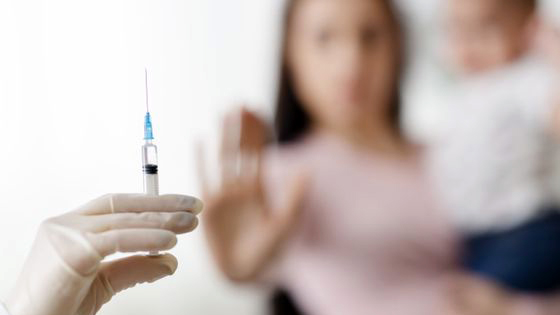 by
Prostock-studio
California Medical Commission in October 2019, Tara Zandvreit, a pediatrician who issued more than 1000 `` vaccine exemption certificates '' that are exempted from vaccination only for children with autoimmune diseases, since October 2019 On the 1st, he was accused of 'serious and repeated negligence' and 'no record of vaccine exemption certificate issued under inappropriate circumstances'. According to the complaint, the number of exemption certificates issued by Mr. Zandvreit is equivalent to one-third of the certificates issued throughout San Diego.
Medical Board Charges San Diego Doctor Who's Doled Out Dozens of Vaccine Exemptions-Voice of San Diego
https://www.voiceofsandiego.org/topics/news/medical-board-charges-san-diego-doctor-whos-doled-out-dozens-of-vaccine-exemptions/
State medical board accuses San Diego doctor who wrote 1,000 vaccine exemptions-The San Diego Union-Tribune
https://www.sandiegouniontribune.com/news/health/story/2019-10-22/vaccination-exemption-writing-doctor-charged-by-state-medical-board
In the United States,
measles
has been rampant in recent years, and in March 2019 it has developed into a state where an emergency declaration is issued in Rockland County, New York.
A public space prohibition order is issued for children who have not been vaccinated due to the spread of measles (measles) infection-GIGAZINE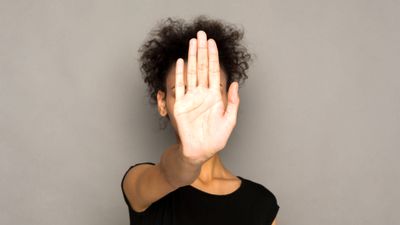 by
Prostock-studio
In California, the first of New York State showed signs of a
pandemic in
2014, and it was pointed out that half of the patients who had measles had not been vaccinated. California authorities, who looked at this seriously, enforced a state law that bans children from receiving vaccines based on their parents' beliefs in 2015 and, as a rule, vaccinated all school children. I made it mandatory.
However, some people cannot be vaccinated due to autoimmune diseases. Therefore, according to the law, exemption from vaccination is allowed only if 'the doctor is diagnosed as inappropriate for vaccination due to autoimmune disease', etc., and if there is a 'vaccine exemption certificate' issued by the doctor, the vaccine is not vaccinated But I was supposed to enter kindergarten.
Against this backdrop, pediatrician Tara Zanvreit in San Diego, California has issued an estimated 1000 vaccine exemption certificates since 2015. This certificate is not covered by medical insurance, and Mr. Zanvreet charged $ 180 (about 20,000 yen) as a fee, so he got a total of nearly 180,000 (about 20 million yen) of money It seems.
Mr. Zamvreit is famous among
anti-vaccines
as an ``
anti-vaccine-friendly doctor
'', and there is
a guideline for getting vaccination exemptions at
the site
of
South Park Doctor
, a hospital where Mr. Zanvreet is open. The
On the site of Mr. Zamburito, it is written that `` If there are more than 4 people with a history of excessive immune reaction in relatives, it is possible to argue that children have inherited autoimmune disease '' If you find a relative who has an immune system disease within 4 generations, you can get a vaccine exemption certificate. However, among the cases that Mr. Zanvreit shows as "excessive immune response", there are cases that cannot be said to be "autoimmune diseases that should not be vaccinated" such as "
food allergies
" and "
bee stings
". Many are listed.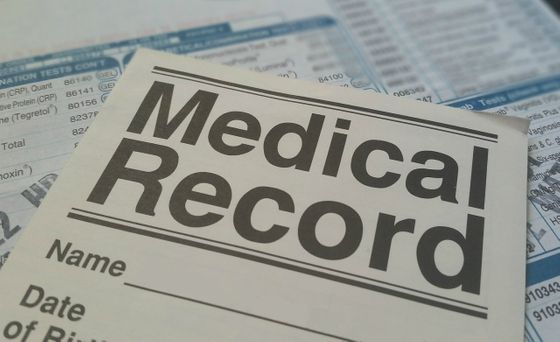 by vjohns1580

The local newspaper Voice of San Diego, which addressed this issue, also pointed out, 'The American public health authorities do not accept a family history of autoimmune disease as a valid reason to avoid vaccination,' and allergic to the family. They say that there is no reason not to be vaccinated just because they are.

The California Medical Commission's Kimberly Kirchmeier, chairman of the matter, published a document prosecuting Mr. Zamburito (PDF file) on October 1, 2019. According to this document, Mr. Zanvreito issued a vaccine exemption certificate for a 4-year-old girl living in San Diego because his father's relatives suffered from asthma and psoriasis when he was young. When issuing the certificate, Mr. Zamburito did not fully examine the girl, and did not even confirm that side effects had been observed in the past. In fact, the girl was previously vaccinated against measles, and at that time it was found that there were no side effects.

In the future, the California Medical Board said that the policy will be deliberated in consideration of the withdrawal or temporary suspension of Mr. Zambreet's doctor license. In addition, the issuance of vaccine exemption certificates is expected to be stricter in California against the backdrop of the surge of vaccine exemption certificates by doctors.

in Note, Posted by log1l_ks