'China is strengthening speech control overseas and companies are forced to make decisions,' experts claim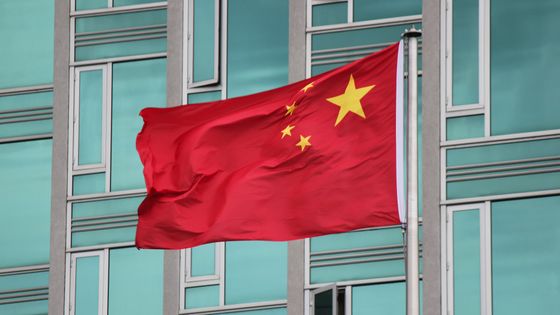 by Tomas Roggero

In recent years, the global development of business has progressed, and many companies cannot ignore the Chinese market with a huge population and economic power. The Chinese government is putting various pressures on Western companies against the backdrop of its economic power, but 'the government and companies need to counter Chinese cultural repression,' technology and media strategies, business Mr. Ben Thompson , an expert who conducts analysis related to

The China Cultural Clash – Stratechery by Ben Thompson
https://stratechery.com/2019/the-china-cultural-clash/

On October 6, 2019, Daryl Morley, General Manager (GM) of Houston Rockets , an American professional basketball team, announced on Twitter that `` FIGHT FOR FREEDOM STAND WITH HONG KONG Post an image that says 'Let's stand together.' In Hong Kong, demonstrations against the Chinese Communist Party are continuing, and Mr. Maury expressed his position to support the demonstrations.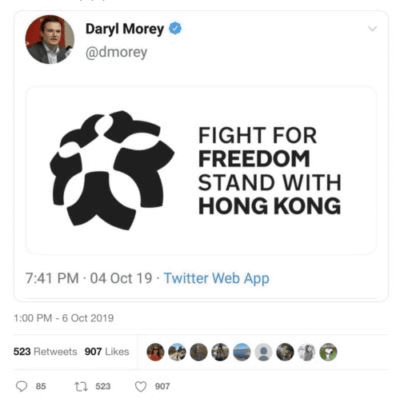 However, this posting caused a backlash from the Chinese government, and China's national television station, China Central Television (CCTV) and Internet media, announced in succession that they would not broadcast the Rockets game. In addition, at the press conference on October 8, 2019, the Chinese Ministry of Foreign Affairs vice-president Xiangxiang accused 'not understanding China's public will not work despite exchanges and cooperation with the Chinese side' . It has evolved into a situation .

Thompson pointed out that Twitter is banned in China in the first place. Chinese fans are accusing Mr. Morley of being influenced by Chinese media, despite not actually seeing Mr. Morley's post.


by WenPhotos

Mr. Thompson said that the US service has been unilaterally locked out of the Chinese market for over 10 years, while China imitated the service from the United States. Claims to supply for. Although it is difficult for American companies to offer services in the Chinese market, Chinese companies purchase American company hardware and deploy software for the domestic market, and if they have the opportunity, they are also aiming to expand overseas.

For example, TikTok is run by a Chinese company, ByteDance , which is now very popular in Western countries. On the other hand, in China, LINE and Facebook Messenger etc. can not be used, WeChat is provided as a usable messenger application, Twitter is also impossible to access from China, Weibo is used as an alternative service It is the current situation.

Also, if China determines that the services operated by overseas companies can be a threat to its own country, it may launch attacks via the Internet. In 2015, a large-scale DDoS attack from China was conducted against repository management service GitHub. The attack was aimed at the GreatFire project, a non-profit organization that circumvents the Chinese government's censorship that was deployed on GitHub, and the Chinese version of the New York Times hosted on GitHub.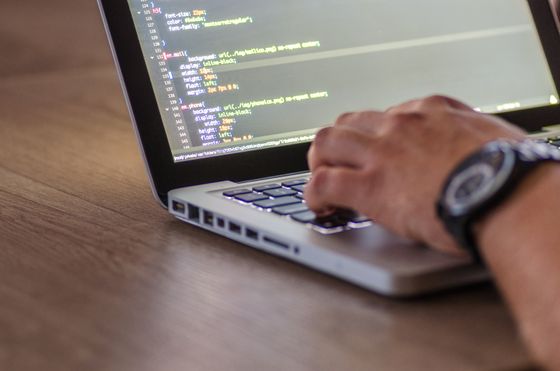 by Lukas

When China decided to join the World Trade Organization (WTO) in 2001, US President Bill Clinton said, "China is not just importing more foreign products, but the most important value of democracy. I agree to import the view of economic freedom. ' He also argued that the development of the Internet also promoted liberalization of China, and that if China tried to crack down on the Internet, the movement of society could not be stopped.

Later, China tried to crack down on the Internet, but Thompson pointed out that the Chinese government was not alone. The Chinese government is using the Internet as a place for new propaganda and using popular artists and companies to increase the patriotism of the Chinese.

In addition, Mr. Thompson is at risk, not only because China is trying to censor and control its own thoughts, but also to force thoughts on overseas companies and individuals. is. The situation in which the Chinese government rebelled against Mr. Maury's contribution and the national broadcast canceled the game broadcast is an example of China's urgent idea for overseas.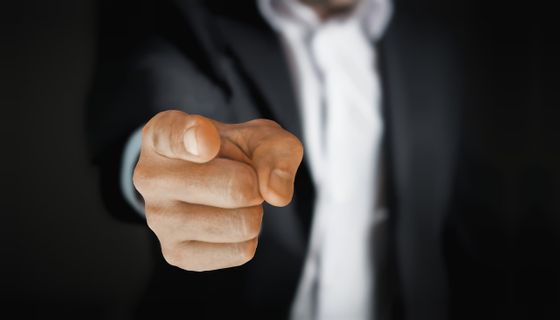 by Tumisu

Adam Silver , NBA commissioner, commented that Maury has freedom of speech and that the NBA is not in a position to regulate individual speech. CCTV responded, "We are very dissatisfied with the claim that Mr. Silver supports Morley 's freedom of speech. Any statement that shakes the sovereignty of the country and the stability of society will be protected. CCTV believes it is not included in the freedom of speech that should be done, 'he issued a statement, stating that freedom of speech against the Chinese government should not be protected.

In this way, China has a huge market and economic power behind foreign companies' ability to enforce speech control. China is no longer in a position where it can be requested to "respect the will of the customer, China, or to give up speech." It is difficult for commercial companies to counter this pressure.


by Pixabay

Thompson is also concerned about TikTok's cultural censorship of content. TikTok is challenging the freedom of speech, including events such as the Sixty-four Tiananmen Incident and content that claims regional independence.

How has TikTok censored the myriad content posted? -GIGAZINE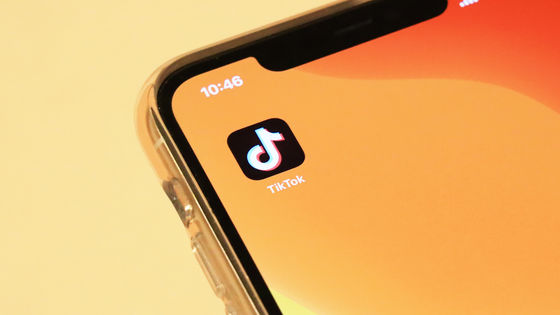 Mr. Thompson points out that there is oversight by the Foreign Investment Commission (CFIUS) as a way to relieve cultural concerns caused by Chinese companies. CFIUS investigates foreign investments in American companies and businesses and can revoke contracts if it appears to have a negative impact on national security.

CFIUS can also affect transactions done in the past, for example, Chinese game company Kunlun Tech Company acquired Grindr , a gay dating app from 2016 to 2018, Was not audited by CFIUS. Later, in 2019, Kunlun Tech Company decided to sell Grindr at the request of CFIUS. Thompson said it was worth re-reviewing the acquisition of Musical.ly that had not been audited by CFIUS in the past, given that TikTok is censoring content for cultural reasons.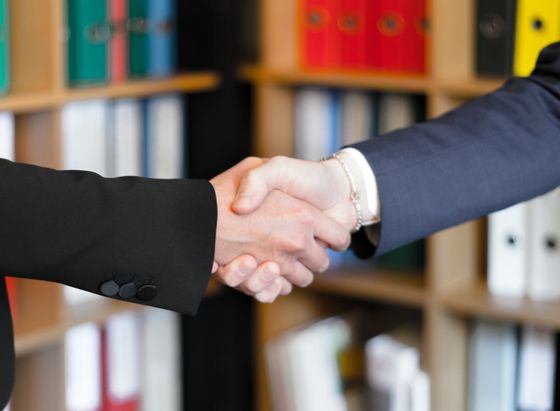 by Oleg Magni

Silver said about the issue surrounding Mr. Maury's post, "The values of equality, dignity and freedom of expression have long defined the NBA." "People around the world, including the United States and China, It is inevitable to have different perspectives, and it is not the role of the NBA to make judgments about differences in values, "he said.

In a later press conference, "I made the statement because CCTV opposed not only Mr. Morley's statement but also" supporting Mr. Morley's freedom of expression ". "The results were not what we expected, but this is the result of protecting our values and we will continue to protect our values." Insisted.

Mr. Thompson appreciated the conclusion reached by Silver and argued that other companies doing business with China should reach the same conclusion as Silver. It is expected that Chinese companies will continue to apply pressure using economic power on issues such as freedom of expression and personal thoughts. At that time, Thompson said many companies will be forced to decide whether to give priority to money or values.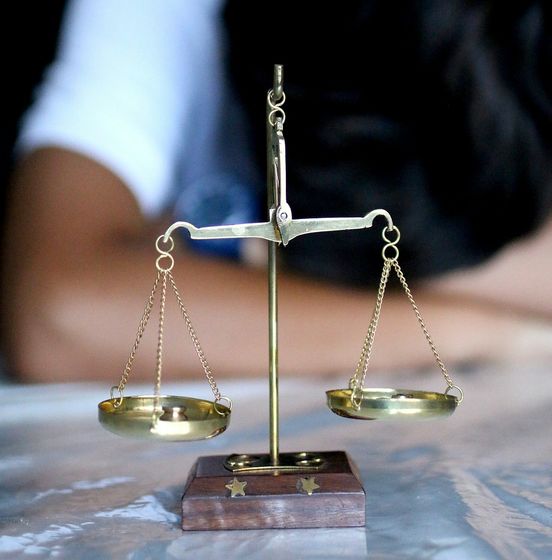 by mucahityildiz


in Note, Posted by log1h_ik