Police car license plate database finally gives third party access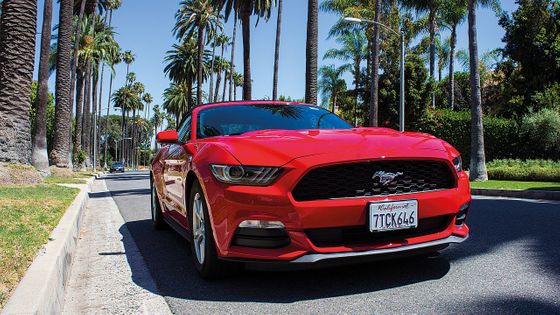 by
BKD
The Electronic Frontier Foundation (EFF)
and the
American Free Human Rights Association Southern California Branch (ACLU SoCal)
have finally reached an agreement with a law enforcement agency in Los Angeles on a 'database of huge vehicle license plates collected by the police' You have gained access to. EFF is going to investigate how to use the database and the institutions used.
Victory! EFF Wins Access to License Plate Reader Data to Study How Law Enforcement Uses the Privacy Invasive Technology | Electronic Frontier Foundation
https://www.eff.org/press/releases/victory-eff-wins-access-license-plate-reader-data-study-how-law-enforcement-uses
In the United States, an
automatic license plate recognition (ALPR)
system has been introduced, and a camera installed in a police car or a camera installed at a specific location in the city scans every license plate that enters the field of view. The enormous number of license plate data collected is used by law enforcement agencies such as the police for investigation purposes.
The data collected by ALPR includes not only the number on the license plate, but also the exact date, time, and location that the license plate was scanned. The Los Angeles Police Department and the Los Angeles County Security Bureau are scanning about 3 million license plates per week and have been maintaining a database of license plates for several years.
Law enforcement agencies can use the license plate database to infer information such as where people were at some point in the past, where they are in the workplace and where they live, and where their close friends live EFF argues that you will know what religion you believe in and what political activities you participated in.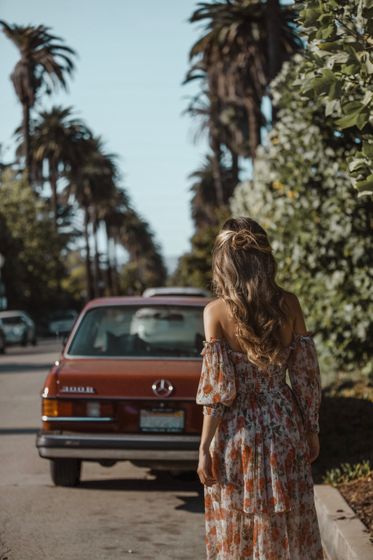 by
Roberto Nickson
EFF states that 99% of the owners of vehicles whose license plates have been scanned are innocent people who are not involved in crime. On the other hand, law enforcement agencies are sharing the data collected by ALPR with police, border guards, airport guards, university police, etc. in other jurisdictions.
And EFF and ACLU SoCal brought a case in California to investigate how the ALPR database was used and shared. In 2017, the California Supreme Court ruled that `` ALPR data is not an investigation record that can be made private by law enforcement agencies under
California official document law,
'' and EFF and ACLU SoCal will access the database. Admitted. Negotiations continued, and EFF and ACLU SoCal reached an agreement with the Los Angeles Police Department and the Los Angeles County Security Bureau and finally became able to access the ALPR database.
"After six years of lawsuits, EFF and ACLU SoCal have access to millions of ALPR databases, which explains how the technology was used," said JFF Lynch Lynch, director of surveillance at EFF. , Where it was used, and how it affects people 's privacy. "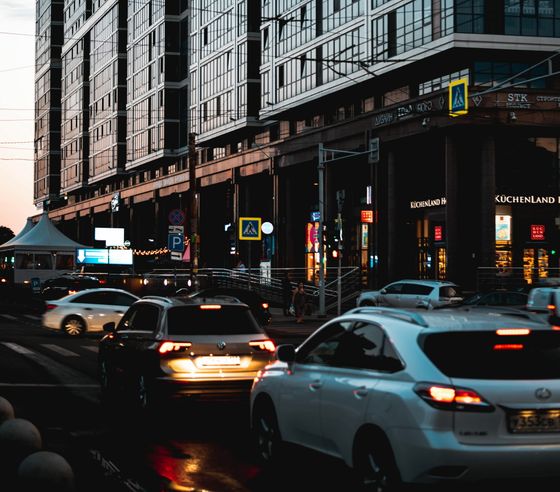 in Note, Posted by log1h_ik