Facebook launches test to hide "Like" numbers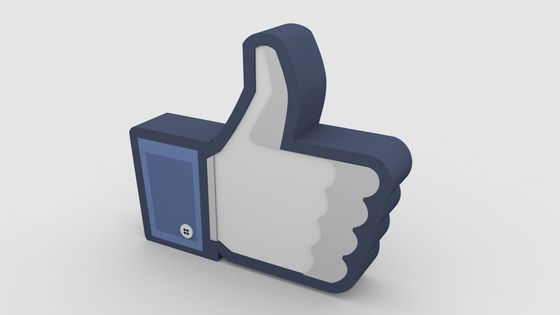 By
Mizter_x94
Facebook has started a new test in Australia that hides the number of likes from non-posters. The purpose of this test is to improve user happiness.
Facebook to hide number of likes in trial aimed at improving users' wellbeing | Technology | The Guardian
https://www.theguardian.com/technology/2019/sep/27/facebook-to-hide-number-of-likes-in-trial-aimed-at-improving-users-wellbeing
Facebook drops 'likes' count-but only in Australia | 7NEWS.com.au
https://7news.com.au/technology/facebook-drops-likes-count-but-only-in-australia-c-474138
Previously, Facebook posts displayed the total number of reactions such as "Like" received from other users as shown in the image below.



When a new specification is introduced, the likes of other people's posts and the number of other reactions will not be displayed as shown in the image below. You can still see the list of people who liked the viewer.




The specification to hide the number of "likes" was introduced on a trial basis in July 2019 on Instagram operated by Facebook.

Instagram to carry out a test to hide the number of `` Like ''-GIGAZINE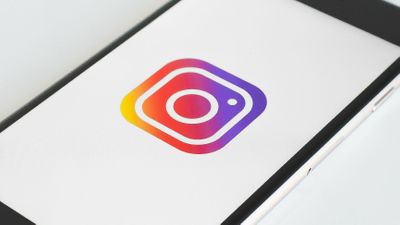 By
NeONBRAND
It has been pointed out that social media such as Facebook and Instagram will have a negative effect on mental health. The specification that hides "Like" is part of an effort to address these issues.
People who are just comparing themselves with others on SNS turned out to be very often depressed symptoms-GIGAZINE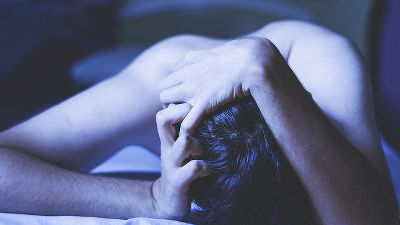 by Davi Ozolin

Mia Garlic, head of Facebook Australia's policy department, said, "The decision to introduce a new specification is based on the recommendations of experts that removing the number of" likes "has a positive impact on mental health and well-being. If this specification is introduced, users will be able to focus on "interaction between users and the quality of posting itself" rather than "number of likes and reactions".

Mr. Garlic says it is "undecided" about whether or not to conduct a test to hide the "Like" number in regions outside Australia, and says that it is too early to decide. The reason why Australia was chosen as the test site is that there are many users familiar with Facebook and Instagram in Australia.