Commercial sales of the popular quadruped walking robot `` Spot '' finally started, and an eerie promotional movie is also being released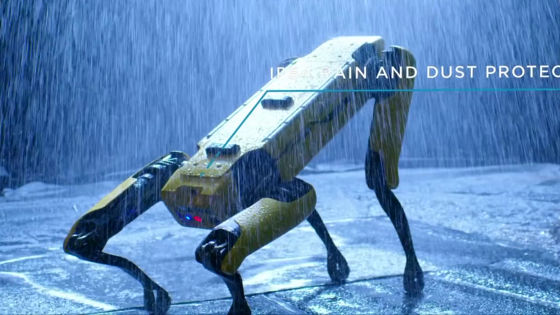 Boston Dynamics announced that it has started shipping the ' Spot ' quadruped walking robot, which is a topic of spooky movement and appearance, to early adopters. A promotional movie focusing on "What can Spot do?" Has been released, and its strangeness has attracted attention, and it says "It is just doing walking and changing batteries…" Tsukkomi is also up.

Spot® | Boston Dynamics

https://www.bostondynamics.com/spot
A movie of about 2 minutes that introduces "Spot is such a robot!" Has been released for commercial sale. Even in the rain, you can see the spot moving forward even when the scaffolding is bad.
Spot Launch-YouTube
When the command 'SPOT.GO' (spot, go) comes down ...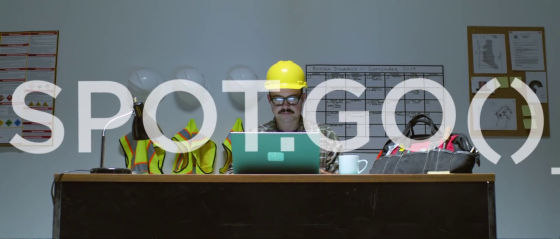 Spot that stands up under the desk.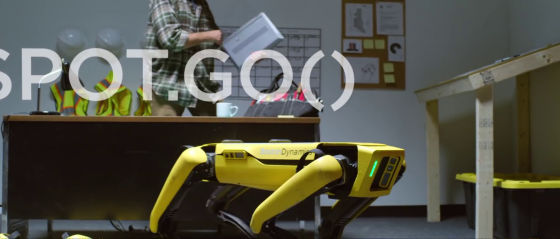 I started walking. The maximum speed is 1.6m / s and less than 6km / h.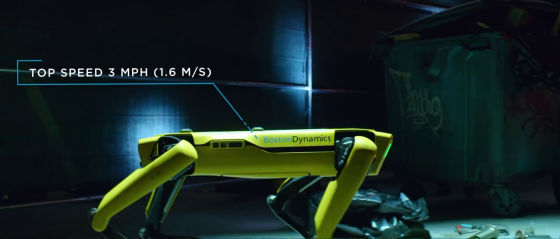 The average operating time is 90 minutes.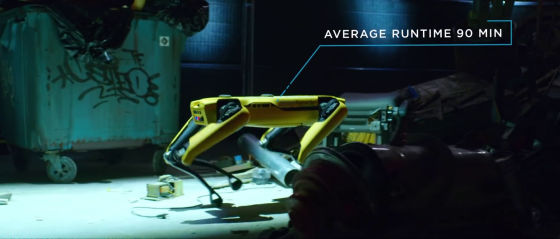 Whether you are going uphill or downhill, you can go in places with poor footing.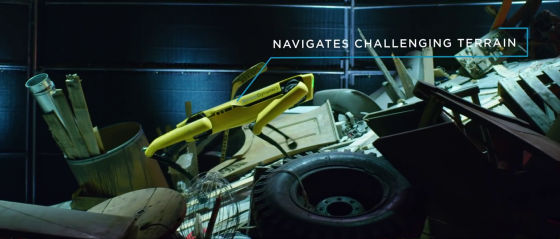 You can also program your own.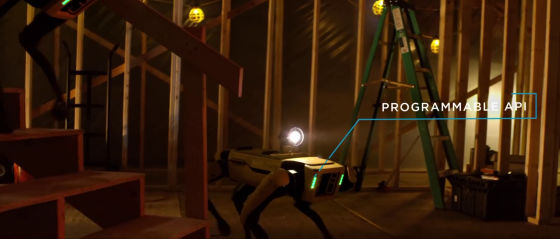 Equipped with a 360-degree camera, avoids obstacles in all directions.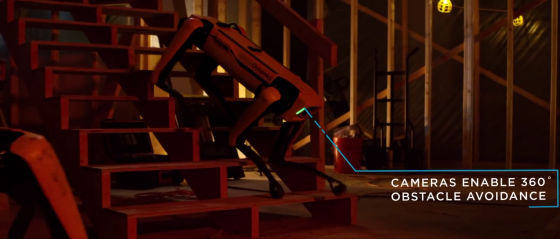 The battery is replaceable.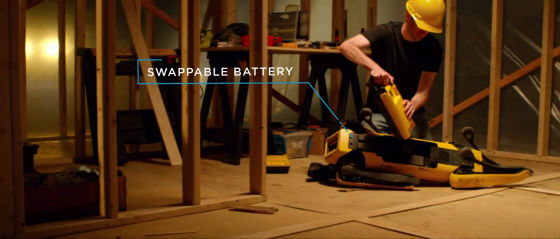 You can grab things with the arm, so open the door with a gacha ...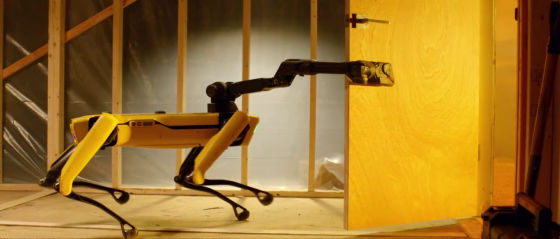 Give way to another Spot.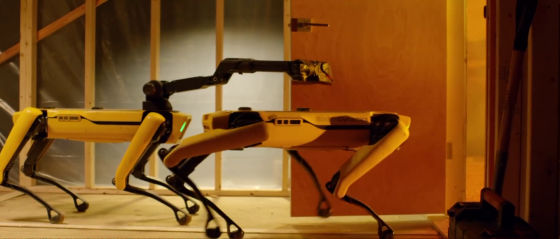 Equipped with two payload ports ...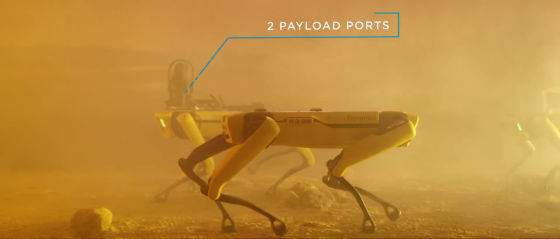 It is possible to carry luggage up to 14kg.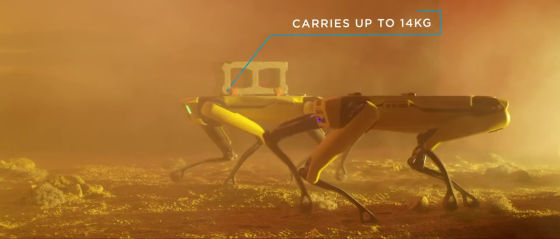 Even if it falls, it gets up by itself.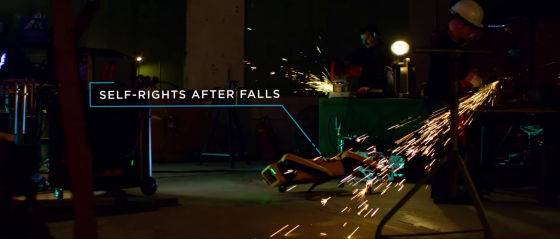 Operates in an environment from minus 20 degrees to 45 degrees.



IP54 standard protection is applied to the main body, and even in the rain and sand dust, it's a mess.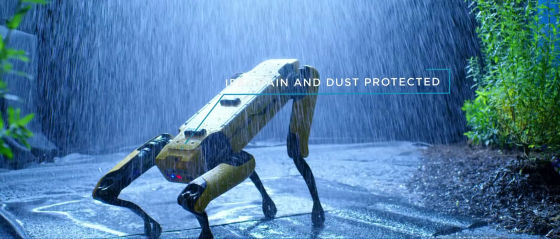 According to Boston Dynamics, customers are already using it to monitor construction sites and inspect remote oil and power generation facilities. However, in the comment section of YouTube, there were also voices saying 'You just walked and changed the battery' or 'I'm not doing anything ...'. The selling price of Spot is not disclosed, and the website "CONTACT SALES" and "JOIN MAILING LIST" are individually contacted with Boston Dynamics.

Spot® | Boston Dynamics

https://www.bostondynamics.com/spot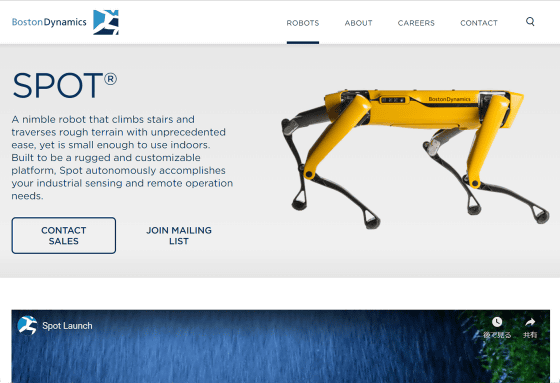 On the same day that the above movie was released, the latest movie of the biped walking robot Atlas is also released. In the latest movie, Atlas is flying, bouncing and twisting the body like a dancer.
More Parkour Atlas-YouTube
Atlas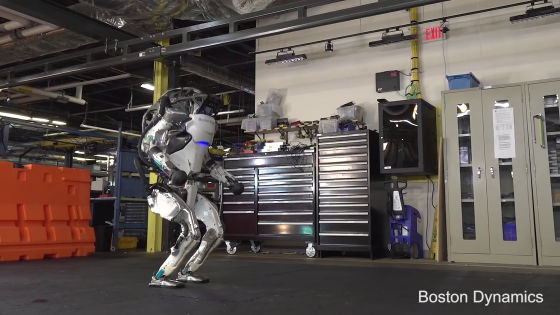 When squatting ...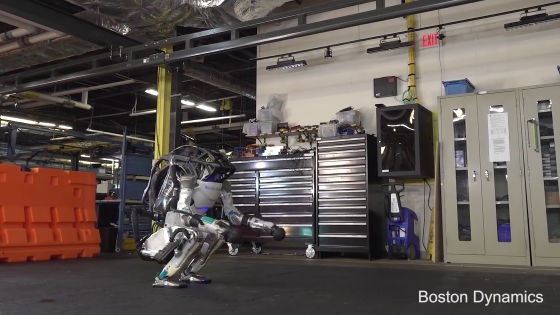 Hold your hand forward.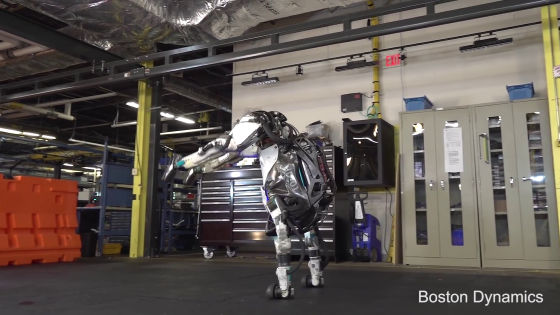 Superb inversion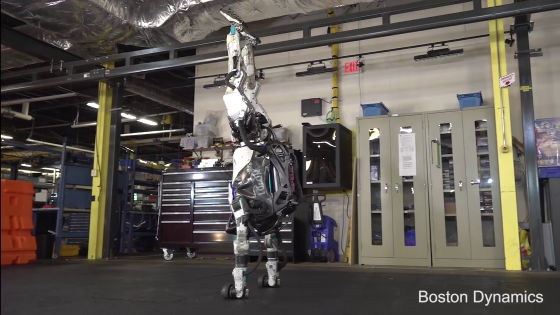 Roll with Goron ...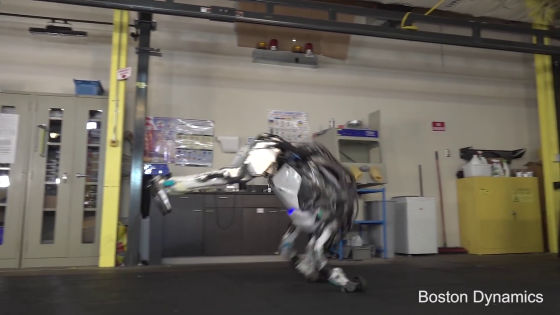 Stand up, twist your body and change direction.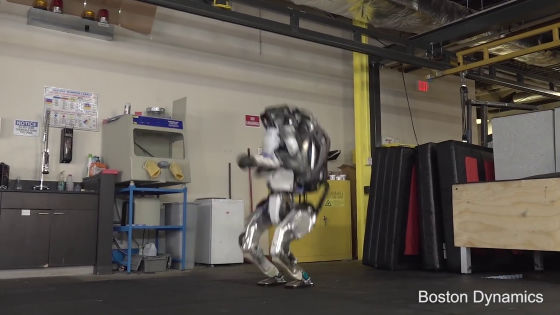 Lots of stuff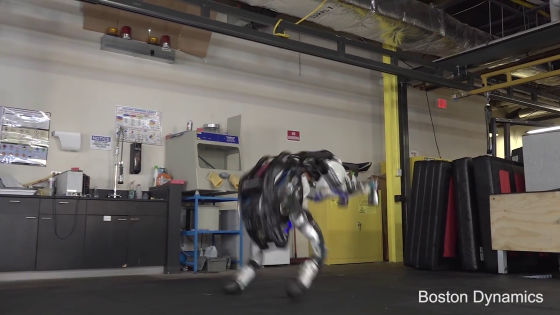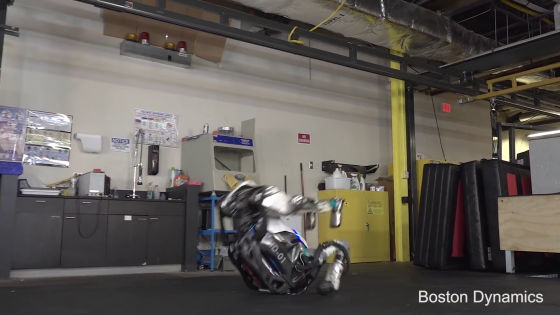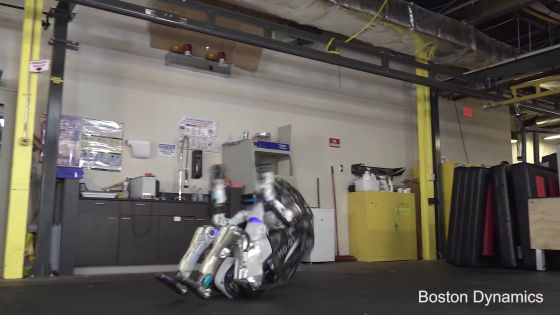 Jump big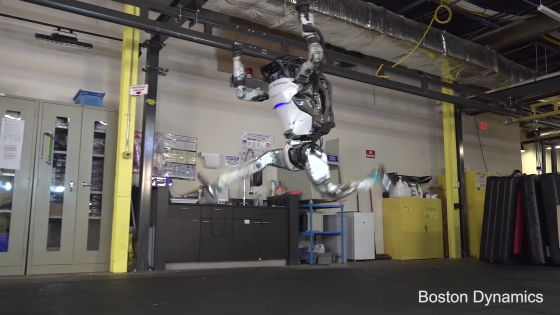 The last is decided.