`` DARK WATERS '' trailer released based on the true story of Mark Ruffalo as Hulk playing a lawyer fighting alone with a super large company that spills pollutants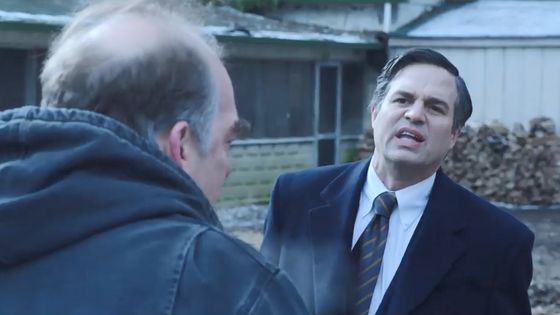 Trailer of the story `` DARK WATERS '' based on the true story, where
Mark Ruffalo,
who played the role of
Hulk in the
American comic movie ``
Avengers
'' series, played a lawyer who put himself in the fight against a super large company that sheds pollutants It is.
DARK WATERS-Official Trailer [HD]-In Theaters November 22-YouTube
Driving a car with BGM for
John Denver
's hit song '
Country Road
'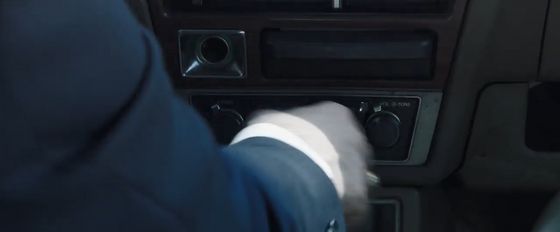 Lawyer
Robert Bilotto
(act: Mark Ruffalo)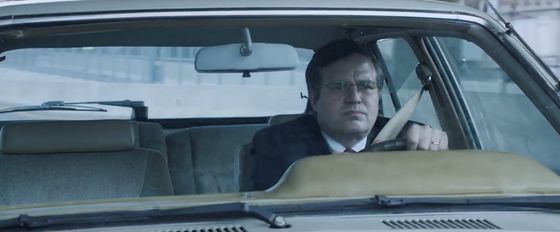 To the point where you raised your hand lightly ...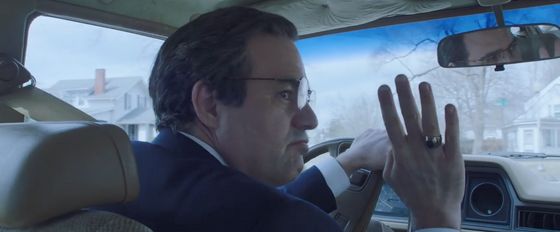 Figure of children riding a bicycle. Idyllic suburban scenery.



Billot visited his grandmother's house in a town called Parkersburg in the northwestern part of West Virginia .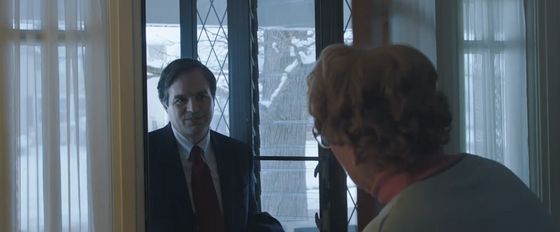 When Grandma calls Virot, grandmother is surprised but shows a happy expression.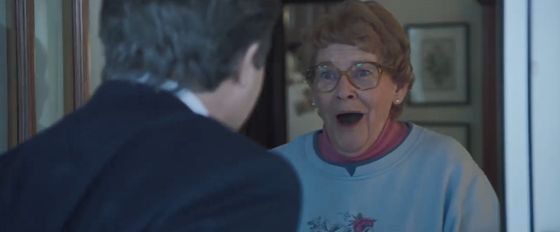 As a child, Billott often visited Parkersburg, where his grandmother lives.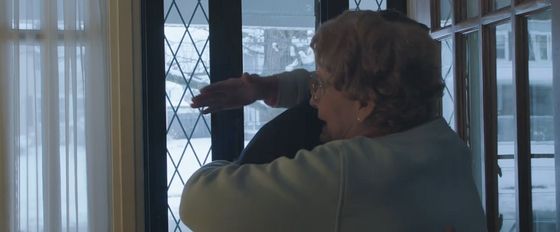 Billot is currently a lawyer in
Cincinnati
,
Ohio
, bordering West Virginia.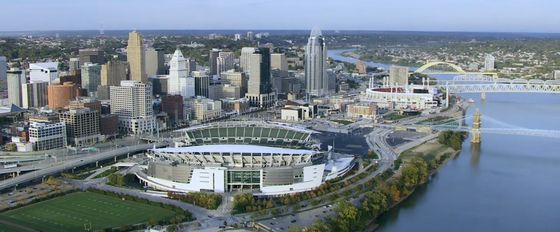 "Your grandmother said, grandson is a Cincinnati environmental lawyer," visited Bilot, a farmer man living in Parkersburg (act:
Bill Camp
)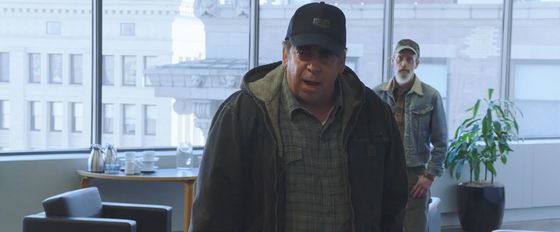 Billot explaining to the man, 'I am a corporate lawyer.'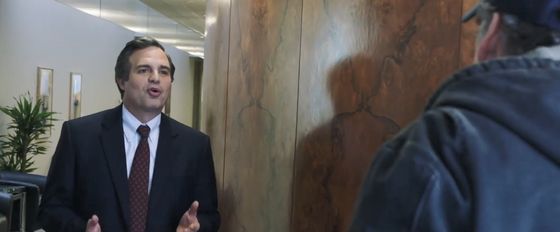 Billot is defending the company ...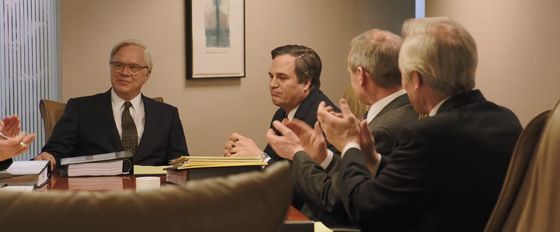 Among them, he specializes in the defense of chemical companies.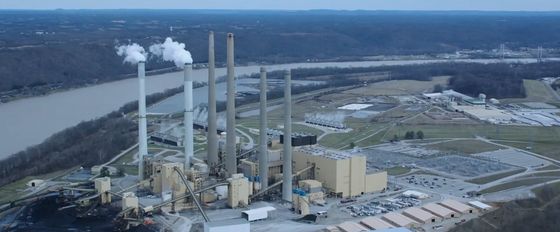 "I am protecting the chemical company," Virot continues to explain, but the man who is acquainted with Virot's grandmother wants Vilot to talk to him.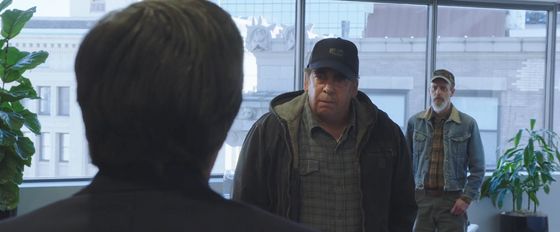 They went to a farm owned by a man ...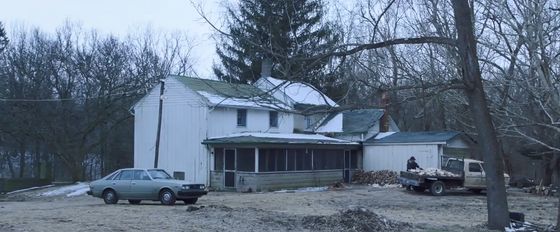 The farm is quiet. The man complains that cattle on the farm are dead due to environmental pollution, and Billot asks, "How many cattle are dead?"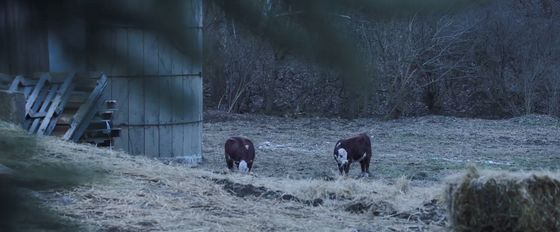 Virot who hides his eyebrows in response to the answer of "190 heads".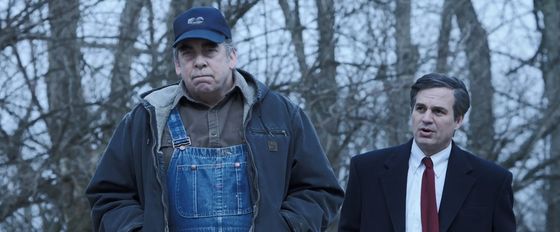 In Parkersburg, which looked peaceful, it seems that something beyond imagination is going on.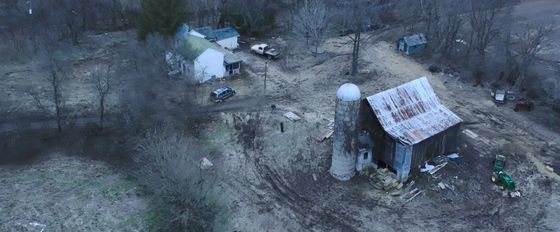 "It's a small problem faced by a family friend. Can you help him in need?"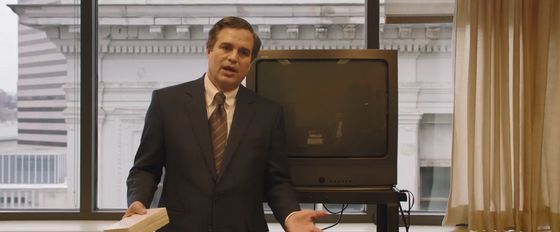 "Is he a farmer or you?", Boss Tom Tarp (actor:
Tim Robbins
) won't be the opponent.


According to the farmer's man,
DuPont
, one of the world's leading chemical manufacturers, is draining chemicals. It seems that the water that is indispensable for the lives of people and animals is contaminated.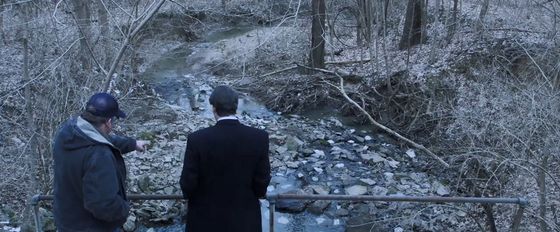 Billot, who continues to investigate, is convinced that DuPont has hidden some important facts.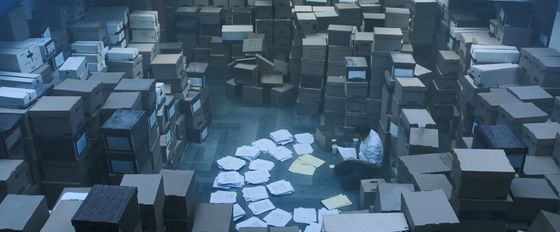 To Virot who asks 'What happens if I drink a chemical?' ...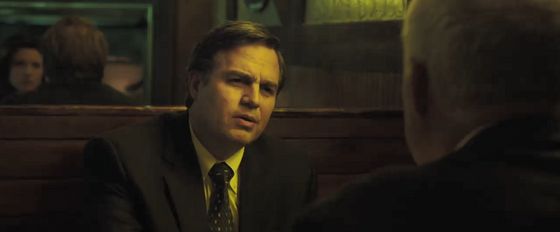 "It 's like drinking? The question is the same as listening to what happens if you drink tires," replied the elderly man.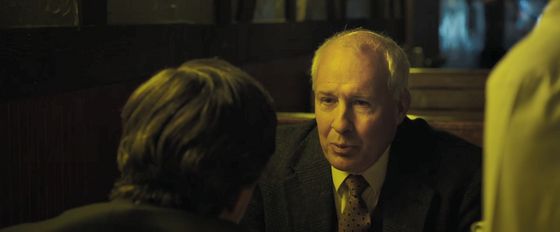 'If something is killing a cow, it's in the water'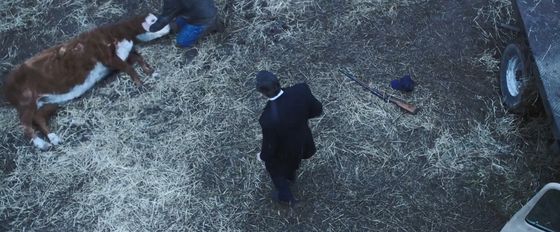 Of course, water pollution also affects people living in Parkersburg.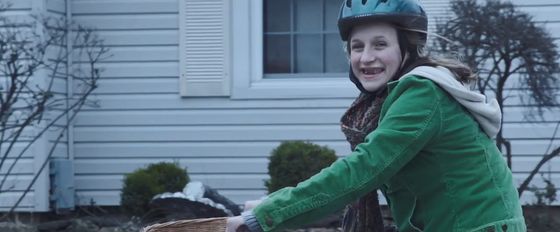 A DuPont officer (Performance:
Victor Gerber
)
who speaks,
"To realize a better life through chemistry.


Sarah, the wife of Billot (act:
Anne Hathaway
), squeezes with a strong tone, 'What is happening?'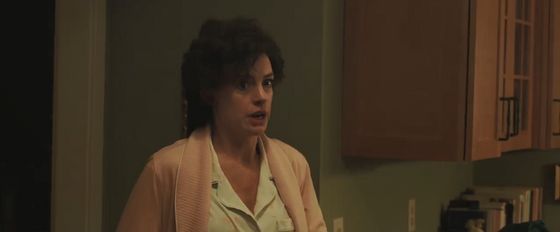 Billot responds, 'DuPont knew everything but has poisoned 70,000 locals over the past four years.'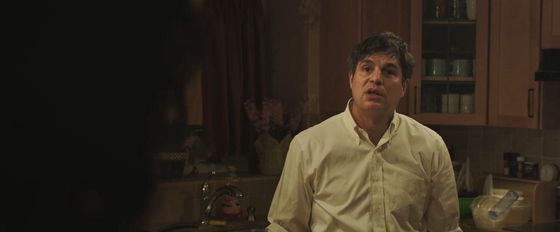 Billot, a corporate lawyer, decides to fight for a large number of civilians against Dupont, a super-large company that is also the center of America's leading conglomerate.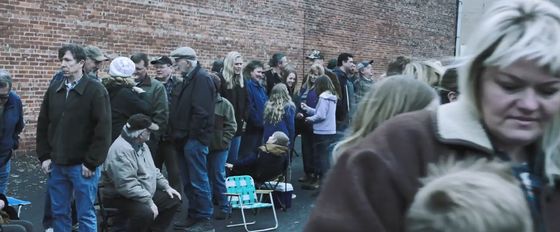 An officer with a sly face on the billot grenade that you knew but didn't do anything.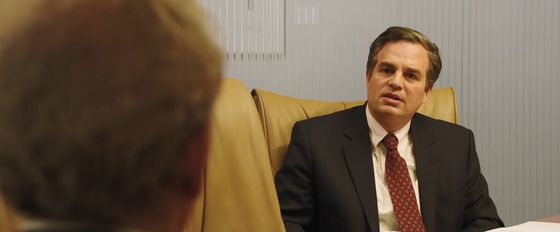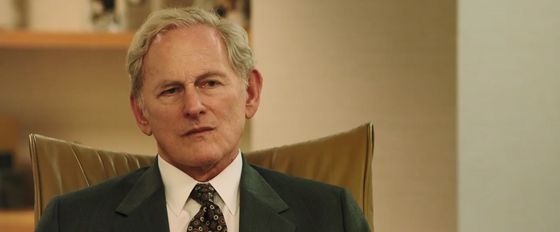 Billot is accused by the executives at a party venue in a threatening tone, 'Do you want to put your career in the bathroom? For the cow owner?'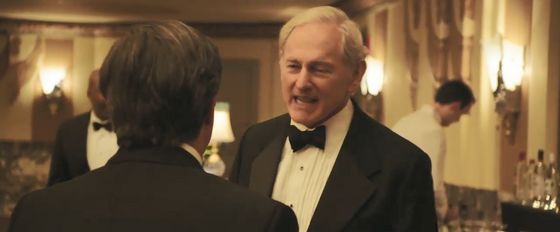 "Do you intend to face the iconic American company?" Virot is also at the meeting.



Everyone seems to be a bitter, and there seems to be no supporters of Birot.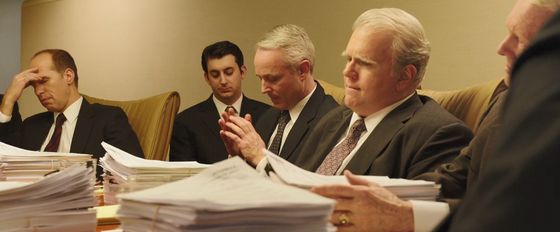 But Bilot doesn't want to stop fighting with DuPont.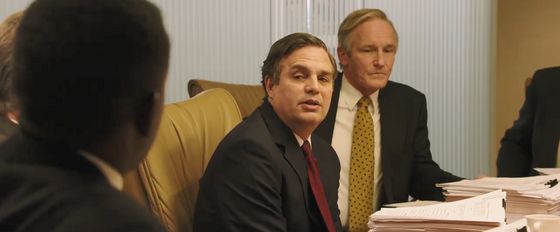 There is a danger to Virot himself who turned to a giant company.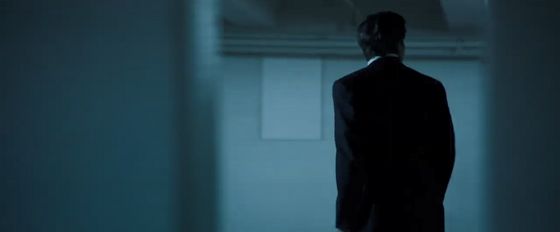 "DuPont has a lot of money and firepower. You can use it."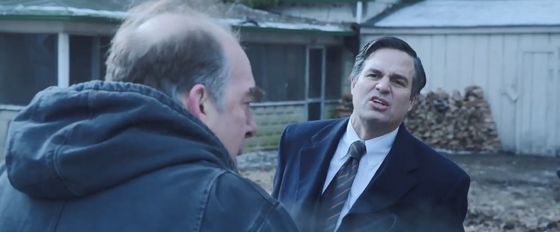 'Even the government is bound by DuPont'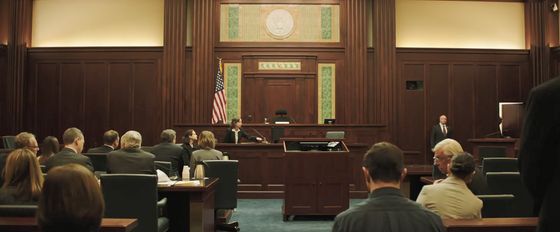 Virot against the giant company is in a difficult situation.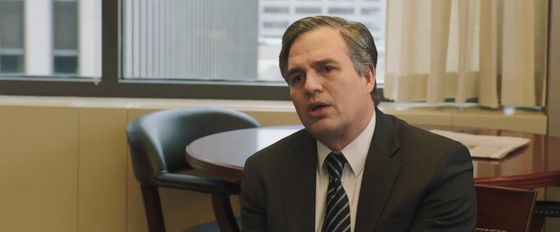 A farmer man shooting a gun on a helicopter flying over the farm.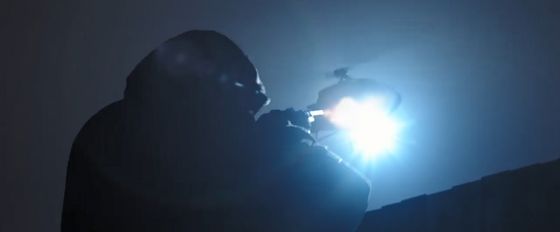 Bilot walking in the underground parking lot ...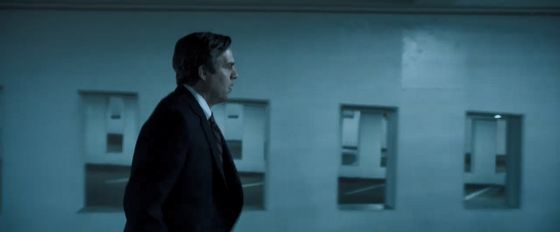 An eerie man is watching over.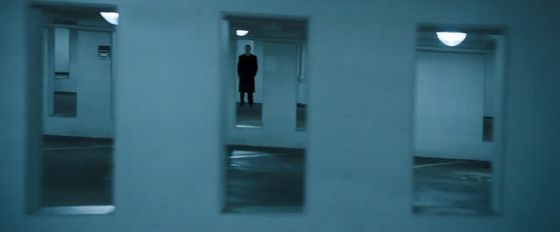 Billot getting into the car in a hurry.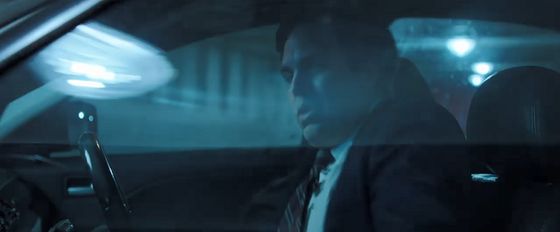 Birotte trying to insert the key ...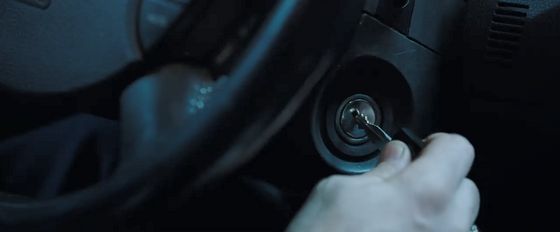 Whether a bad imagination has crossed the mind, he unintentionally turns his head and looks in the car.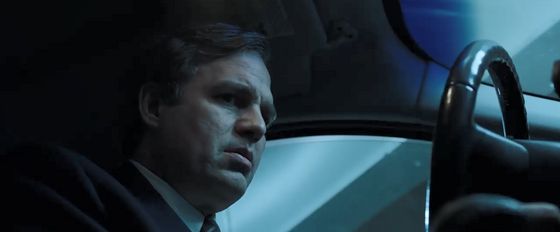 With the word "sealing" flickering, Virot inserted the key and turned slowly.