The movie `` Midway '' new trailer released with countless aircraft flying and the aircraft carrier exploding flame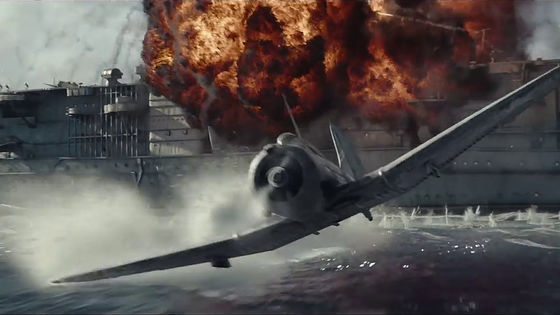 A new trailer for the movie " Midway ", which was based on the "Midway Battle" between Japan and the United States in 1942, was released. The director is Roland Emmerich who has worked on action masterpieces such as ``
Independence Day
'', ``
Day After Tomorrow
'', ``
2012
'', and even in this work, all efforts are focused on describing a large battle It will be transmitted.
Midway (2019 Movie) New Trailer-Ed Skrein, Mandy Moore, Nick Jonas, Woody Harrelson-YouTube
Aircraft carrier going through calm sea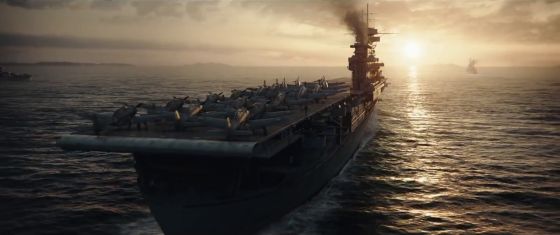 Stars and stripes flutter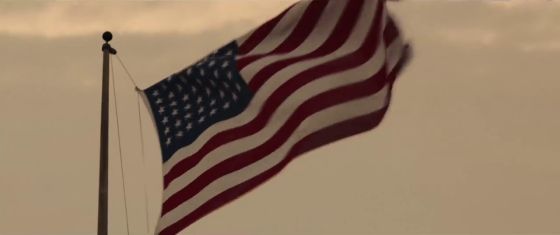 On December 8, 1941, the United States of America was declared war, and at the same time, it was attacked by Pearl Harbor in Hawaii, the home port of the fleet in the Pacific Ocean.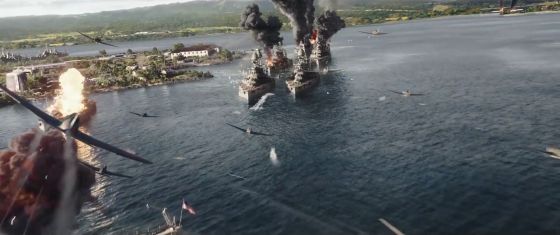 When the soldiers who were relaxing on the ship noticed, it was already late.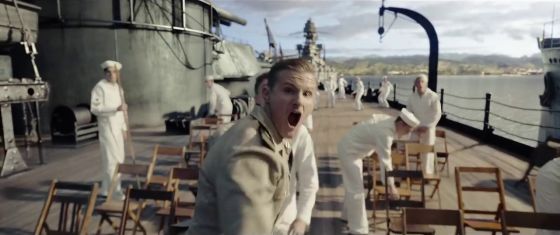 The attack hits accurately and suffers serious damage.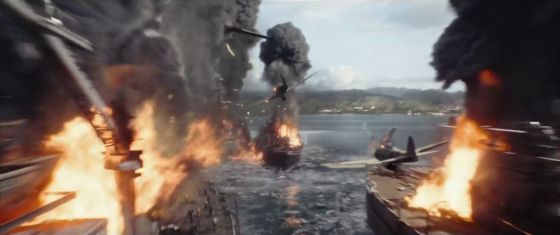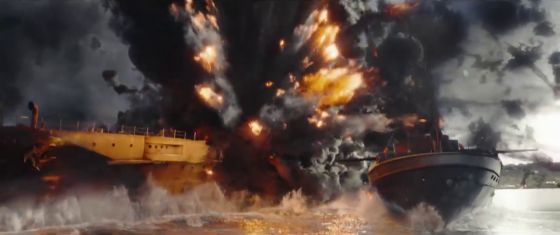 The carrier fleet that escaped difficulty saw Pearl Harbor wrapped in black smoke.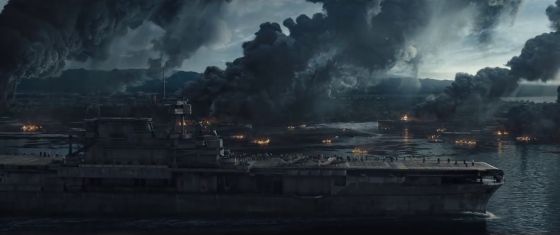 "This should never happen again," the US military made full use of the information network.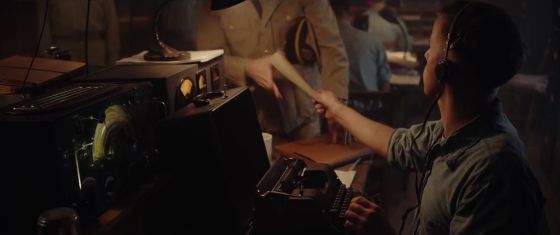 The next aim of Japan is to find
Midway Island
in the Pacific Ocean.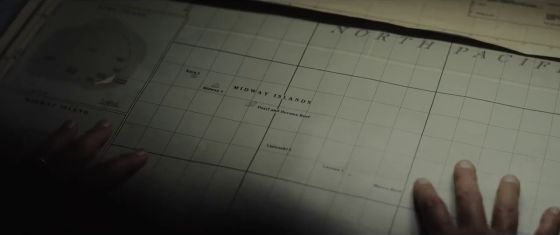 Many aircraft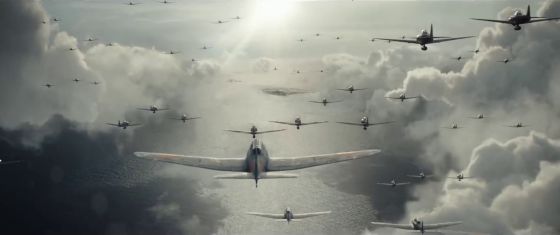 Japanese pilots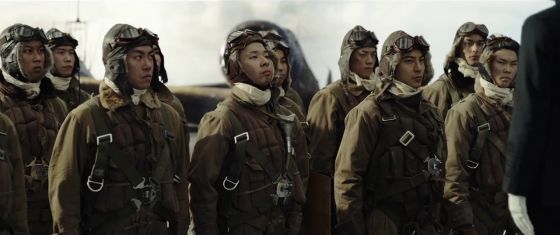 Unlike the case of Pearl Harbor, where one of the US troops was on guard, preparations for interception were perfect.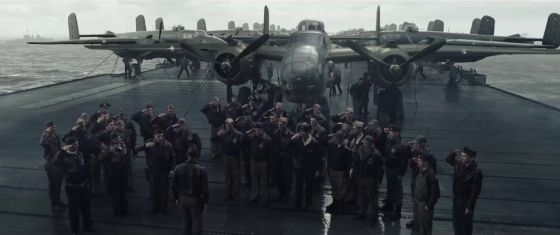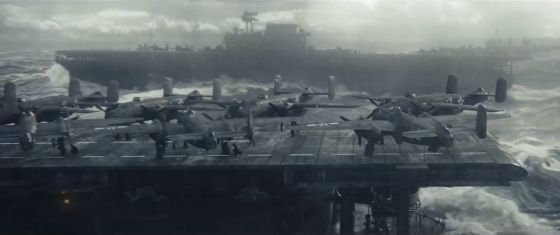 Thus, it will not be a one-sided assault like Pearl Harbor, but a fierce battle will be offshore off Midway.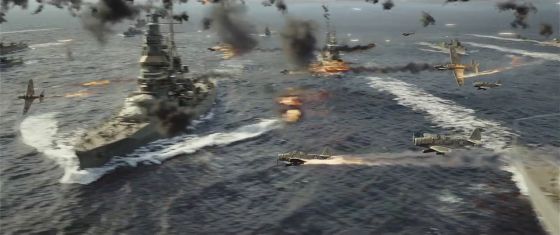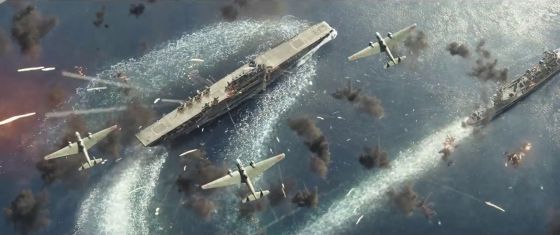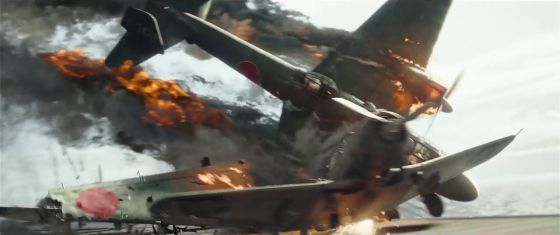 A bomb that falls on the deck of a Japanese aircraft carrier just as a reward in Pearl Harbor.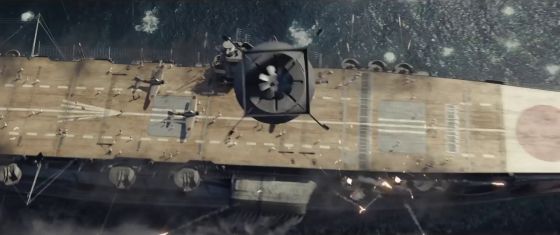 Screaming pilot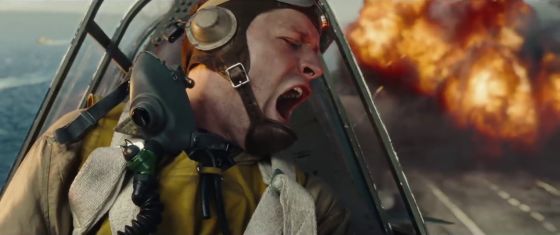 A fireball-like explosion occurred on the deck.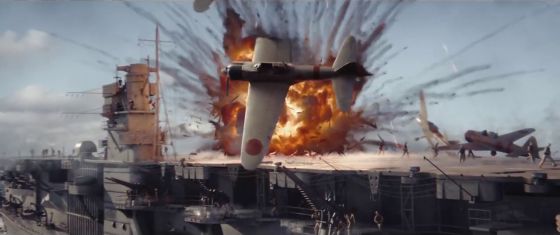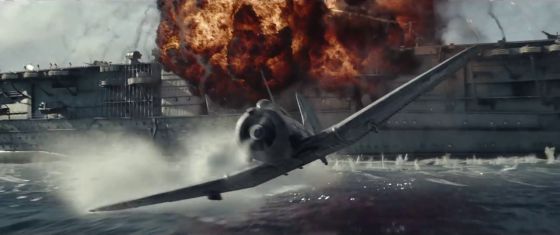 The movie "Midway", which basically depicts historical facts, will be released in the United States on Friday, November 8, 2019. Japanese actors such as Tadanobu Asano who appeared in 'Battleship', Keiji Toyokawa, and Satoshi Kunimura will appear, so it should be released in Japan, but the timing has not been revealed yet.