"Love Plus EVERY", the beloved girlfriend in the smartphone smiles, will be delivered in November


In 2009, the home-use game released romance communication game as '
Love Plus
is that the'
Love Plus EVERY
'of the smartphone is the new work' will be released in November 2019, September 12, 2019 (Thursday) Announced at
Tokyo Game Show 2019
.
Love Plus EVERY official website
https://www.konami.com/games/loveplus/every/
"Love Plus EVERY" will be distributed in November 2019.
Pre-registration 300,000 achievement privilege is newly added.
Pre-registration started on Google Play (Android).
Please check the official website for details. https://t.co/ywdt3fkGXD #loveplus # TGS2019 pic.twitter.com/GrcBv96wfQ

— Loveplus Official (@loveplusproject) September 12, 2019


"Love Plus EVERY" can be a lover's life by choosing "Canojo" from three people, Nene Anegasaki (CV: Yuko Minaguchi), Aika Takatsuki (CV: Saori Hayami), and Reiko Kobayakawa (CV: Sakura Tange) This is the latest work in the "Love Plus" series, and the platform was moved from a portable game console to a smartphone for the first time in the series. In addition, closed beta tests were conducted from March to April 2019.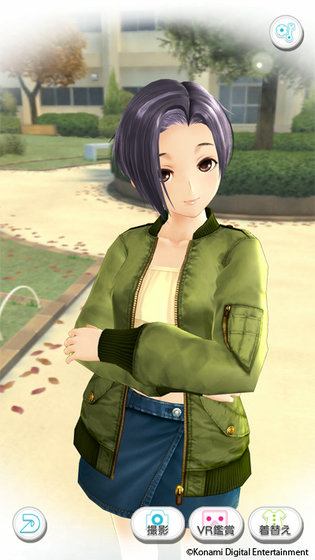 Repeating events with "Kanojo" or repeating dates is the same as the previous "Love Plus" series, but with Love Plus EVERY you can get a dedicated voice etc. by growing your girlfriend card .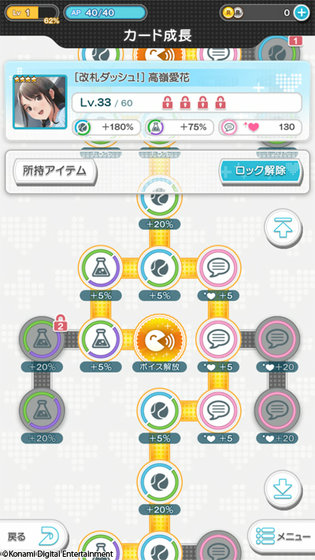 The girlfriend card is like this.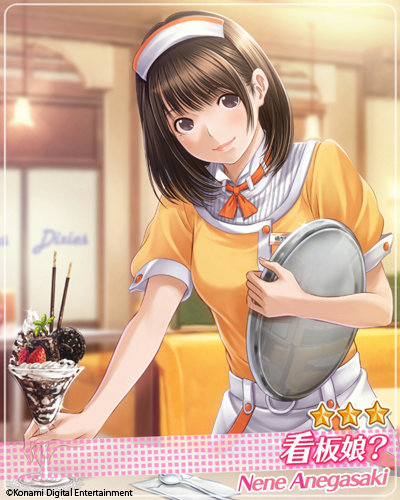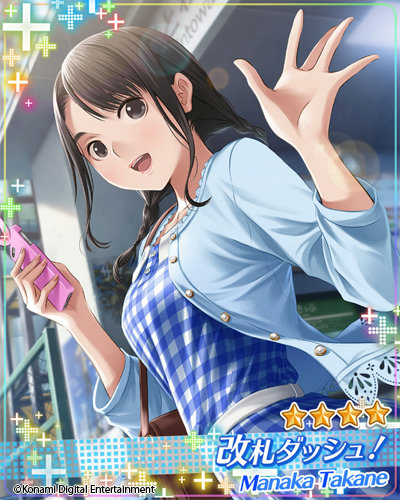 Also, "Kanojo Plus" added in Love Plus EVERY is a mode in which you can imagine and enjoy taking a picture of your favorite girlfriend. Furthermore, if you use VR goggles, it is a function unique to smartphones that allows you to enjoy a date with girlfriends in VR.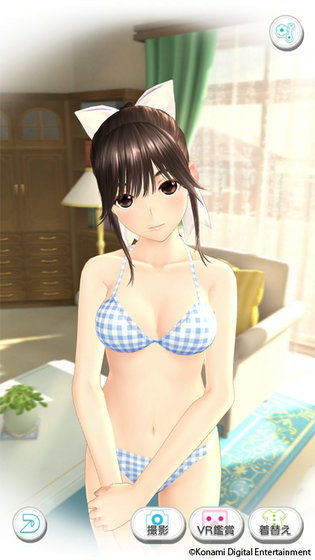 And by participating in events held every season, it is also important to be able to send a girlfriend and lover life while linking with the actual seasonal feeling.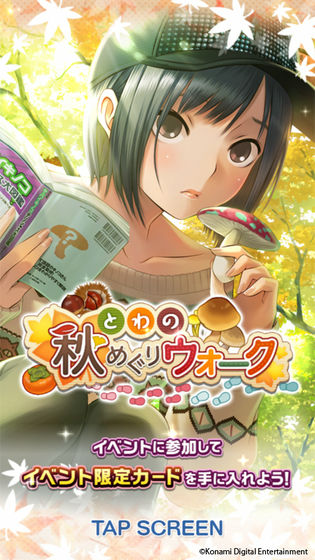 The love plus EVERY promotion movie released when the development was announced at Tokyo Game Show 2018 is as follows.


Love Plus EVERY Game Introduction PV-YouTube
The Love Plus EVERY corner of the Konami booth in Hall 5 looks like this.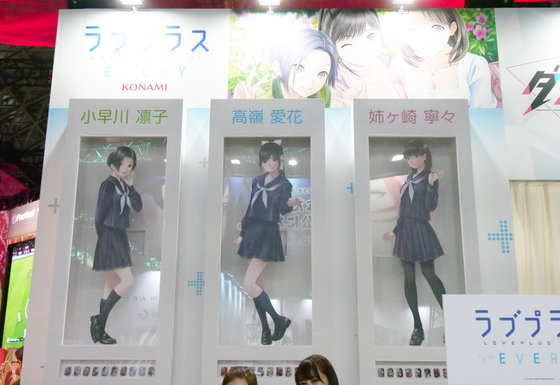 The large panels of Choshi, Aika, and Nene attract attention.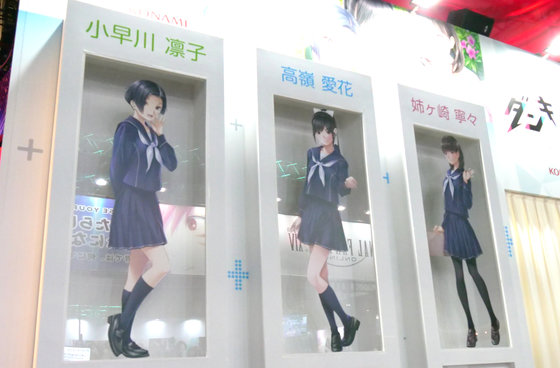 Original trading can badges were distributed at the venue ...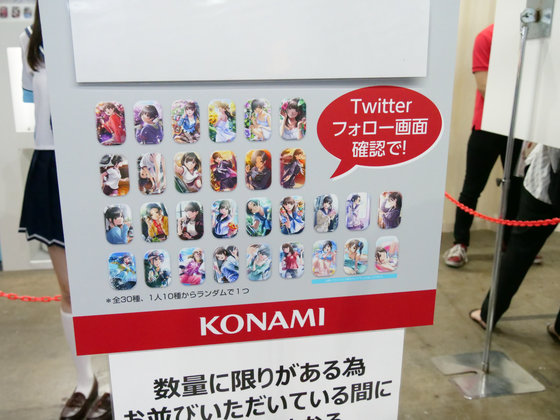 Gachagacha, which was installed under the panel of girlfriends, was already empty when I visited the booth. According to the staff, the response from the fans was so great that it disappeared in an instant.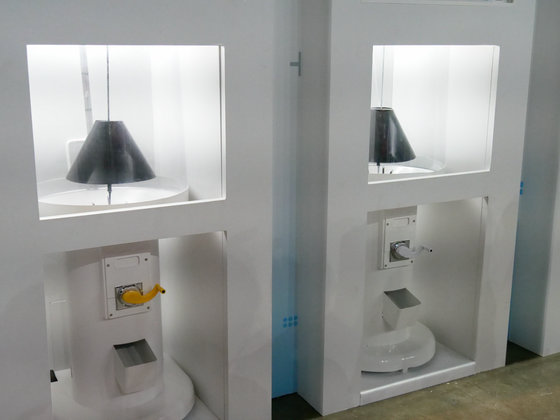 There was also a companion in the booth wearing the uniform of Tohano High School, the stage of the "Love Plus" series.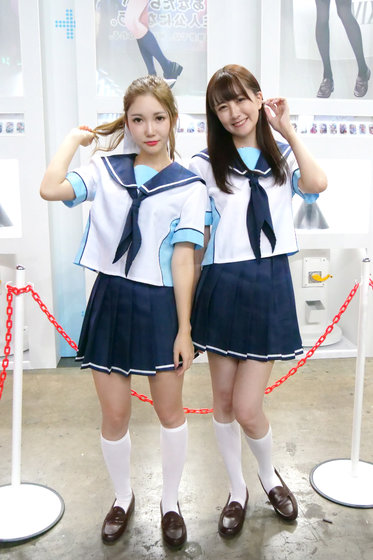 LovePlus EVERY will be distributed as a free basic play app for iOS and Android. In addition, it seems that the
pre-registration
exceeded 300,000 at the time of article creation, and 'Nap on the beach' that can be enjoyed with VR function will be added.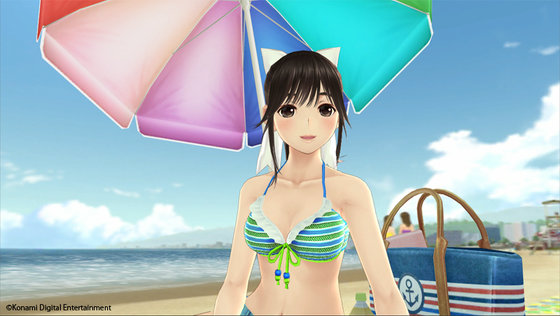 © Konami Digital Entertainment