The support illustration of 'Mado-sho Exchange Diary Episode 4' has arrived!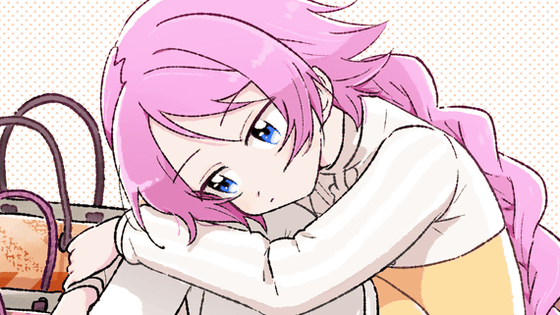 Cheering illustration of the full-color cartoon depicting a girl who leads love and hate through the 'Mage Manual' 'Mage manual exchange diary', illustrator, cartoonist
Mokeo
I was drawn to Mr.. A small girl, Lou, who exchanges 'exchange diary' with her 'elder sister' in daily life and its backside. The latest
episode 4
showed the secret behind the cuteness that was so hot.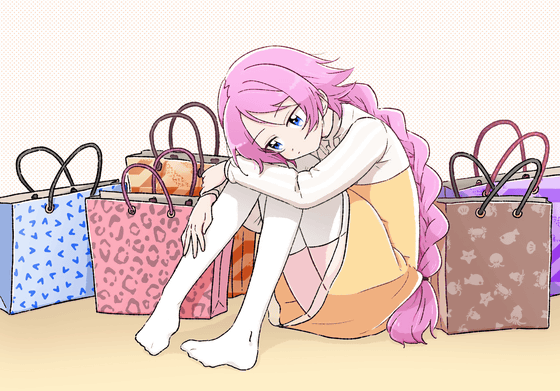 Click here for the main part!

"Mel", a girl who spells out delusional events in her diary, puts herself up for sale in a diary story. As soon as she exhibited, she appeared to pick up Mel, a woman like a witch, "Mossna". Mel, who was taken by Moshna and moved to another world, met "Lou", the role of "Sister", and learned about the terrible means of creating a magic book.

You cannot tell a lie in the "Mage Book Exchange Diary" where the events you have experienced and your heart are spelled out. Nonetheless, Lou, who was hiding his inner heart, is peeled off by Mel's magic. The darkness lurking behind the sparkling brightness and the true nature of the burning flame are told.



Mokeo We received a comment.

Nice to meet you, my name is Mokeo.
My favorite Transformer character is Grimm Rock.


The following is a simple making.

A fun rough plan with lots of highlights, inspired by the "Selling sale of magic book" that appeared in episode 2. Mokeo 'I drew it because I thought it would be good to have fun shopping at Comiket. There were too many elements.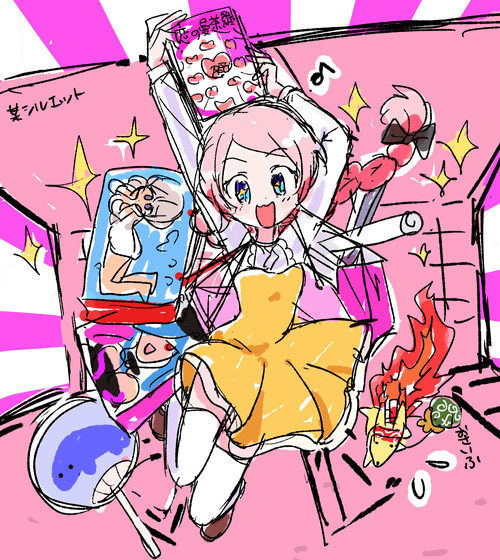 Check that
'the character and the background are the same color, and the subject and the background are clearly distinguished'
The person in charge
asked me to correct it as shown in the image.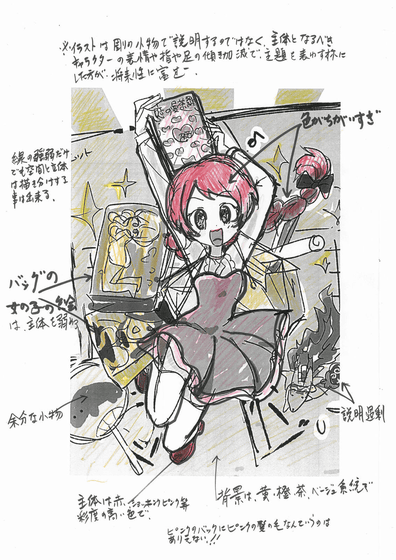 Rough part 2 that was newly drawn with reference to the correction instructions. Mokeo "I received an instruction that I wanted you to feel lonely, so I feel relaxed.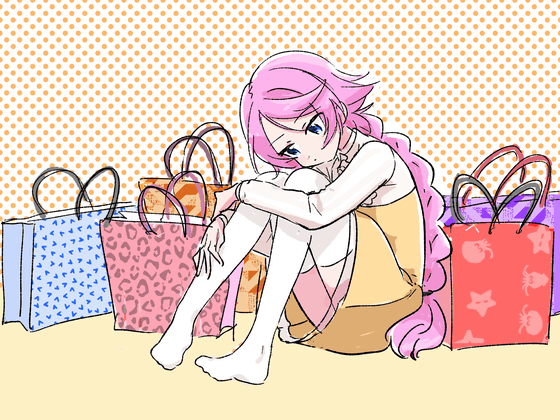 Line drawing process that Rough 2 was adopted. Mokeo 'I use a rough pen because I like it'



The completed illustration after fine coloring is shown below. Mokeo 'I try not to make the paint too light by adding a thin gradation or highlighting.'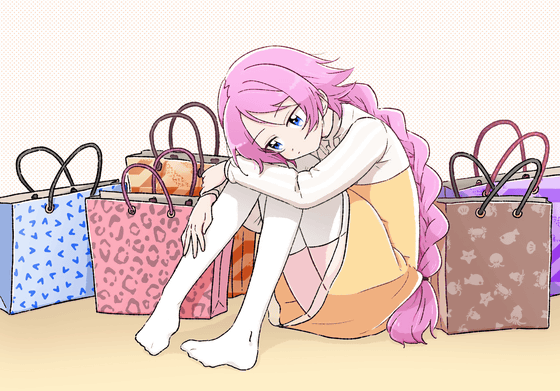 You can get comics for each episode on the Amazon Kindle for the full-color comic "Mojikoku Exchange Diary". In addition to the first episode of the main story, bonus materials such as character design are also included. Kindle Unlimited is always available for free, so don't forget to check it out!

[Full Color] Magical Book Exchange Diary Episode 1: To My Sister (GIGAZINE) | Aoi Io, Sankyu Kyo, GIGAZINE | Fantasy | Kindle Store | Amazon