'Harriet' trailer that depicts the life of a slave liberator who was called 'Black Moses' and was chosen for the face of the new $ 20 bill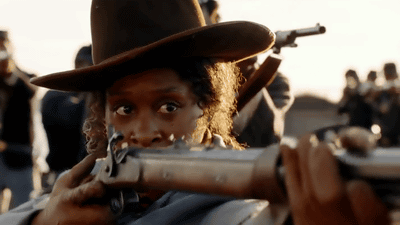 The slaves and women's liberation activists who led the escape with many slaves in the 19th century when black slaves were commonplace, and were also called 'Moses of the Blacks' and were
also selected as the face of a $ 20 new note
A trailer for
Harriet
Tabman
's biography '
Harriet
' is available. The starring actor is Cynthia Elivo, who won the Tony Award-winning actress award in the musical version '
Color Purple
' in 2016.
HARRIET-Official Trailer [HD]-In Theaters November 1st-YouTube
A woman who runs up a skirt and runs away uneasy.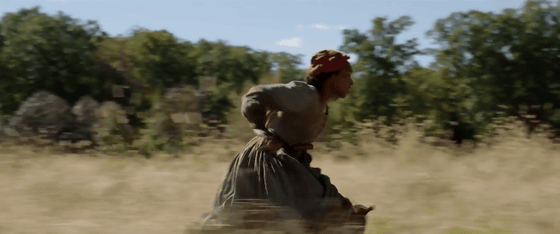 However, it was found after a long time and was caught on the bridge.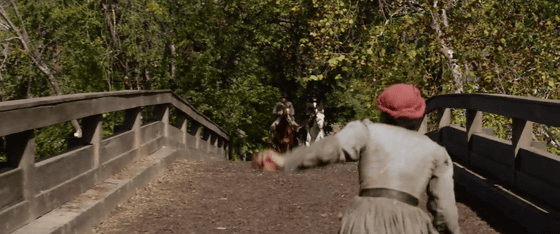 Against the pursuit of 'Hey, let's calm down ...' ...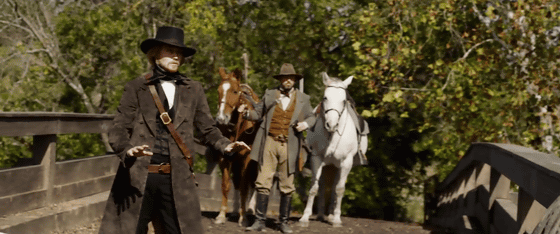 'Let's choose freedom rather than die!'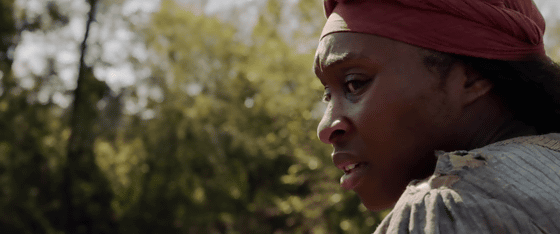 Harriet lived in the 19th century America. Just before the Civil War, it is a time when blacks were used as slaves in the south, as is natural.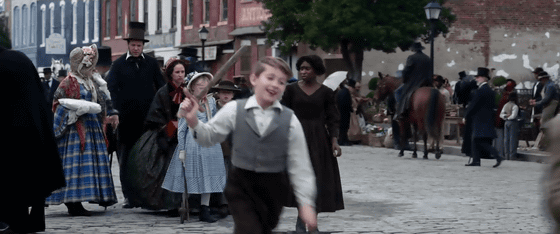 Harriet fleeing a distance of 100 miles (about 160 km) was released from slaves and picked up by a woman who was dressed in a dress while being the same black man in the north.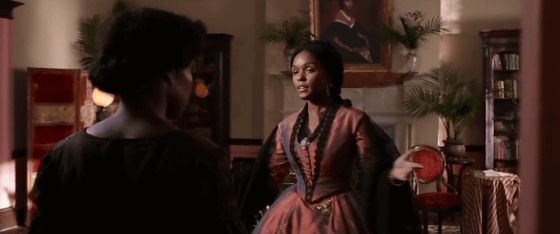 It is Harriet who escaped safely but decided not to get in with the woman who picked up, but to let the slave of the same situation as oneself escape like oneself.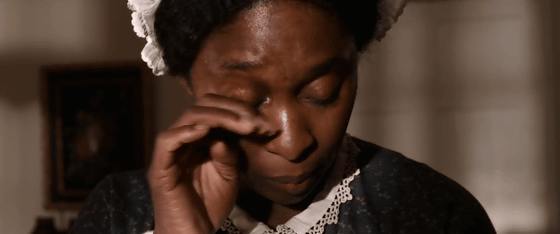 Harriet is, at his own will, to return to the south where he used himself as a slave.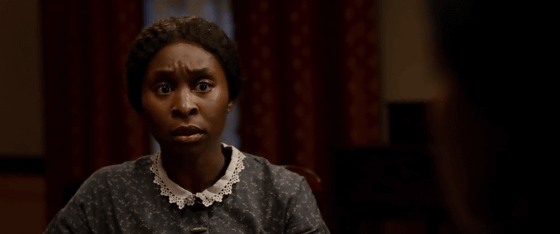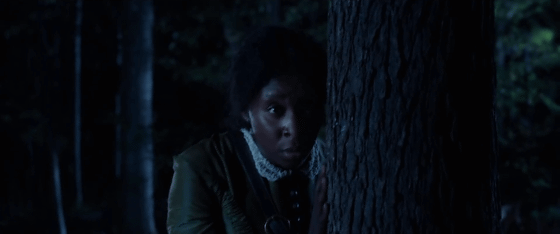 Harriet who learns how to use a gun to protect his own life.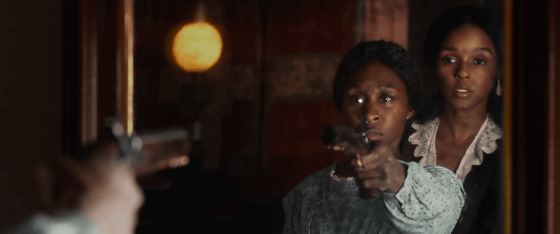 You will be instructed to show the ID card to the sheriff.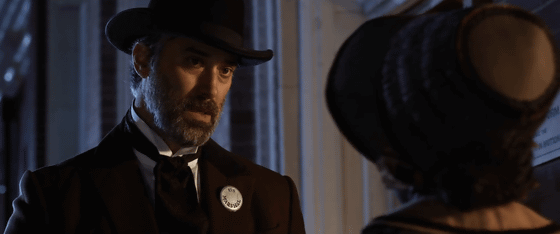 'The height is written as 5.5 feet (approx. 167 cm), but it looks like only 5 feet (approx. 152 cm) by all means?' The sheriff is suspicious and Harriet holds a gun behind him .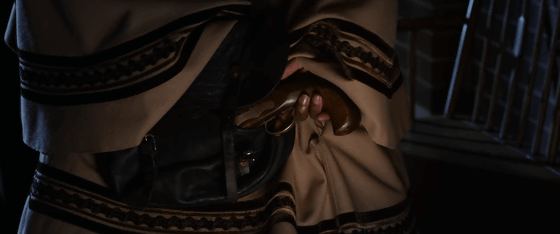 The blacks who are with me notice Harriet's behavior and bring out a grim expression.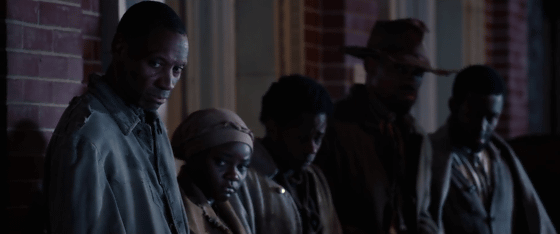 And the encounter with the slave man who tries to save Harriet.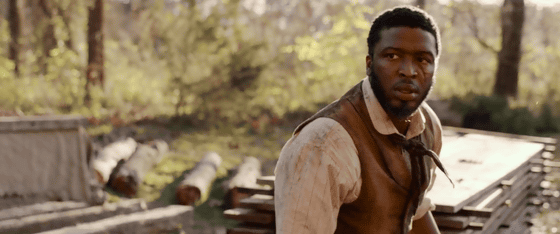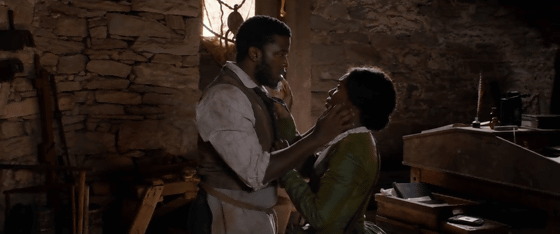 Harriet takes slaves and guides them back and forth many times to a secure northern route.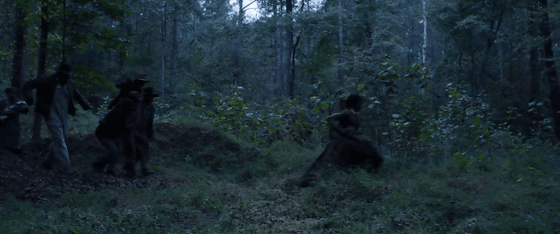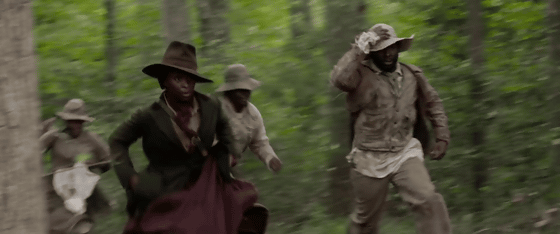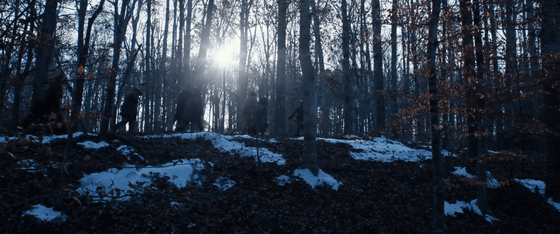 Of course, it is illegal to escape slavery and to hide escape slaves. A research team to bring back the displaced slaves chased Harriet and slaves, and Harriet's neck was covered with a large prize.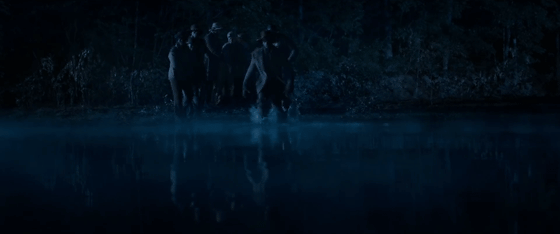 'You're just lucky,' says you're going to quit any more dangerous missions, but Harriet shows a firm will, 'Don't decide and order me what you can do.'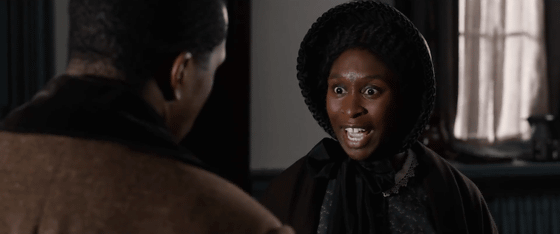 However, there are also dangerous scenes where you can catch your neck.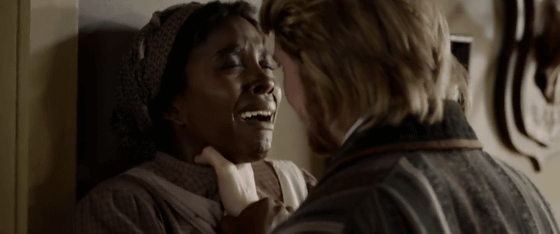 Harriet shouts, 'God does not admit that people own people!'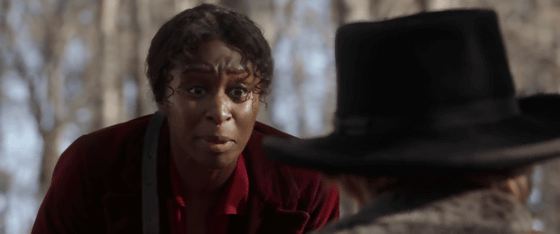 The chaseer shoots mercilessly with the muzzle pointed at.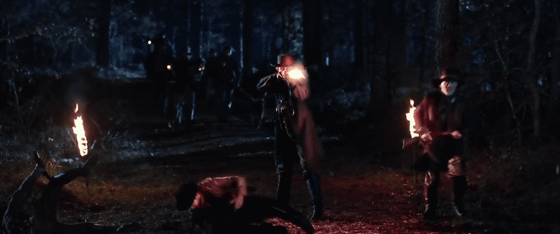 While riding on a horse, Harriet breaks the gun.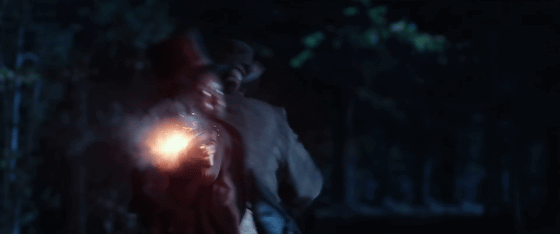 A woman who shouts, 'I should find her and put on a fire!'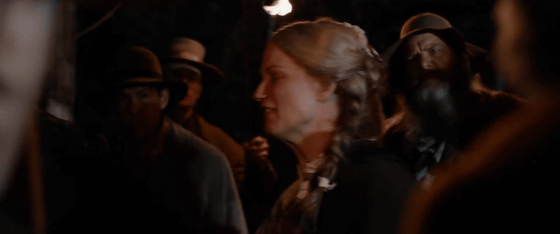 Hitman in the crowd turns his gun at Harriet.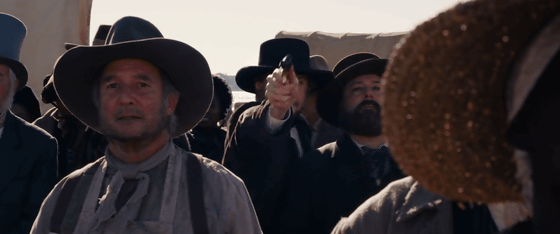 A man screams and jumps saying 'Harriette!'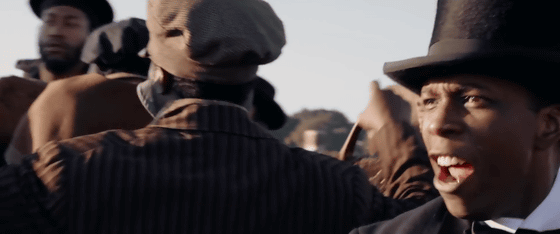 Harriet looking back at gunshots and calls.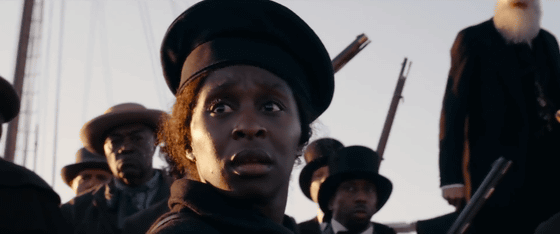 A large number of slaves who escape in a desperate manner.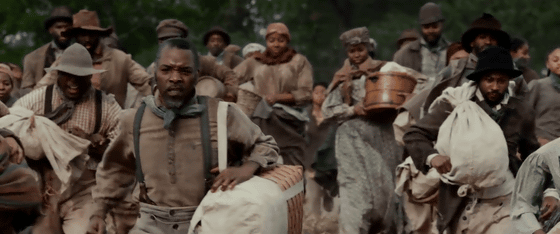 To protect the child, Harriet holds the child on his left hand and holds a gun on his right hand.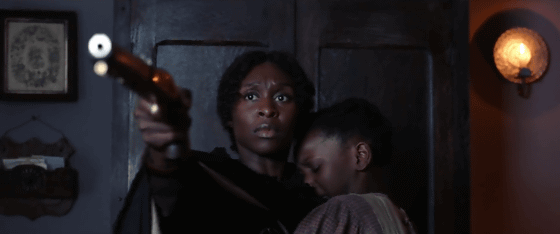 An army to be collected.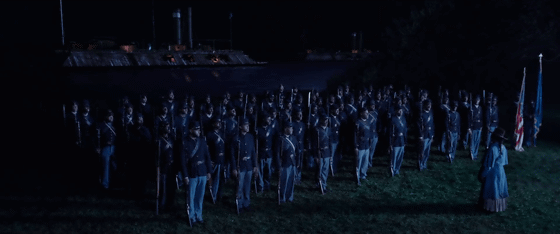 A large army holds a gun and stands still ...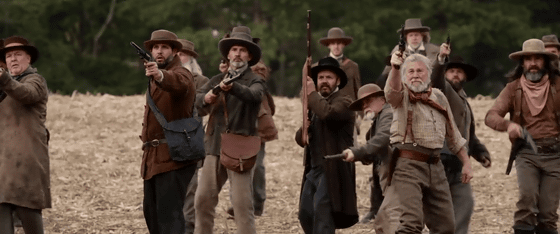 Harriet also shows his will to fight with a rifle.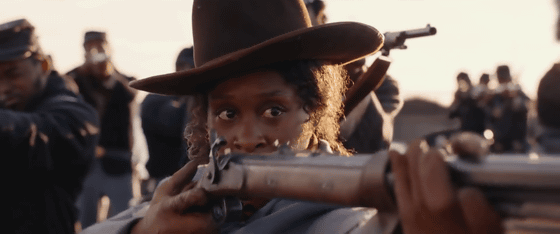 'Harriet' will be released nationwide in the United States on November 1, 2019, but the date of its release in Japan has not been determined.