The new possibility that anorexia nervosa is not just a psychiatric problem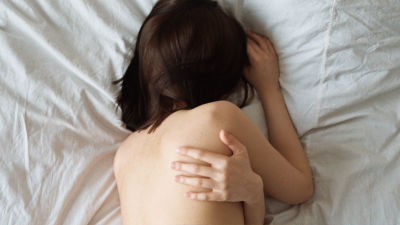 by
Oleg Ivanov
Eating disorders
such as anorexia nervosa are considered to be a type of mental disorder, but new research has shown that anorexia nervosa may be genetically related to metabolism such as 'burning fat'. It is an eating disorder for which psychological treatment has mainly been performed until now, but it is hoped that the door of new treatment may be opened.
Genome-wide association study identifies eight risk risk and implicates metabo-psychiatric origins for anorexia nervosa | Nature Genetics
https://www.nature.com/articles/s 41588-019-0439-2
Anorexia not just a psychiatic problem, scientists find | Science | The Guardian
https://www.theguardian.com/science/2019/jul/15/anorexia-not-just-a-psychiatric-problem-scientists-find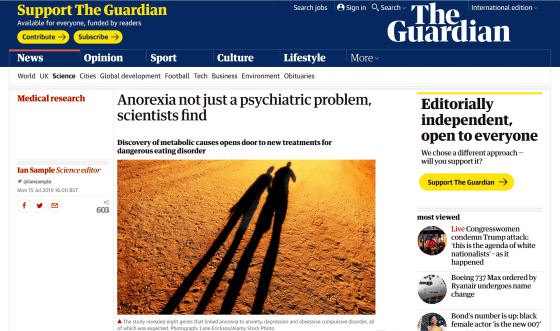 The study was conducted by researchers at King's College London and the University of North Carolina at Chapel Hill. Researchers conducted research in the form of comparing the DNA of 17,000 people with anorexia nervosa and 55,000 healthy people.
The study found eight loci that connect anorexia nervosa with anxiety, depression, and obsessive compulsive disorder (OCD), but at the same time they burn fat, physical activity, and type 2 diabetes. It was related to resistance. Anorexia nervosa is 'not found in other psychiatric disorders, but has a clear correlation with physical metabolism,' commented Gerome Breen, who studied. On the other hand, it was also mentioned that half of anorexia nervosa is explained by genes, but the rest are explained by other factors such as environment.
Anorexia nervosa is a disease that can die if it gets worse, and 1 to 4% of women and 0.3% of men have symptoms. Some symptoms are 'to limit eating and not to consume calories' or 'to eat normally but burn calories with excessive exercise'.
Anorexia nervosa is often treated with cognitive behavioral therapy (CBT) and a family-supported refeeding program, but treatment is not always successful.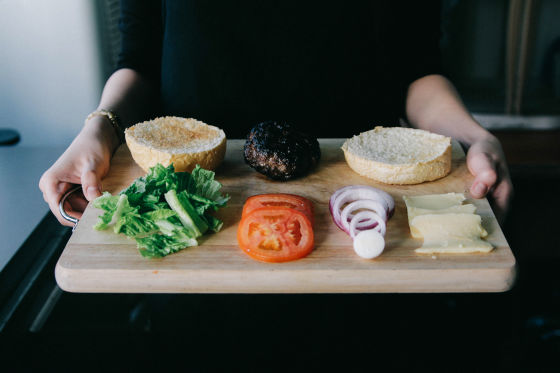 by Elli O.

Anorexia nervosa has long been thought to be due in part to the family environment, but some experts have cast doubts on this. Mr. Breen said, 'It has been thought that families of people with anorexia nervosa tend to impose excessive perfectionism on their families with anorexia nervosa. 'I think it's not that it causes anorexia nervosa' but that 'anorexia nervosa tends to increase perfectionism.'

On the other hand, the eight genes found in this study are only a fraction of anorexia nervosa, and as with many medical conditions, anorexia nervosa also has hundreds of risks of developing the disease. There are thousands of genes involved.

This study does not offer an easy solution, but finds new therapeutic possibilities based on metabolism. It is also expected to help predict the recurrence of symptoms.

'This research has led us to find effective treatments, start a culture of blame for the patient, and hope that the people who are suffering can get out of their suffering,' said Rebecca Park, who studies eating disorders at Oxford University. Commented '