The usual new title 'Luigi mansion 3' that the supporting role Luigi is the leading role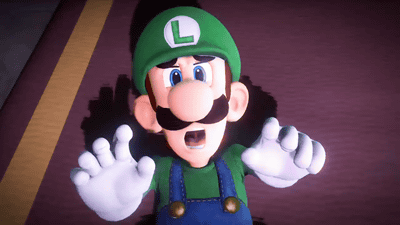 The latest gameplay video of Luigi Mansion 3, the latest work of the Luigi Mansion series for Nintendo GameCube in 2001, has been released.

Nintendo Direct | E3 2019-YouTube


What happened to Luigi who explores the haunted house alone?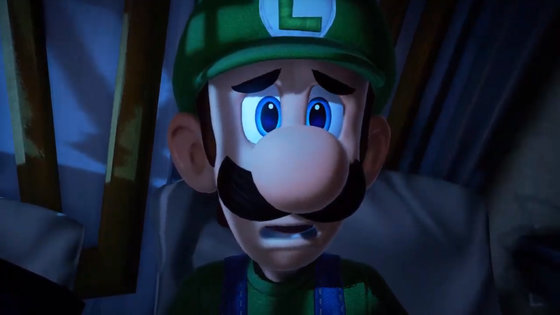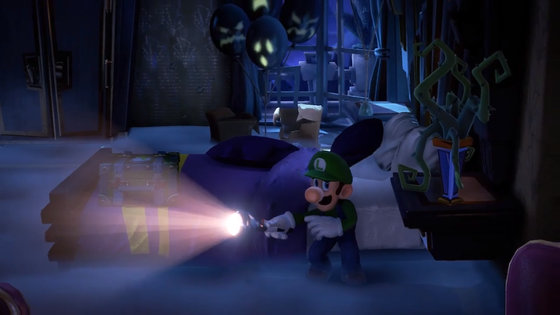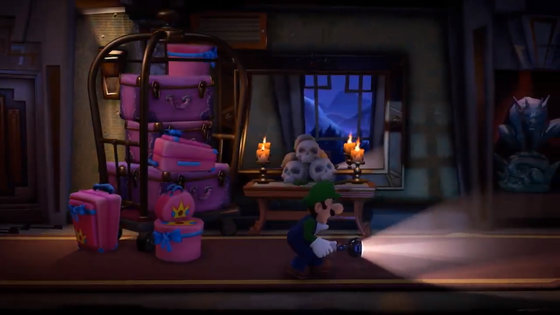 It should have been a dreamy luigi being invited to a very luxurious hotel ......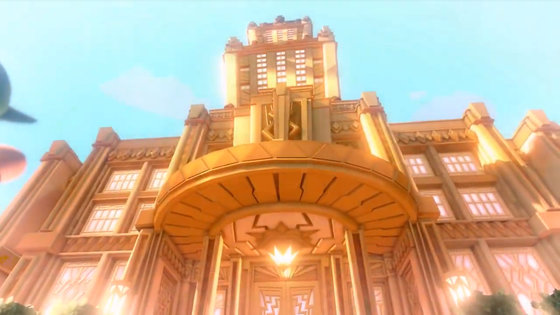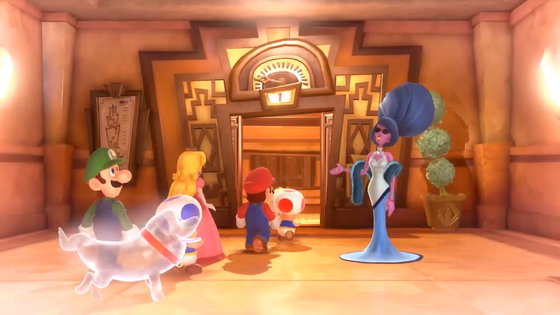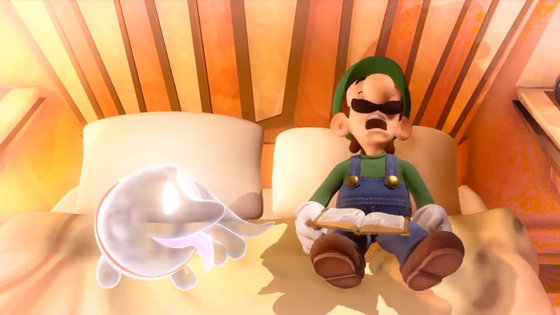 'Luigi Mansion 3'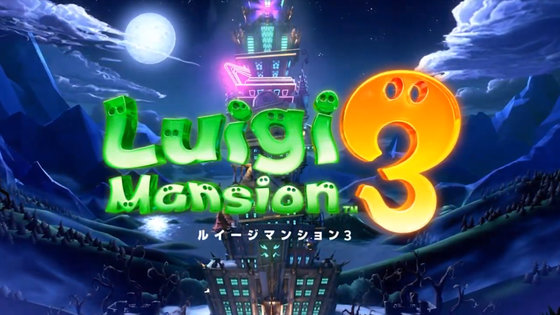 A new story of Luigi starting at a mysterious hotel.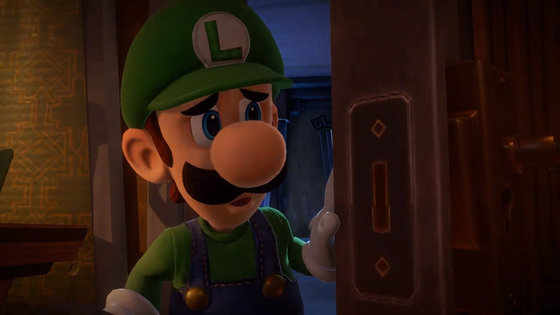 There are many ghosts living in the hotel where the game is played, and they attack Luigi.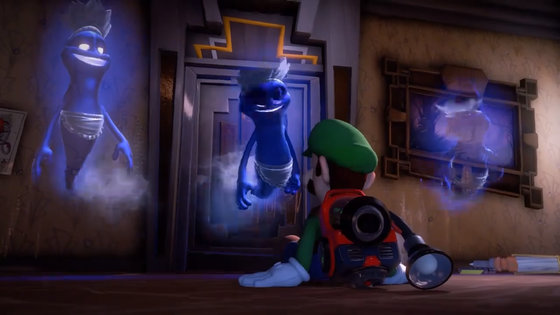 At that time, fix the ghost by putting the light of Ovacuum which Luigi bears, and if it sucks, OK.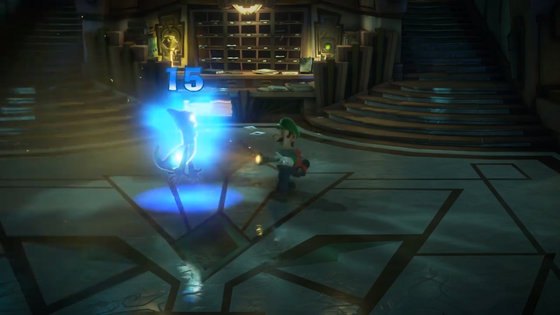 New features have been added to such 'Ovacuum' for the third series.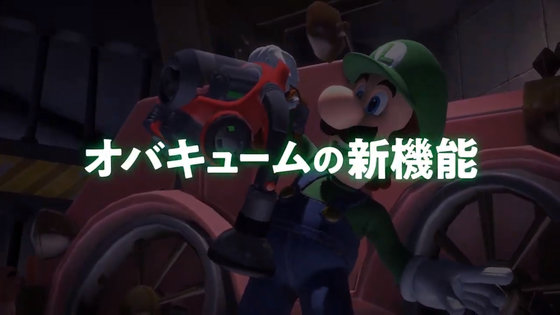 New function 1 is 'slam'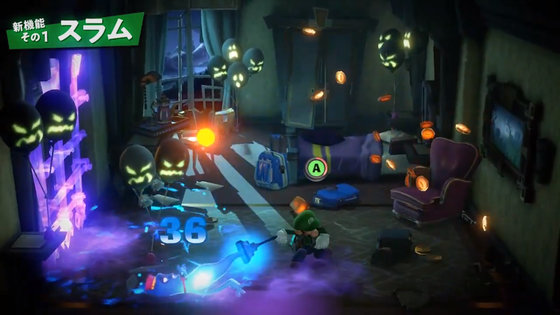 While sucking, you can damage the monster by striking it on the floor.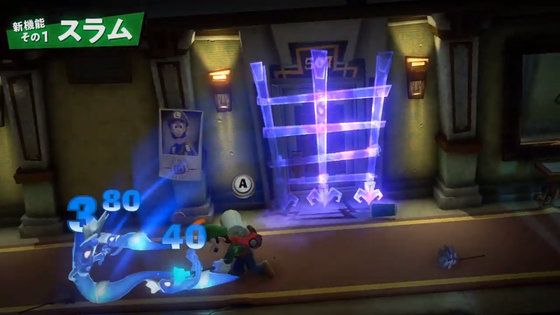 New feature 2 is 'cuban shot'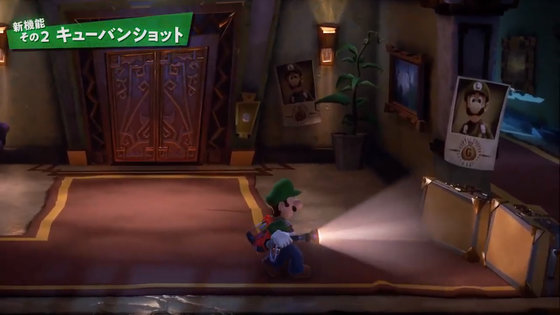 Ovacuum suction port ...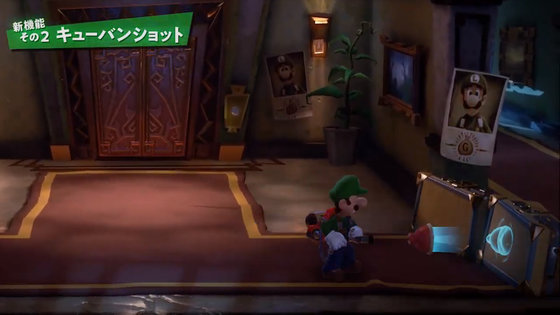 I'm holding it down ...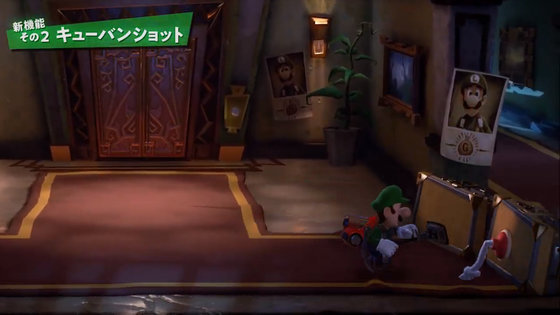 It is possible to pull.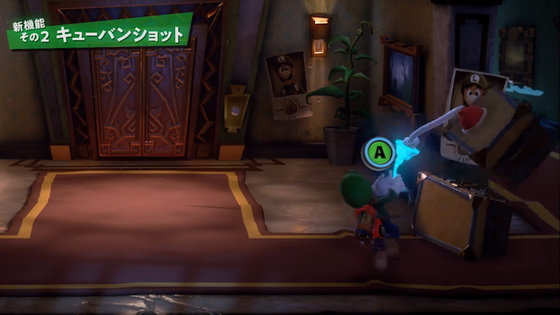 It becomes possible to destroy furniture etc. by this.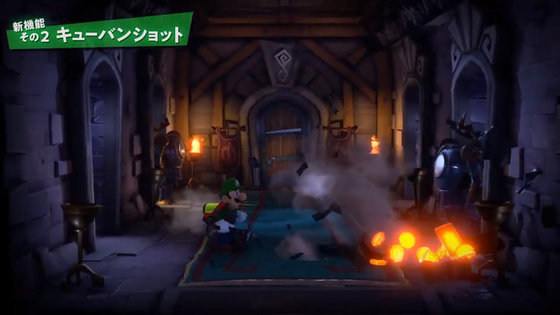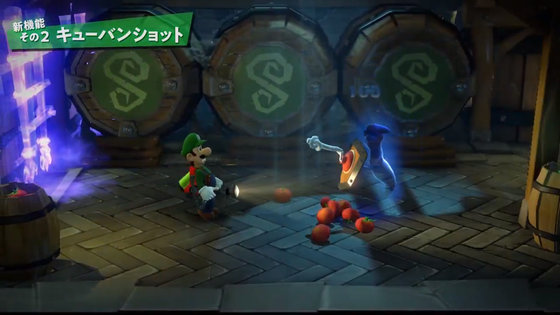 New function 3 'burst'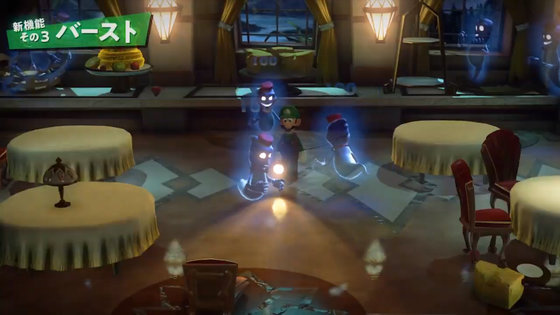 You can get rid of the ghost with the air that was vigorously injected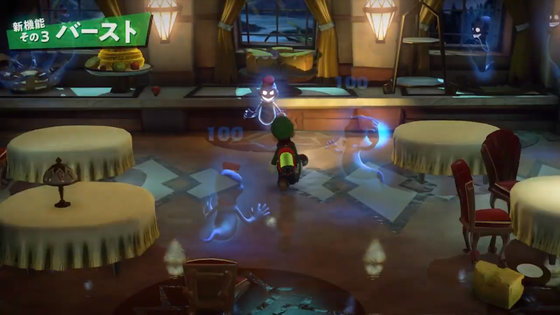 It can also be used to jump Luigi.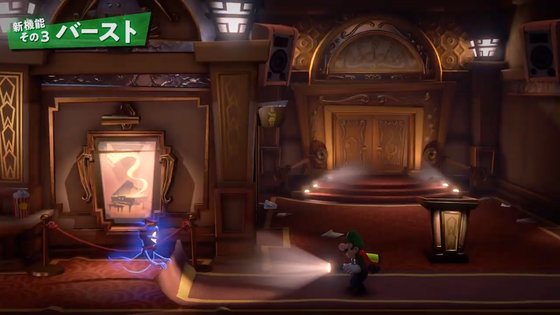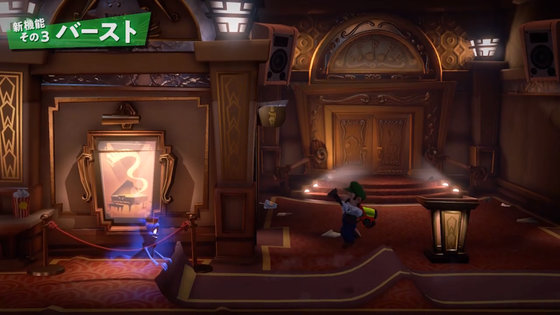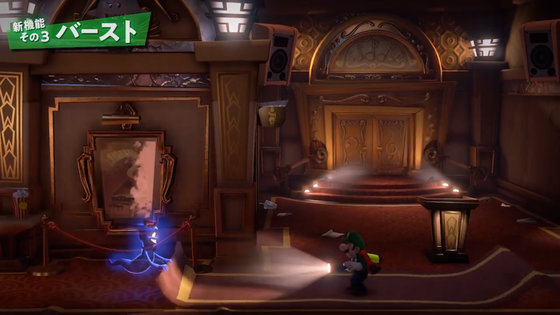 The latest invention 'Guigi' also appeared by Oya Ma, a developer of Ovacuum.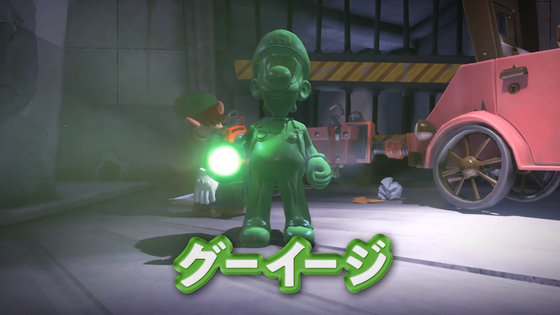 Gouge can be operated by switching with Luigi.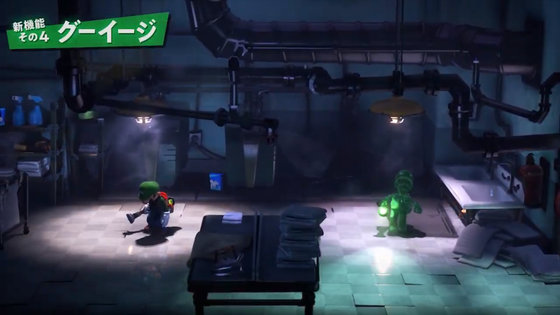 In Ruigi, you can go through a bar that you can not advance, walk on a dangerous fence, and challenge various mysteries and tricks while cooperating with two people. You can also play cooperatively with Luigi and Geige by using split play.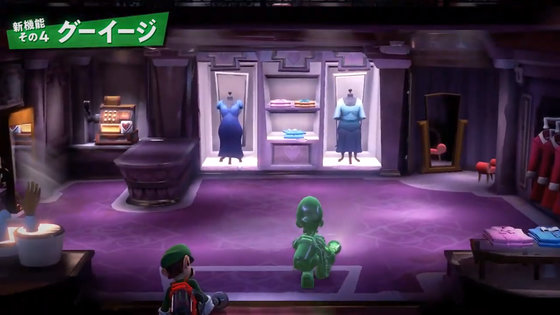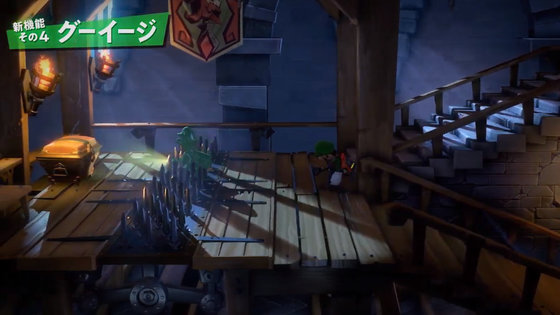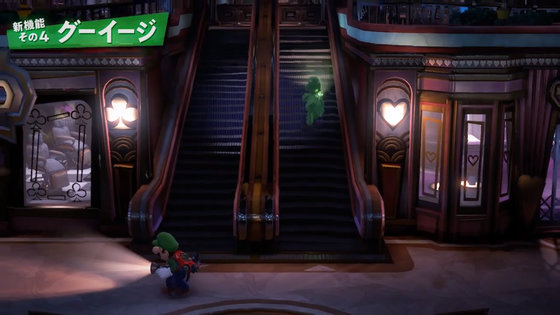 In addition, please note that gouge is weak in water.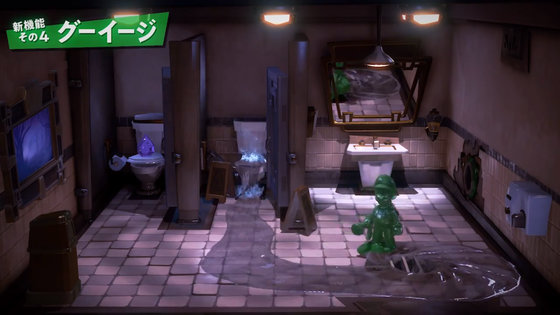 Cooperation mode 'Teller tower' also appeared.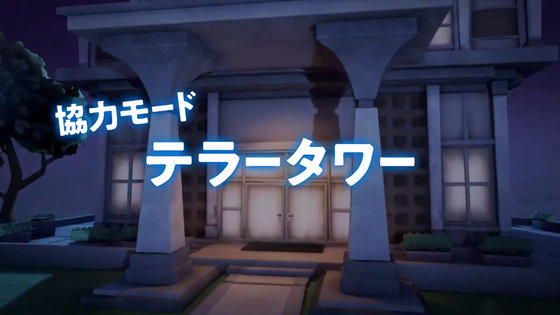 A mode that allows cooperative multiplayer with up to 8 people. Up to 2 players can play on a single Nintendo Switch.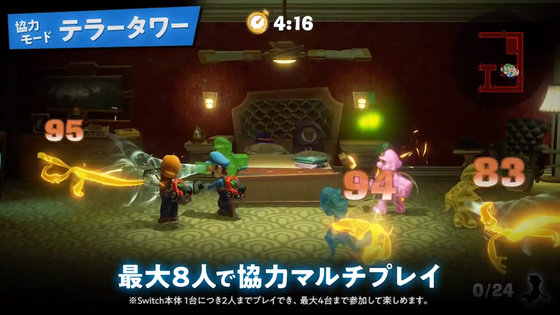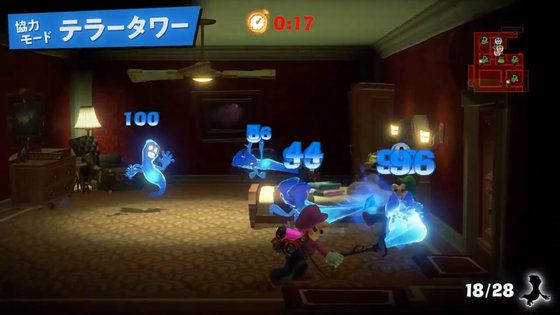 Luigi looks for a missing Mario group while exploring mysterious hotels with strange gimmicks and naughty monsters.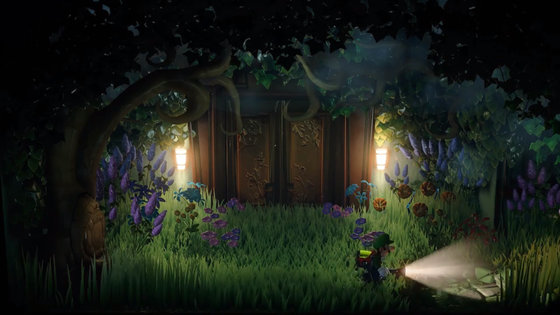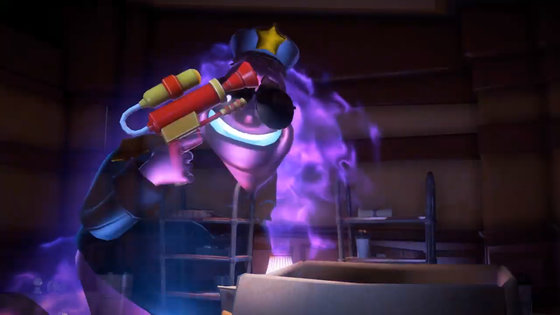 Luigi's fate and how.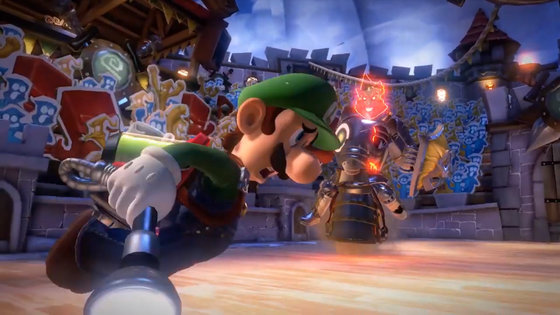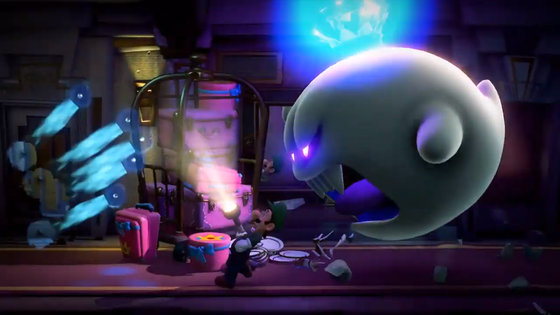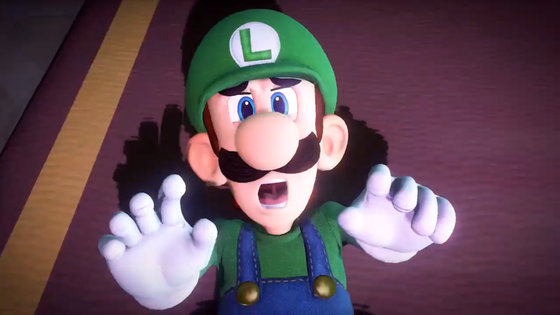 Luigi Mansion 3 is on sale in 2019.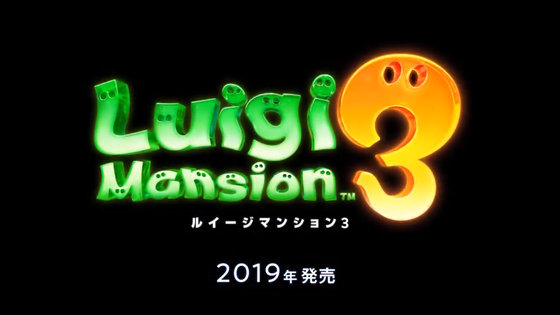 You can check the video of Luigi Mansion 3 that flows at the event from the following.

Luigi Mansion 3 [E3 2019 Exhibit Video]-YouTube


The game title of ' Dark Crystal: Age of Resistance ' will be broadcast on Netflix.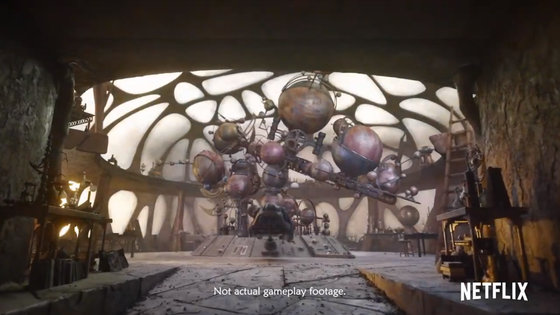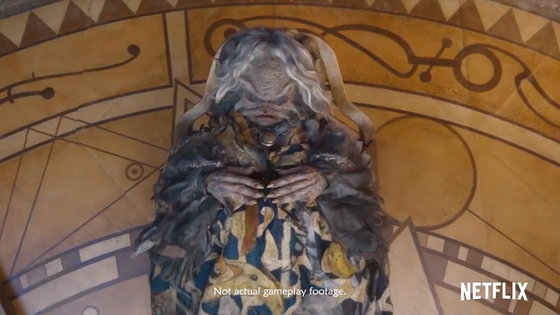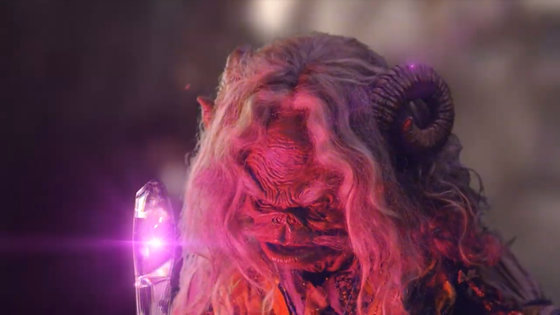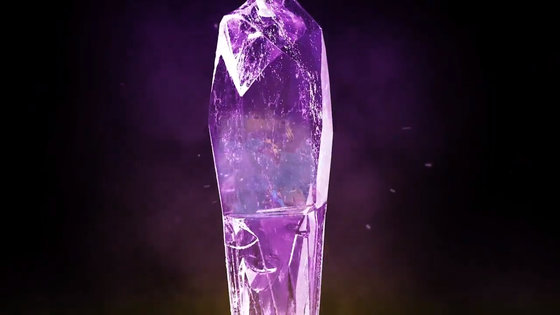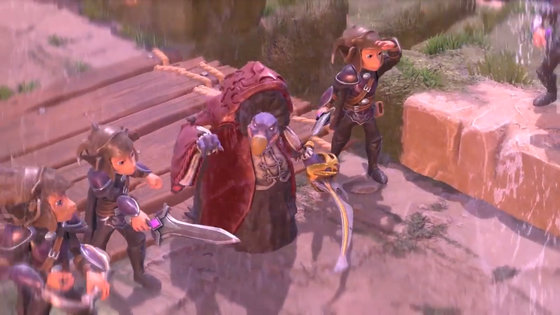 It will be a simulation RPG that moves the character along the square.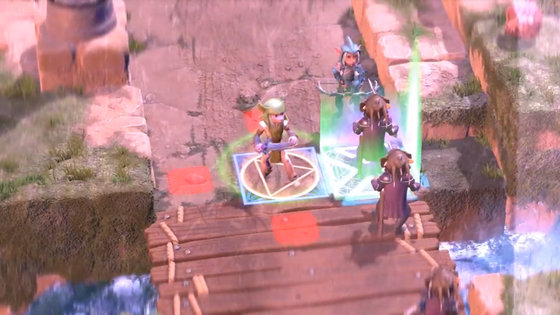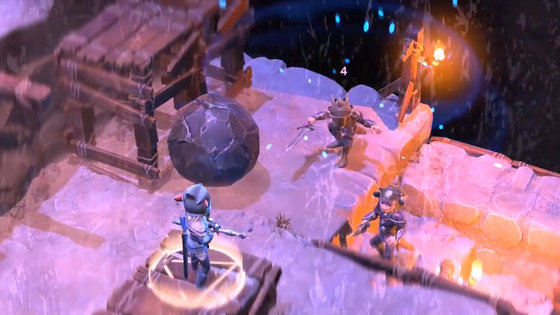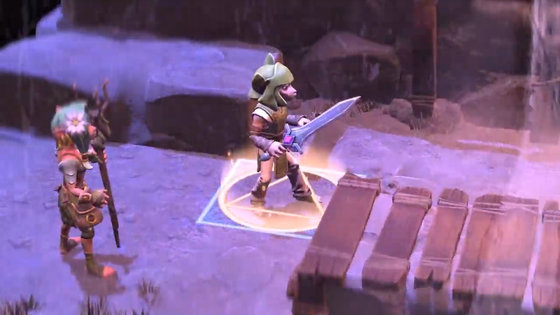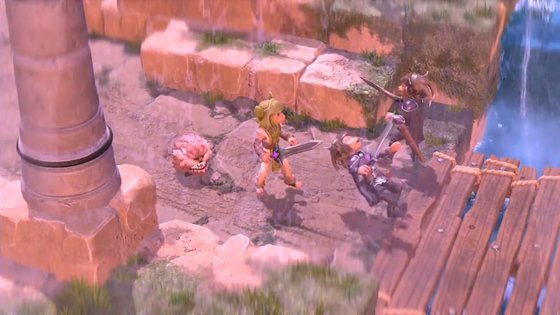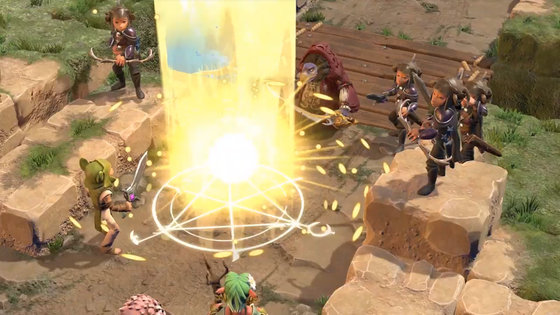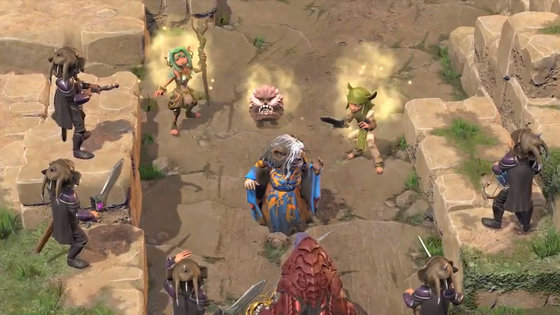 Expected to be released within 2019.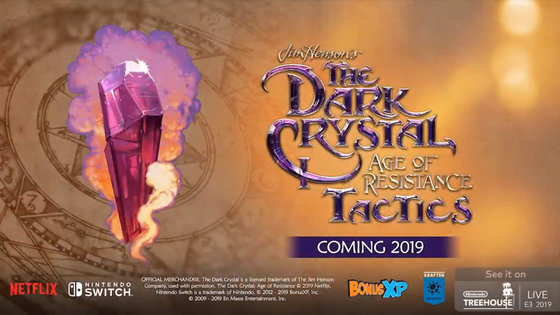 ・ Continuing
Nintendo Switch's 'Animal Forest' latest work postponed to March 20, 2020-GIGAZINE