The world's largest academic society decides that 'the review of papers by Huawei scientists is prohibited'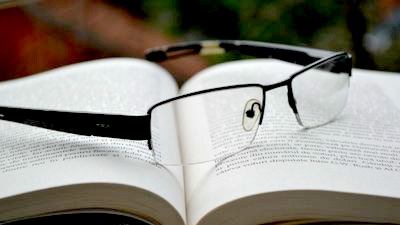 The
Institute of Electrical and Electronics Engineers
(IEEE) , headquartered in New York, USA, is the world's largest conference with more than 423,000 members in more than 160 countries, covering communications, electronics, and information engineering and related fields. With China's electronics manufacturer Huawei intensifying the move to be
eliminated
by the US
Executive Order
, the IEEE has decided to 'prohibit peer review by Huawei scientists'.
IEEE, a major science publisher, bans Huawei scientists from reviewing papers | Science | AAAS
https://www.sciencemag.org/news/2019/05/ieee-major-science-publisher-bans-huawei-scientists-reviewing-papers
The IEEE publishes over 30% of the world's literature in the fields of electrical and electronic engineering and computer science, and has published many peer-reviewed journals. Scientists from all over the world are collaborating on the review of the dissertation before publication, and we carefully examine the content of the dissertation for any errors or contradictions.
On May 28, 2019, the IEEE said that 'Continuing adoption of scientists belonging to Huawei as a peer reviewer for technical papers could have serious legal consequences,' said about 200 journal editors. Notice against. Huawei scientists are still able to cooperate with the editorial board as a member of the conference, but they can not handle pre-reviewed papers until the US sanctions are lifted.
In the United States, there is a growing view that smartphones manufactured by Huawei have security risks, and the move towards exclusion is rapidly advancing. Besides Google, which develops Android, supply chains such as Intel and Qualcomm have also stopped trading with Huawei.
Google Stops Huawei's Android Support, Future Huawei Smartphones Will Become Unavailable for Google Services Like Google Play-GIGAZINE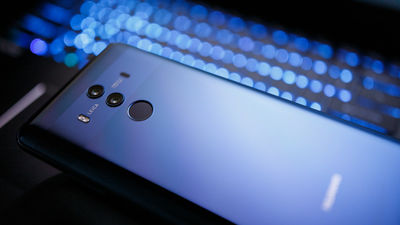 Intel and Qualcomm also stop trading with Huawei, Android support for Huawei products extends to August-GIGAZINE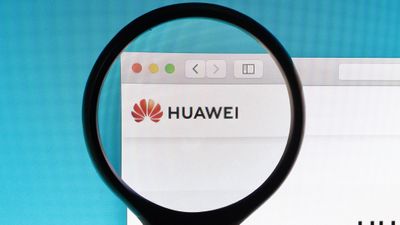 According to the IEEE, 'During sanctions, Huawei scientists can participate in various academic activities.' Scientists at Huawei attend presentations hosted by IEEE-sponsored conferences, post articles in journals, and can attend a variety of groups.
However, Huawei scientists are banned from accessing technical information in peer-reviewed papers submitted by other people. Huawei scientists who act as editors are also able to access the papers accepted by the IEEE for publication in journals after peer review, but Huawei scientists may act as reviewers for papers can not.
The IEEE's decision has been against not only Huawei scientists but also Chinese scientists. "I joined IEEE as a Ph.D. student because I recognized that IEEE was a global academic society of electronic engineering," said Haixia Zhang of
Peking University.
"But this message is my scientist Contrary to integrity, I decided to stop working on the two editorial committees at IEEE until I was restored to integrity as a scientist. ' Did.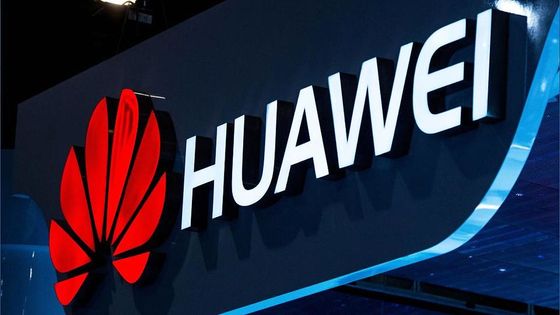 by VistaCraft